Artist Transforms Disney Dads Into Photo-Realistic Fathers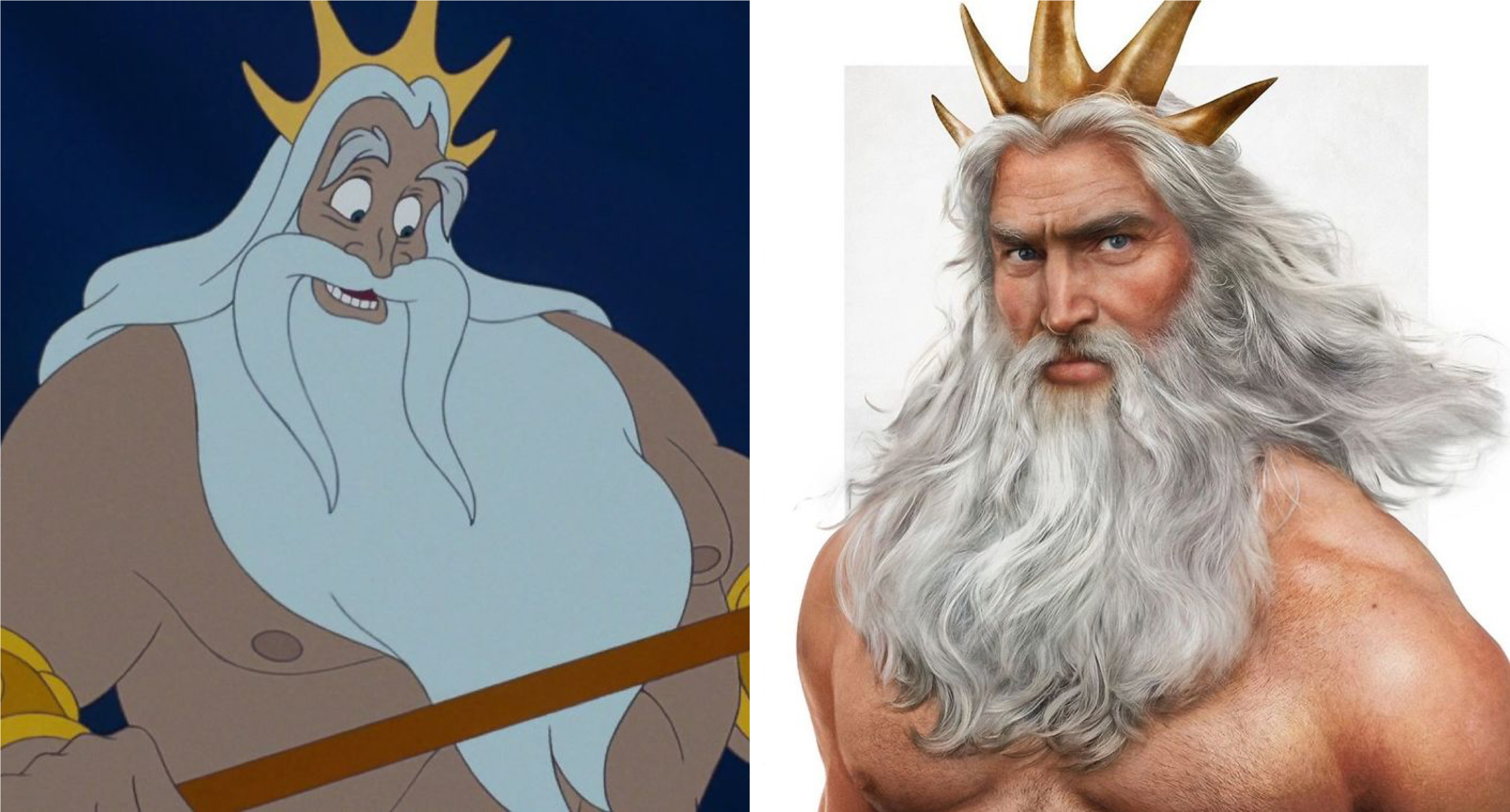 Parents in Disney movies often get the short end of the stick. If they aren't neglectful or straight up evil, they usually end up kicking the bucket pretty quickly in order for the protagonist to learn a valuable lesson or whatever.
Finnish artist, Jirka Väätäinen, is known for bringing beloved Disney characters to life with his photo-realistic art styles. Recently, he's been focusing on these often forgotten figures—more specifically, the dads from all your favorite Disney classics (now available to stream on Disney+).
Like the films, these fathers span history and cultures, and Väätäinen does an amazing job bringing them to life while retaining their signature features. And yes, they are all ridiculously handsome. . . as all dads are, right?
Tarzan's dad, John
We don't see or hear much about Tarzan's late father, yet he still managed to make an impression—in part, due to his courage in defending his family, but mostly for that glorious facial hair, damn! Honestly, his personal grooming alone should have been able to slay that leopard.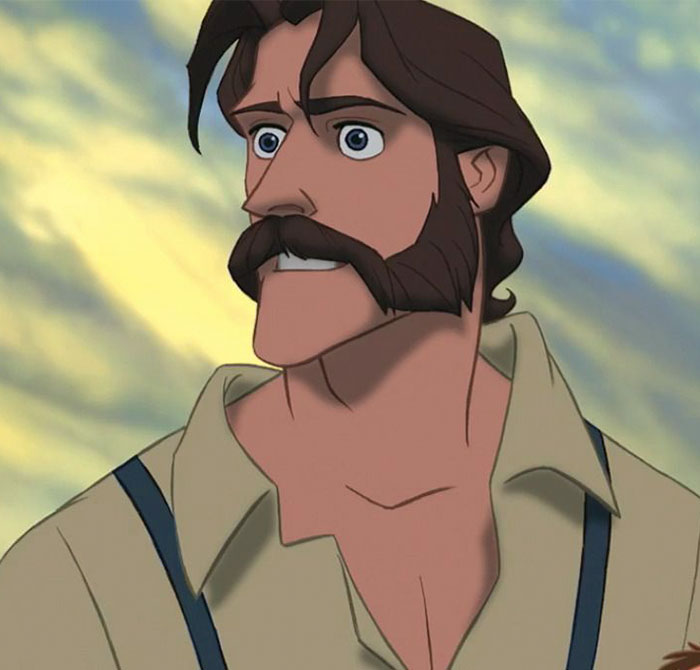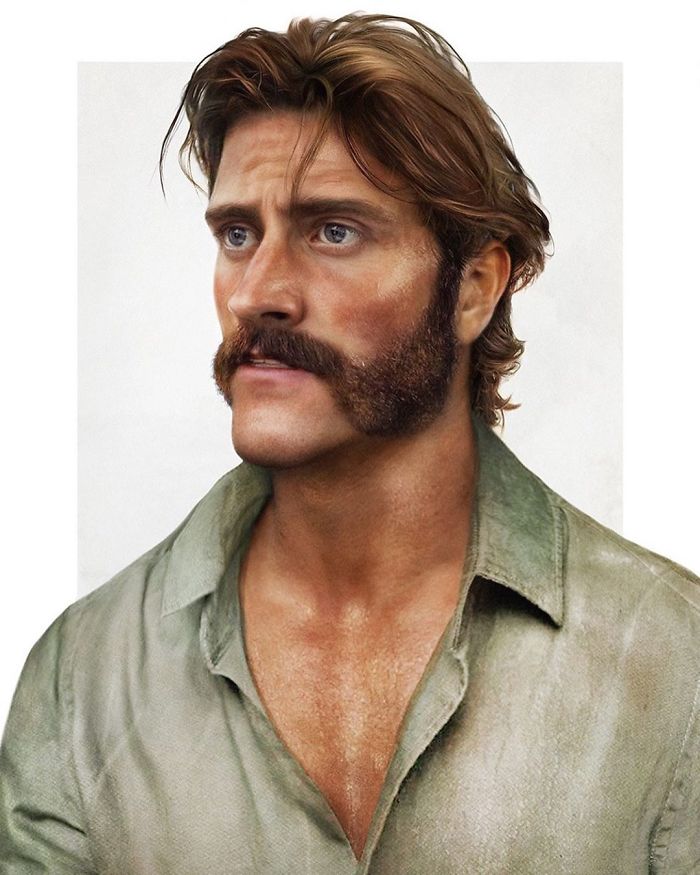 Ariel's dad, King Triton
Despite the rising trend of dad bods, this silver-maned father manages to remain ripped and cut while simultaneously running an underwater kingdom. Move over, Jason Mamoa. The original trident-wielding heartthrob is here.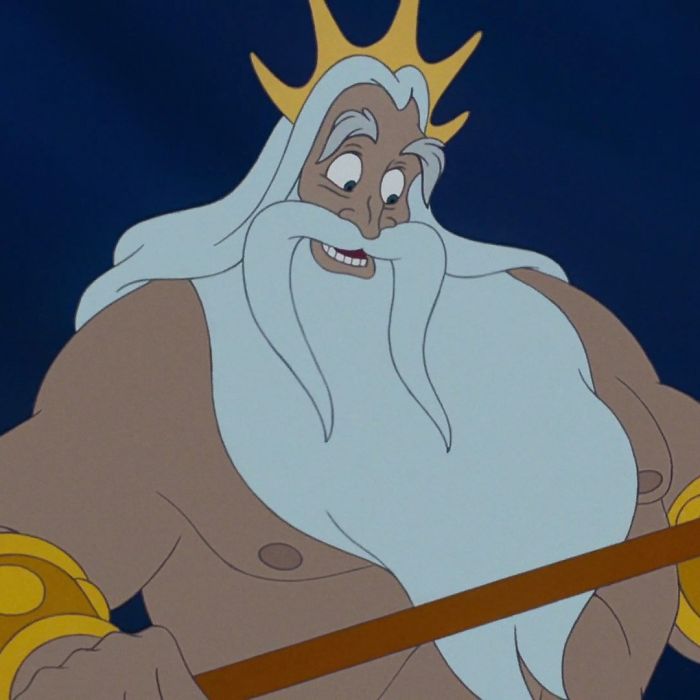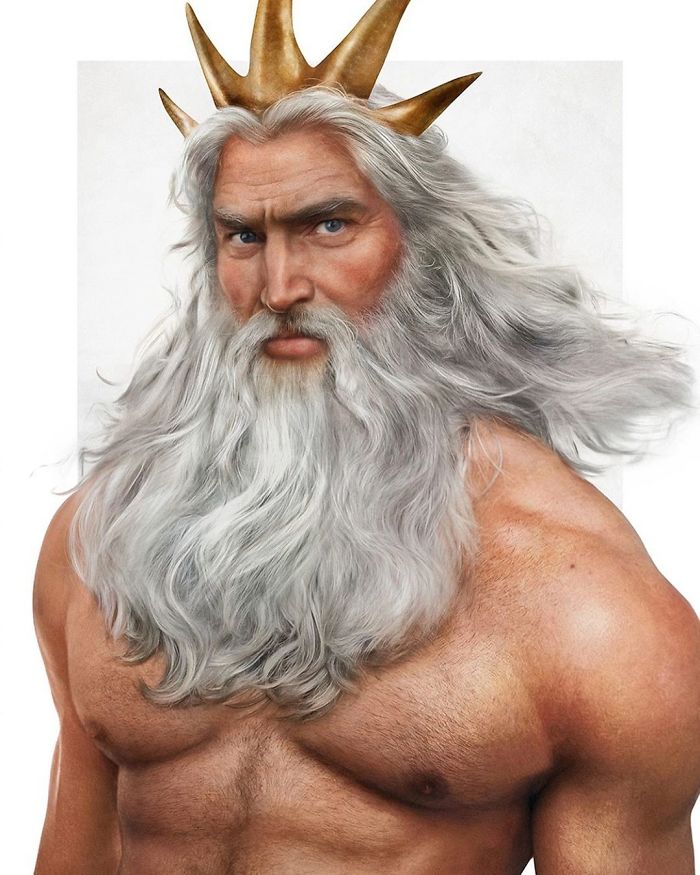 Aladdin's dad, Cassim
Only real Disney fanatics will recognize Cassim from the straight-to-VHS Aladdin sequel, Aladdin and the King of Thieves, and Väätäinen does wonders to bring this debonair dad back into the spotlight.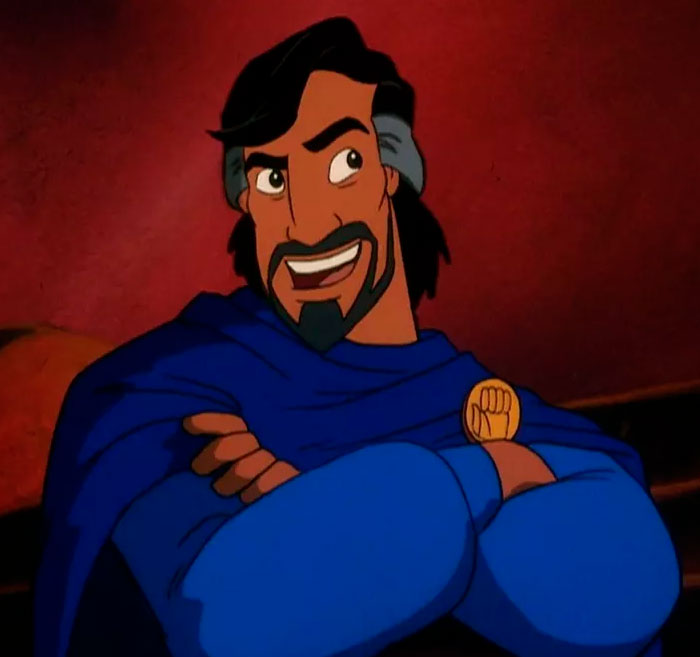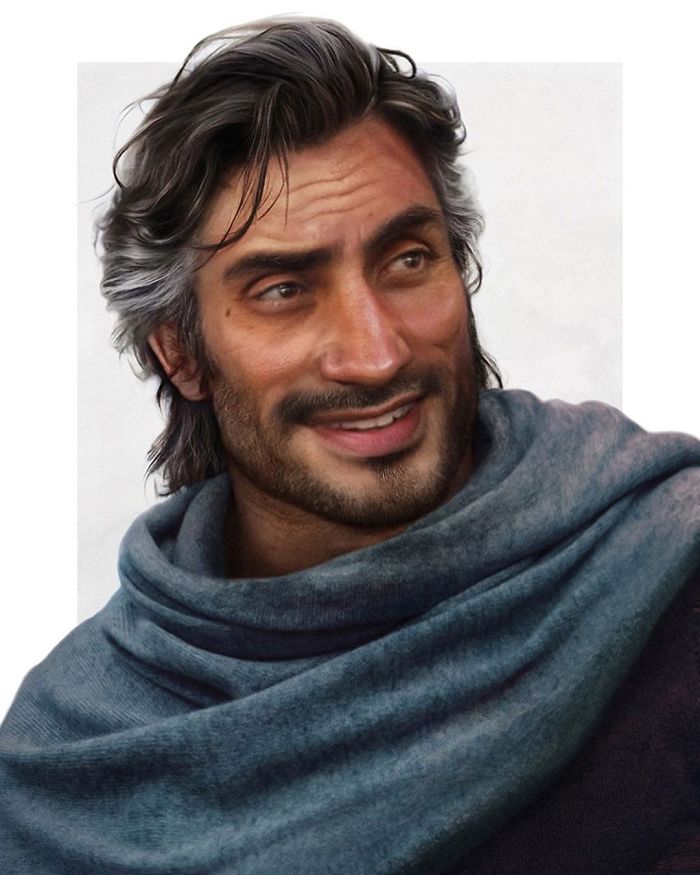 Pocahontas's dad, Chief Powhatan
Another dad in a position of power, Powhatan's quiet strength is represented perfectly in Väätäinen's interpretation. Of course, he had to add a little warpaint just to let you know he could still totally kick your ass.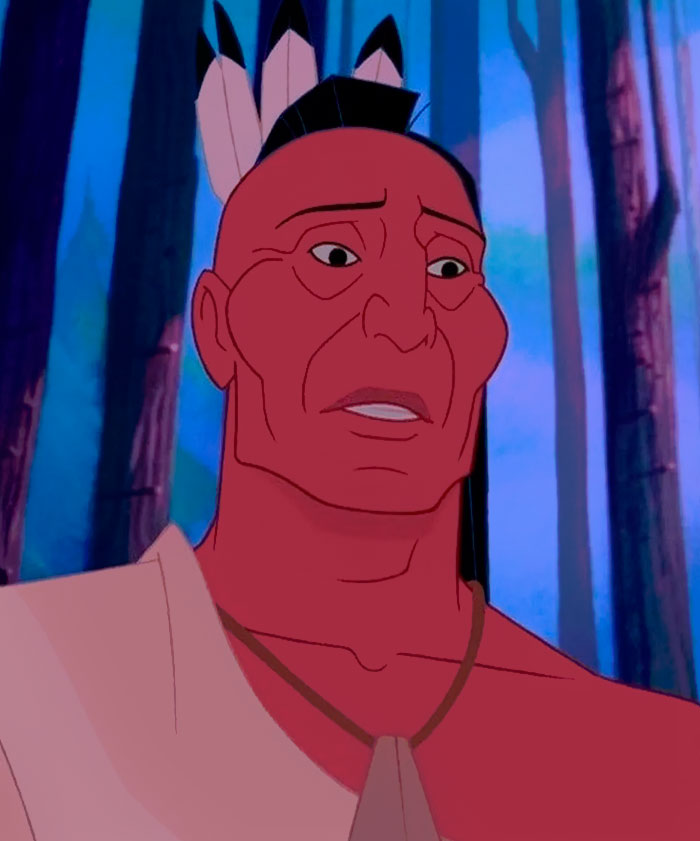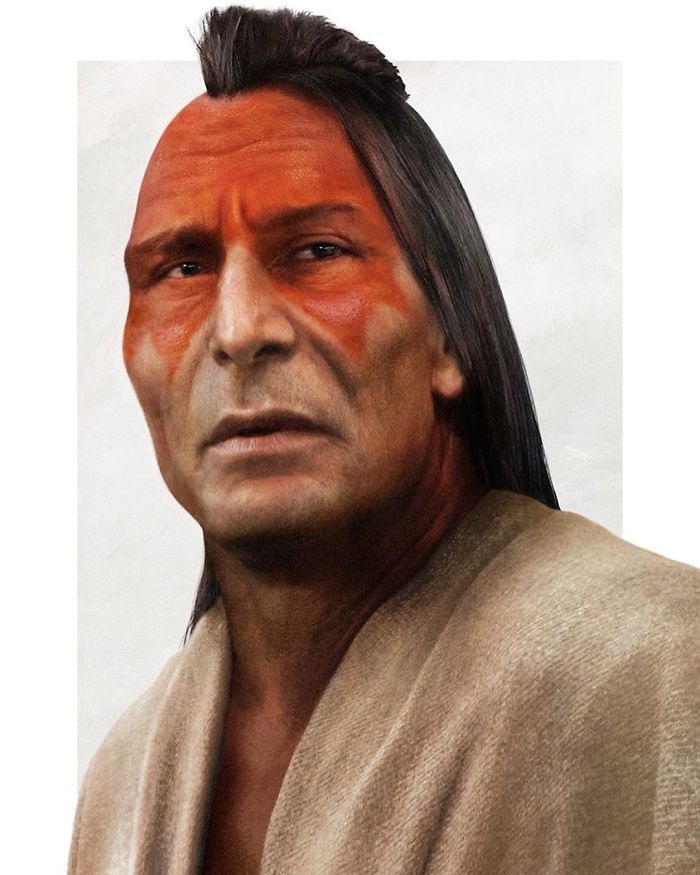 Hercules' dad, Zeus
Another hunky dad, Disney's Zeus quite literally has the bod of a Greek god. Väätäinen's work maintains Zeus's miraculous pecs while still emphasizing his joyful demeanor. He's the dad who would accidentally crush you with a bear hug.