Ashamed Dad Disposes of Indoor Grill in Alleyway Dumpster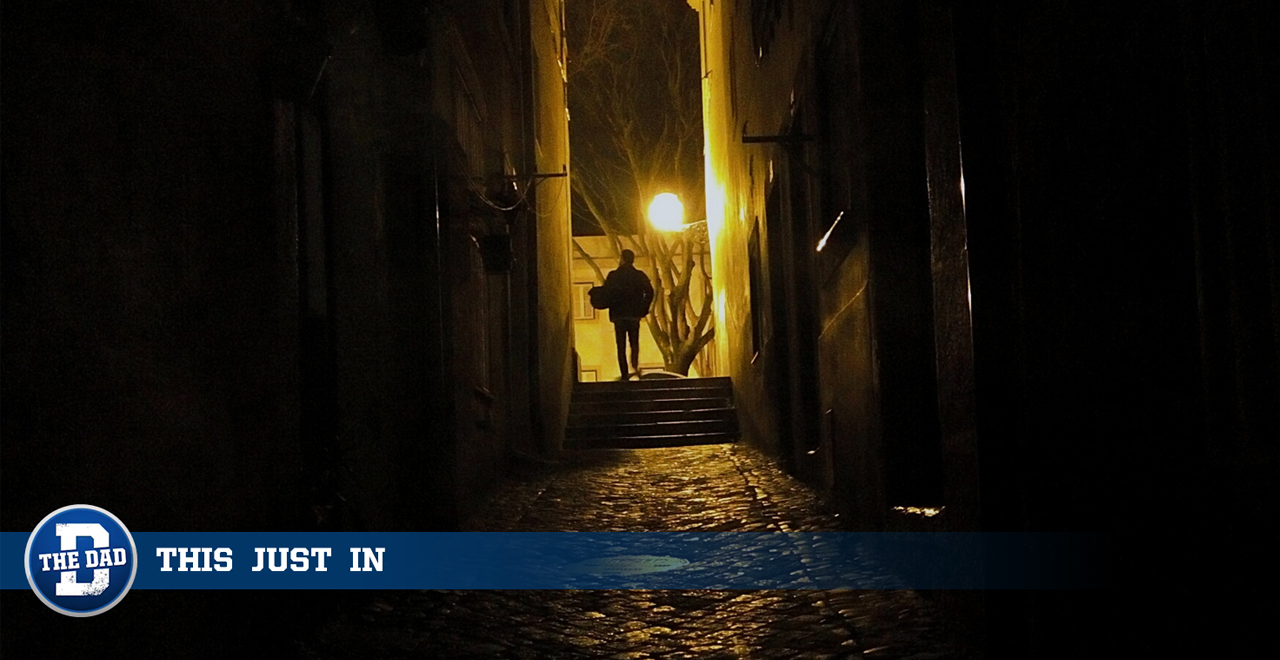 FORT WAYNE, IN – Attempting to put a particularly shameful moment from his past behind him without anyone finding out, 42-year-old Curtis Powell snuck out of his house in the middle of the night, walked down the block to a darkened alleyway, and quietly disposed of his old indoor appliance in a dumpster.
"You didn't see anything," said Curtis, as he slipped a $5 bill to a random passerby at the end of the alley, in a desperate effort to keep it secret that he had used an indoor grill back in his university dormitory, which wouldn't fly today considering his family and friends are fully aware he's a self-proclaimed grill master.
While Curtis originally considered either donating the grill or perhaps selling it at a tag sale, he realized the risk was far too great that one of his buddies would see him carrying the appliance and call him out on it, a shame that would be impossible to live down at every future backyard BBQ.
"I just hope there's no photographic evidence, or else I'll have to burn those images," said an increasingly paranoid Curtis, aware that there may be several images out there of him grilling up novice-level burgers at the dorm parties that he and his roommates used to host.
This Just In…is The Dad Faking News. Despite being completely plausible to parents, it's satire and intended for entertainment purposes only. For more stories like this one click here.