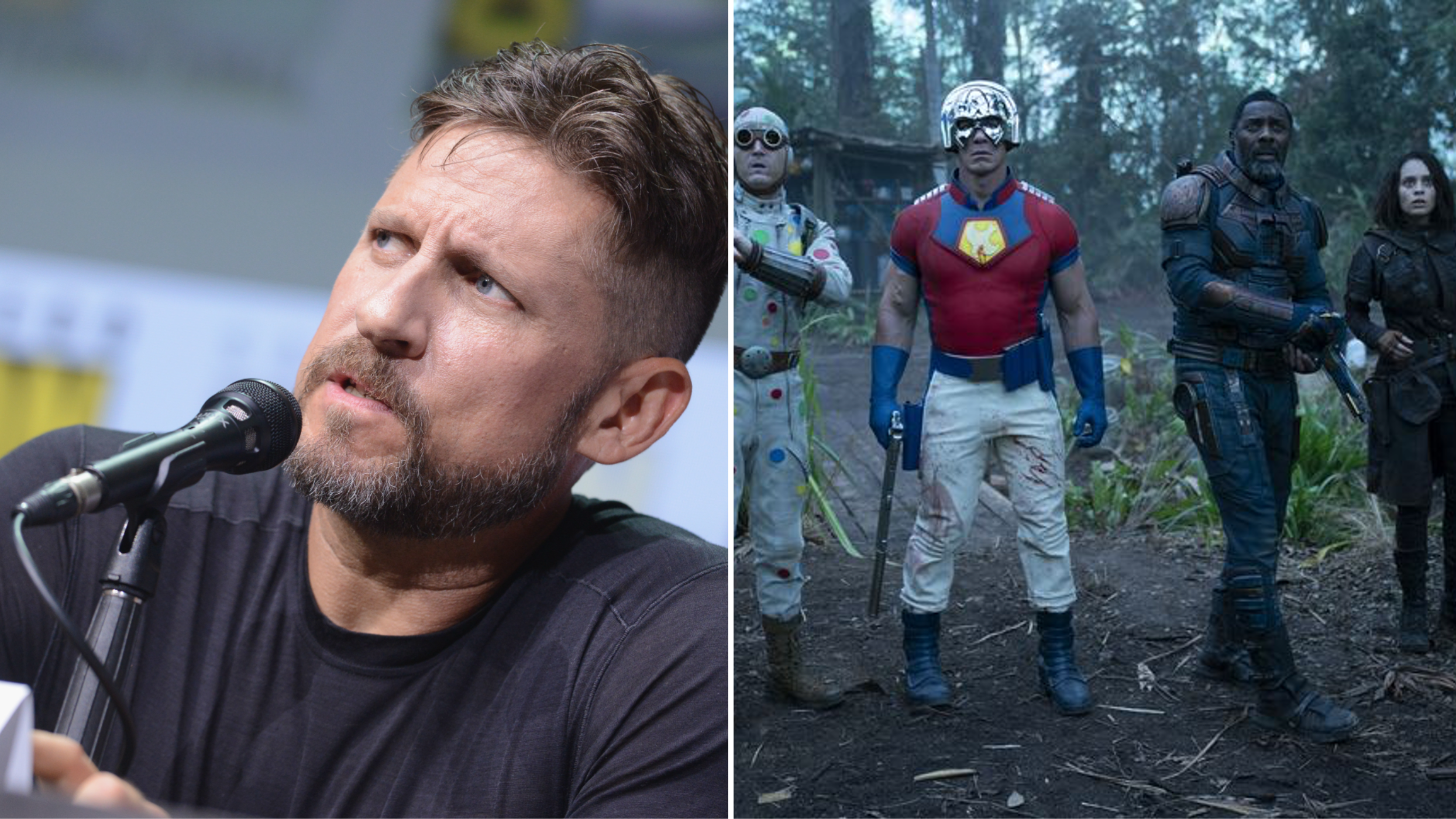 Credit: IMDB
The Suicide Squad hits theaters and HBO Max this weekend, and early reviews suggest it will be fun, goofy, chaotic, and hilarious; four things the original Suicide Squad movie was not. The first movie is… not good. But DCEU devotees think it could have been, if director David Ayer had been allowed to release his intended version of the movie. And after the success of Zach Snyder's Justice League do-over, there has been a growing call to #releasetheAyerCut of the original Suicide Squad.
But, because it's the internet, there has also been a surge of people seeing the new movie as an excuse to dunk on Ayer.
A nice reminder that David Ayer really is one of the very worst studio filmmakers in a long time https://t.co/qAv5Opte7b

— Greg F (@Books_Not_Wooks) July 28, 2021
One particular tweet seemed to be a final straw for the writer/director. In a three-page letter he posted on Twitter, Ayer defends work, shed light on the sometimes painful creative process, and offered an inspiring, if somewhat gritty meditation on perseverance.
"I put my life into Suicide Squad. I made something amazing – My cut is intricate and emotional journey with some 'bad people' who are shit on and discarded (a theme that resonates in my soul)," Ayer wrote. The letter touches on his troubled youth, and how these stories is a part of his sense of redemption and self-worth.
Along with standing by his own integrity, Ayer also made sure to heap praise on his team, as well as James Gunn. It's a fascinating read, and worth considering what could have been, had the studio not done what studios tend to do. He concludes the letter by saying this is the last time he'll be speaking publicly about his cut and the controversy surrounding it. Read his response, and try to keep your adrenaline down because the man is fired up!
My turn… https://t.co/E5uumAwvdp pic.twitter.com/ckr9kzeGFD

— David Ayer (@DavidAyerMovies) July 29, 2021