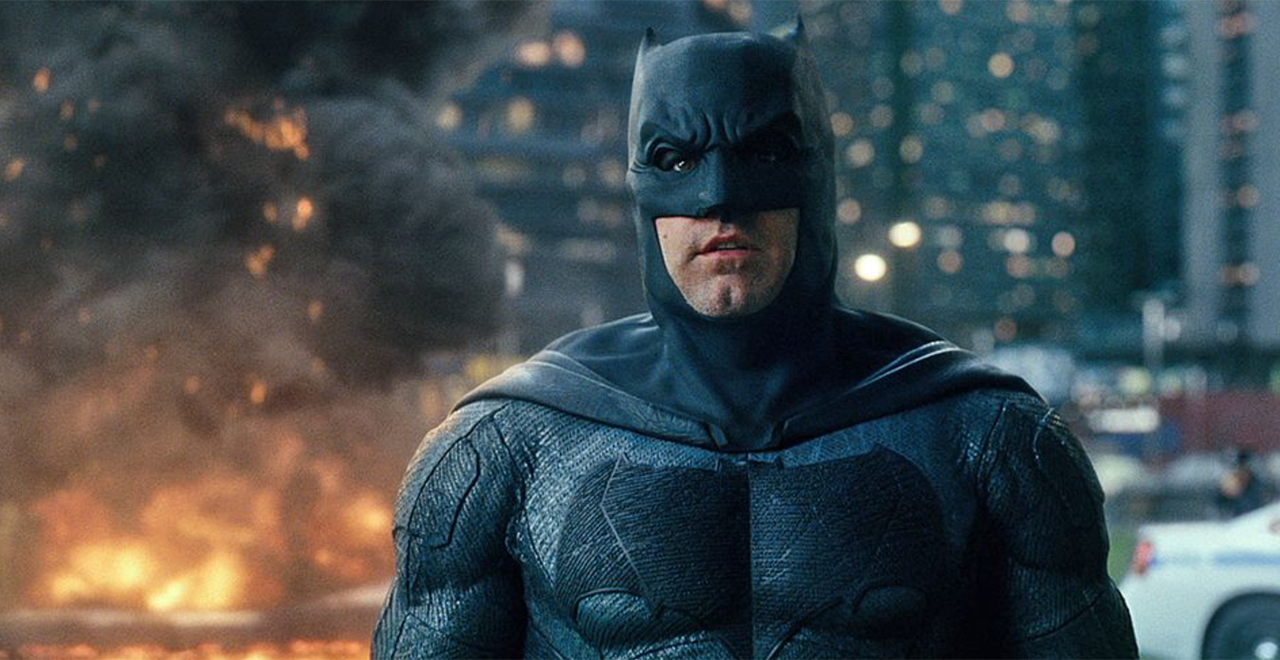 Credit: Warner
I feel like Zack Snyder needs therapy.
Ever since he took over the DCEU and moved from the relatively sunny (if you consider Superman ignoring catastrophic damage to Metropolis and also murdering someone "sunny") Man of Steel to the strangely, punishingly dark Batman v Superman, he's been obsessed with making Batman – and the rest of the Justice League – dark and gritty.
Despite the diminishing returns of his movies, there is a vocal contingent of fans who are down with this superficially "adult" take on children's comic book characters and successfully rallied Warner Bros into letting Snyder get another shot at Justice League, which was famously taken away from him mid-filming, due to a family tragedy.
Now we are all awaiting Zack Snyder's Justice League, purported to be a four-hour version of the movie that the director originally intended, complete with Darkseid, more Cyborg, less mustache, and a lot of that aforementioned grit. So much so that Snyder says that when the movie finally premieres on HBO Max in 2021, it might be rated R, partially because Batman drops an f-bomb.
Snyder told EW, "Here's one piece of information nobody knows: The movie is insane and so epic and is probably rated R — that's one thing I think will happen, that it will be an R-rated version, for sure," Snyder tells EW. "We haven't heard from the MPAA, but that's my gut."
Not sure why he thinks a movie about an indestructible boy scout, a woman with a magical truth-telling lasso, a really fast kid, and a rich dude who dresses like a bat, should be "insane" and R-rated, but more power to the guy for getting to realize his vision. Which is apparently going to be quite violent.
"There's one scene where Batman drops an F-bomb," the director said. "Cyborg is not too happy with what's going on with his life before he meets the Justice League, and he tends to speak his mind. And Steppenwolf is pretty much just hacking people in half. So [the rating would be due to] violence and profanity, probably both."
Look, I know there are plenty of people who want to see as "realistic" a take on their favorite superheroes as possible – and who think the idea of Batman getting sexually assaulted in prison (per the director's own comments!) sounds BADASS! – but at some point pushing these characters further into darkness starts to have diminishing returns. I'd argue it already has. Say what you want about the Frankensteined version of Justice League that Joss Whedon finished once Snyder left, but a lack of violence and cursing wasn't the problem. (And if you want that kind of thing you can just watch The Boys, which is at least making a point, somewhat at Snyder's expense, tbh.)
Nevertheless, we'll be getting four hours of this "insane" and gritty "epic" in March, and we'll be able to judge for ourselves whether hearing Batman swear is something we need in our lives.
I highly doubt it…although it was enjoyable to hear Grover swear.