'Back to the Future: The Musical' Sets Coordinates for 2020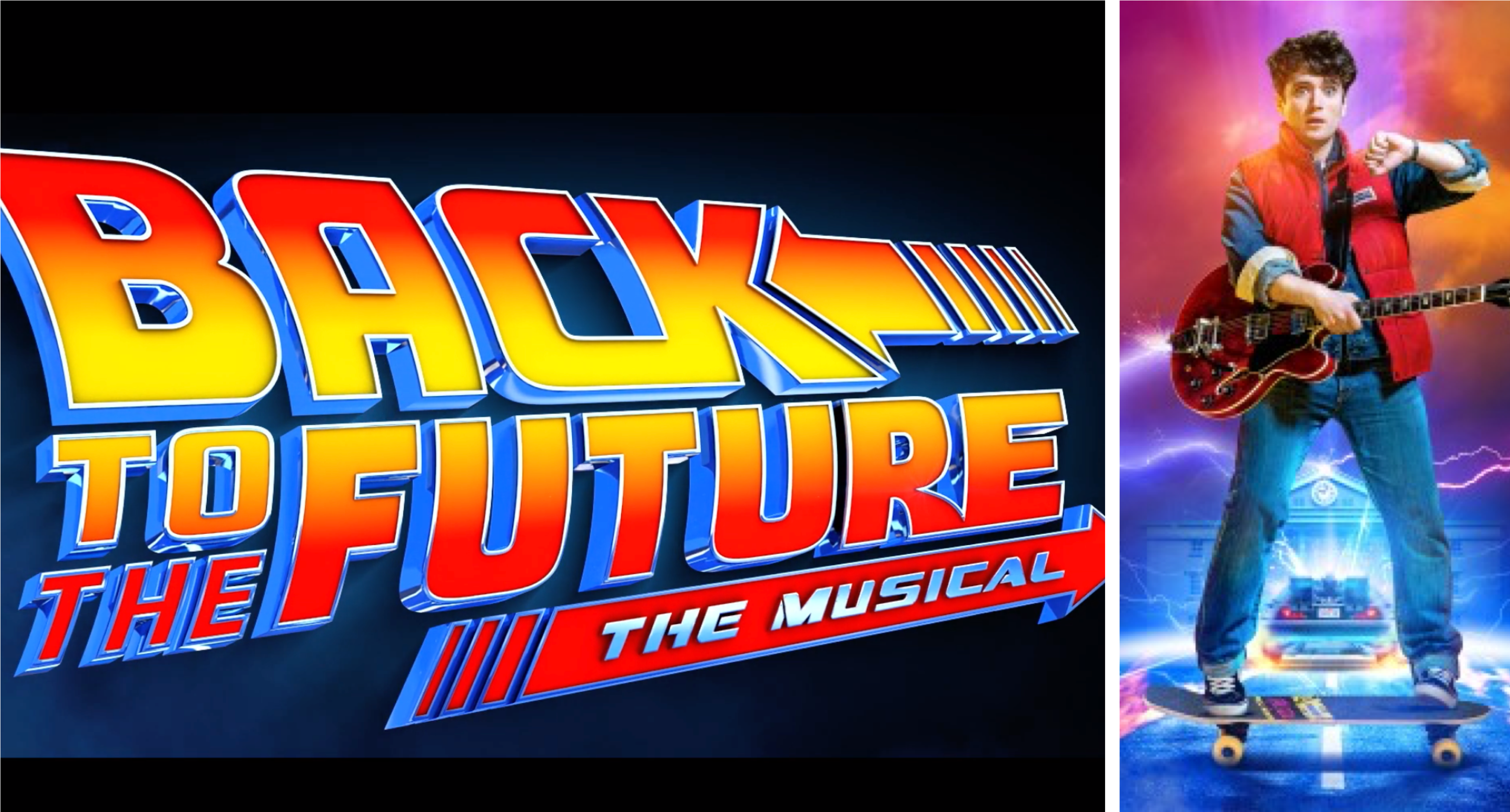 Hop in that DeLorean, punch in the year 2012, and rev it up to 88 mph, back to when the idea of a Back to the Future musical was birthed. Director Robert Zemeckis (who directed all three films) and co-screenwriter Bob Gale were concocting an epic music-filled stage performance about time-travel that would have coincided with the original film's 30th anniversary in 2015.
Things obviously didn't quite work out on that timeline, but Zemeckis and Gale are finally ready to fill up Doc Brown's greatest invention with fuel (aka, garbage) in preparation for the show's hotly anticipated debut in 2020.
Back to the Future: The Musical—featuring original Back to the Future composer Alan Silvestri and Grammy winner Glen Ballard—will open at the Manchester Opera House in Manchester, England, with a 12-week-only engagement beginning Feb. 20, 2020. From there, it will head over to London's West End.
While you can expect plenty of new musical numbers, the show will absolutely be bringing back the movie's original iconic tunes like Huey Lewis & the News single "The Power of Love," "Johnny B Goode," and "Back in Time."
Slipping on Marty McFly's orange vest in place of Michael J. Fox is West End veteran, Olly Dobson (Matilda and Bat Out of Hell), who can already be seen in the musical's promo art.
"Bob Zemeckis and I have been trying to get this project off the ground for years, but good things take time and finally, the time is right," Bob Gale said, according to Playbill. "Our cast is outstanding, the songs are fantastic, and director John Rando is doing an amazing job ensuring the show truly captures the magic of the movie. We're thrilled that we can retell our story on stage in a brand-new way, and we're certain that Back to the Future fans all over the world will share our enthusiasm. In the words of Marty McFly, 'your kids are gonna love it' — and so will you and your parents."
Tickets just recently went on sale, so if you want to see one of the debut shows, you better grab them quickly. Otherwise, you'll need a DeLorean of your own to go back to a time when they weren't sold out.