Be Vigilant Avengers Fans, Leaked Endgame Footage Is Spreading [SPOILER-FREE]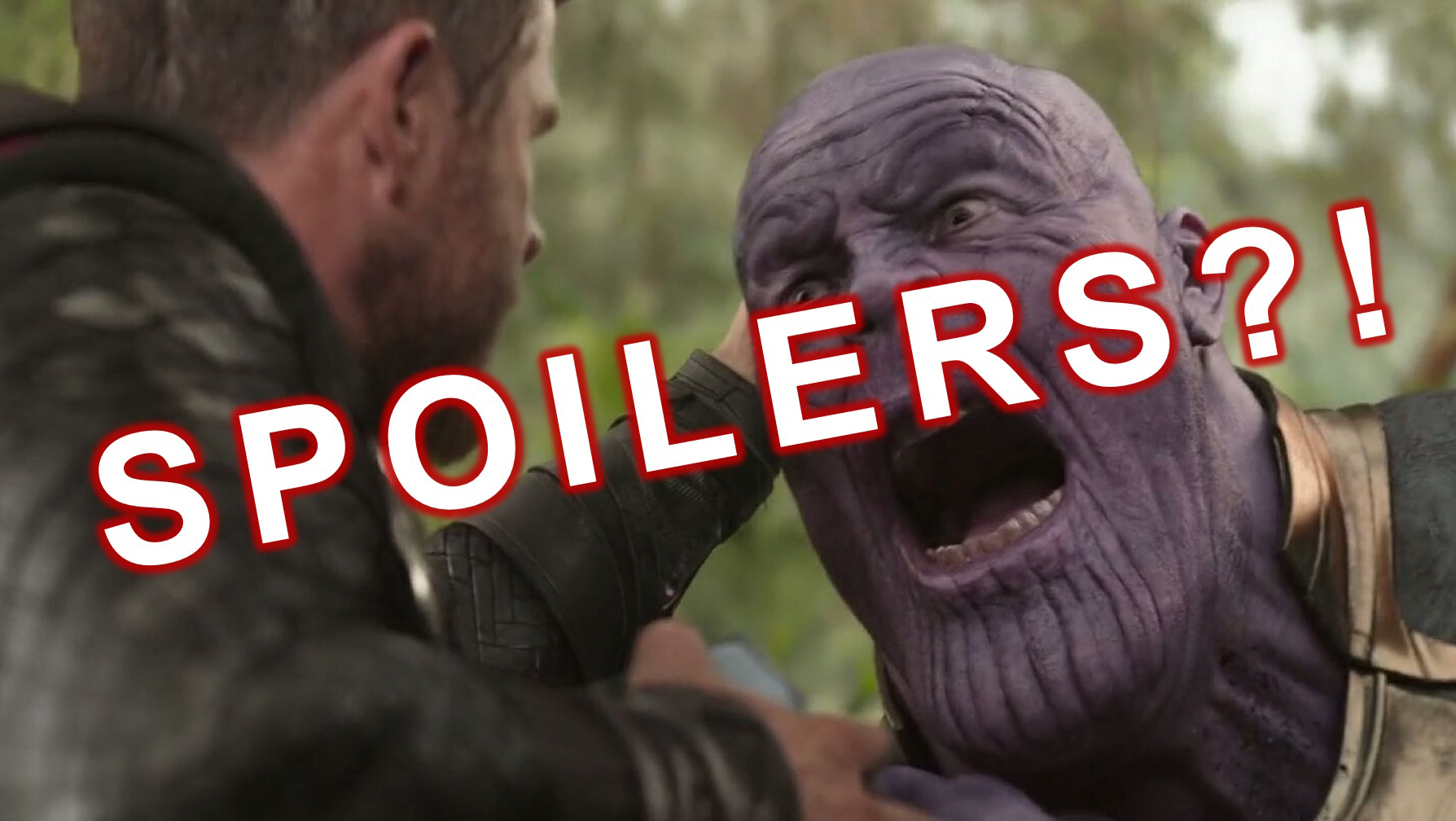 It's just over a week until the climactic release of Avengers: Endgame, and while most of us or waiting in earnest, watching every single trailer and piece of promotional footage we can get our grubby little hands on, BEWARE:
A massive leak is making its rounds on the internet, spoiling critical moments from the film.
Apparently, someone who was lucky enough to attend an advanced screening recorded and uploaded key footage that will Hulk-smash anyone's hopes for a spoiler-free experience—and because the internet is the internet, people are sharing it like a virus.
According to Charles Pulliam-Moore at io9, "The footage, which we won't describe here, is particularly spoiler heavy, subtitled in Arabic, and appears to have been recorded during a screening of the film judging from the theatre seats visible in the frame."
The leak is so noteworthy and rampant, in fact, that Russo Brothers penned a letter, pleading for people to resist being frickin' jerks by spoiling it (my words, not theirs).
#DontSpoilTheEndgame pic.twitter.com/YZhbrwcijJ

— Russo Brothers (@Russo_Brothers) April 16, 2019
So, if you—like me—desperately want a fresh screening of the film, with no unintended information eating away at your nerdy little soul, we'd recommend keeping your time on the internet to a minimum, especially on social media sites.
Actually, a member of The Dad's writing team was a recent casualty of the leaks (RIP, Jimmy).
He wrote:
"These spoilers are sneaky, they come in multiple forms: images, animated gifs, or just straight-up text. The one that I saw was in a Facebook comment thread – it was an image that looked like a meme, a headline with several panels of screenshots. By the time I figured out what it was, it was too late – a pivotal scene had been spoiled. And it was posted in the comments section of a completely unrelated post."
Twitter and Reddit also appear to be major targets where people are dropping the footage so scroll with care.
We were days away, you guys. Days away.
This is why we can't have nice things.