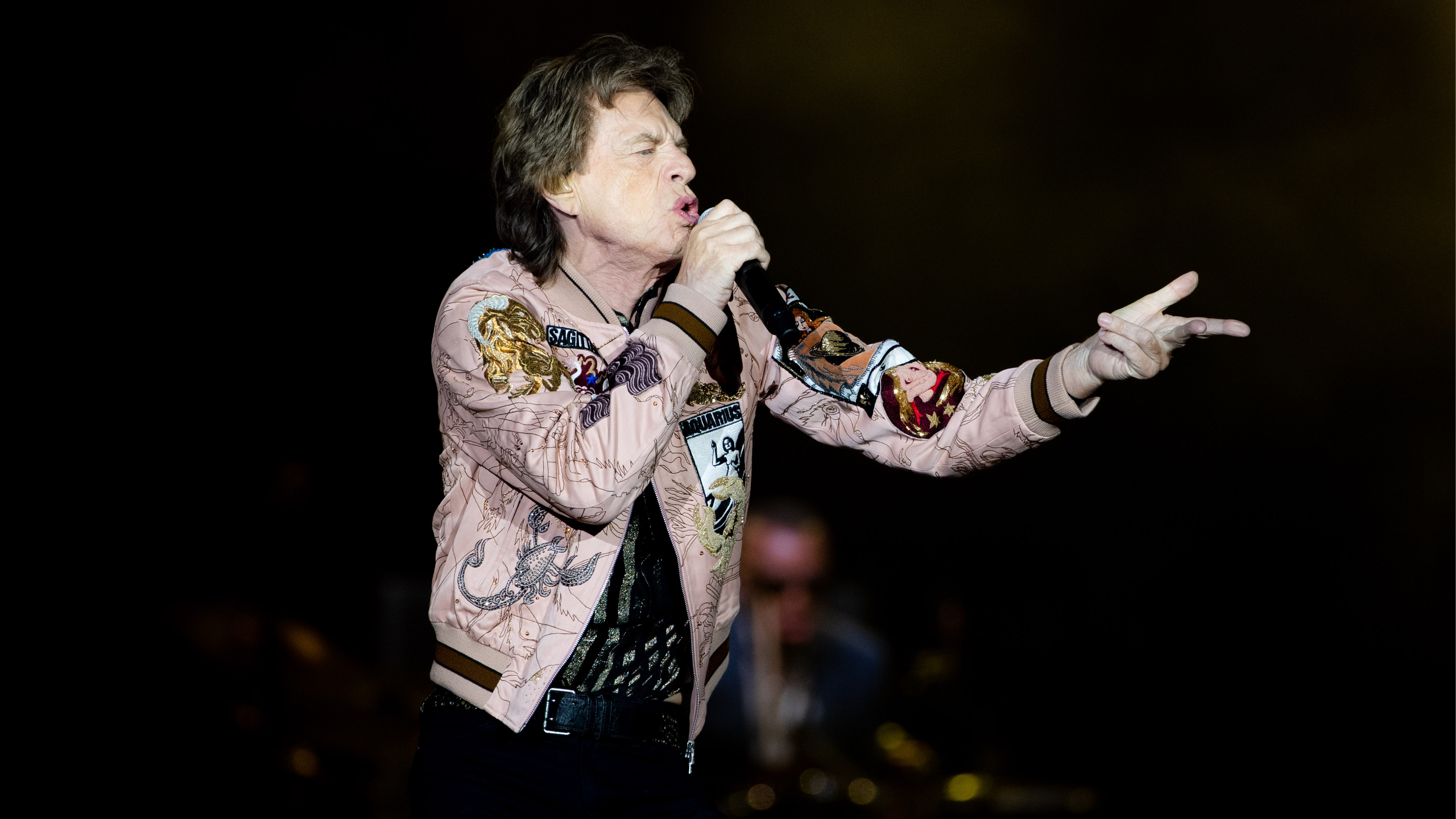 Credit: Getty/ Rich Fury / Staff
For years, it was the key question for rock 'n roll fans: The Beatles or the Rolling Stones? The two legendary bands didn't exactly come up together – they were from different parts of England, and the Beatles got their start first – but they were contemporaries, and together the two bands dominated the rock scene for nearly a decade (until the Beatles broke up), and helped form the foundation for rock music for the next 50 years.
Despite the binary proposition laid out by fans – "Beatles or Stones?" – the relationship between the two bands has always been mostly friendly. Which isn't to say that there wasn't some friendly competition going on. Some people think it's all just a fan speculation, but they definitely had a rivalry (as recounted in Variety)!
Lately, that rivalry has been back in the news, thanks to some comments Paul McCartney made in a recent interview with the New Yorker. McCartney was discussing the Beatles' constant experimentation when he took a dig at the Stones.
"I'm not sure I should say it, but they're a blues cover band, that's sort of what the Stones are," he confessed. "I think our net was cast a bit wider than theirs."
Devastating, wow.
Of course the "rivalry" is all very polite and British, and didn't stop McCartney from attending the Stones's recent show, along with a bevy of other celebrities. During the concert, Jagger listed many of the notable folks in attendance, before taking a jab back at Paul for his comments.
"Paul McCartney is here; he's going to help us — he's going to join us in a blues cover." Mick Jagger responded to Paul McCartney's Rolling Stones jab during an L.A. concert last night 👀 https://t.co/RJbZ8DatK1 pic.twitter.com/x3HiJ8qhR3

— Variety (@Variety) October 15, 2021
It may be nearly 60 years since the rivalry began, and not all the participants are around anymore, but it doesn't seem like the flames are out just yet.