Beer-Loving Dad Gets Proper Send-off in Foster's Can Casket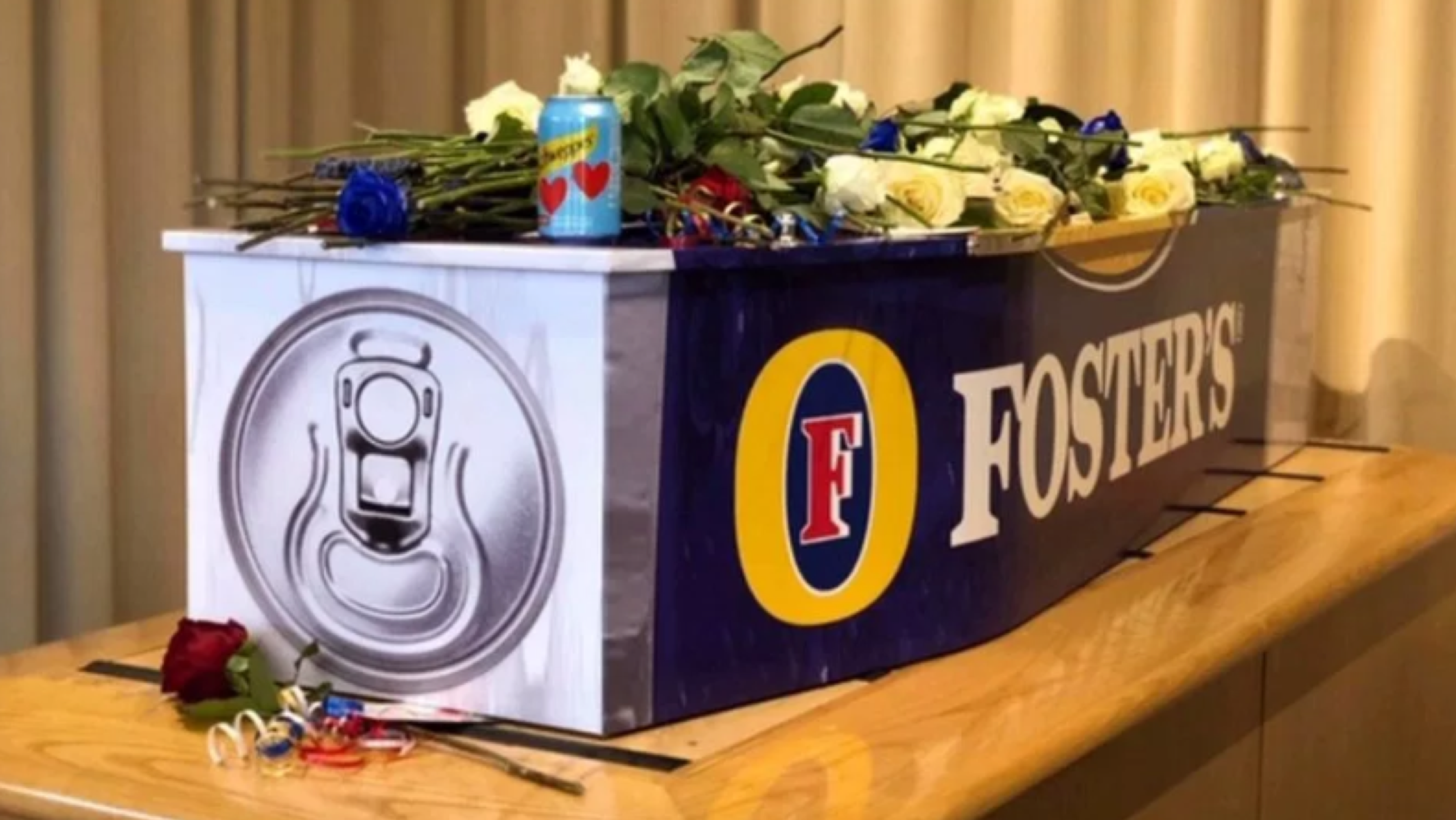 Raising a glass to someone who's died is a common tradition, but literally burying them in a beer can is something new.
Perry Cardy, a father-of-three was buried in a casket resembling a massive can of Foster's lager—his favorite drink.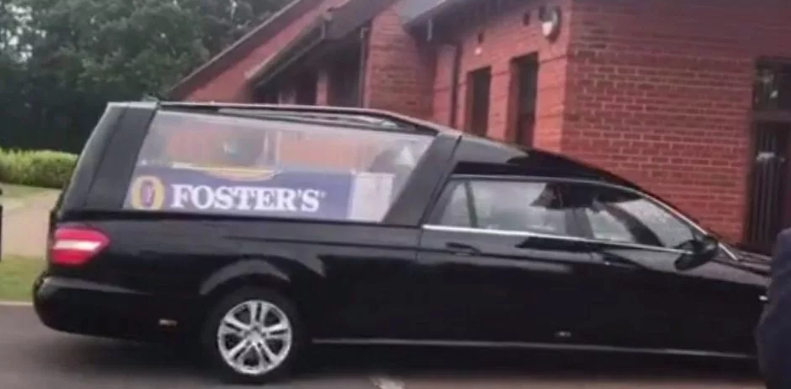 "I think he would have been blown away and I think he would have thought it was really funny," said Mandy Hunter, Perry's sister. "It was a fitting send-off for him. He loved a Foster's top, that was his favorite drink."
A lager top is typically a summer beverage in which a lager (in this case, Foster's) is topped with a bit of lemonade or lime juice, so it made sense that someone who clearly knew Perry set a can of lemonade on top of the casket.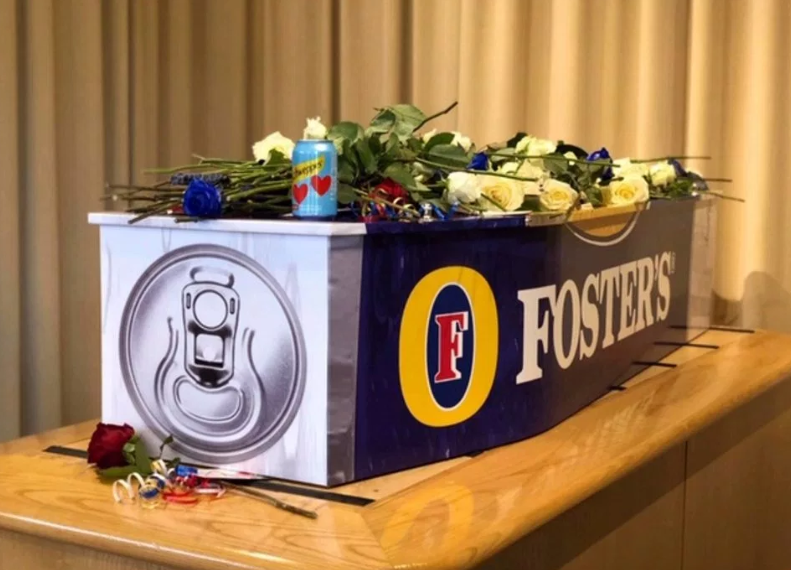 "I spoke to the funeral directors and asked if we could have the coffin wrapped, like you can do with cars," Mandy continued. "He said it was possible and gave us a quote. While a traditional coffin would be around £400, we paid £700 to have the Foster's can printed on it.
"We didn't want it to be a sad funeral, we wanted it to be upbeat and happy, just like how Perry would have wanted.
"We had so many lovely comments at the funeral saying what a lovely idea it was, it will make people remember Perry's funeral with happy thoughts."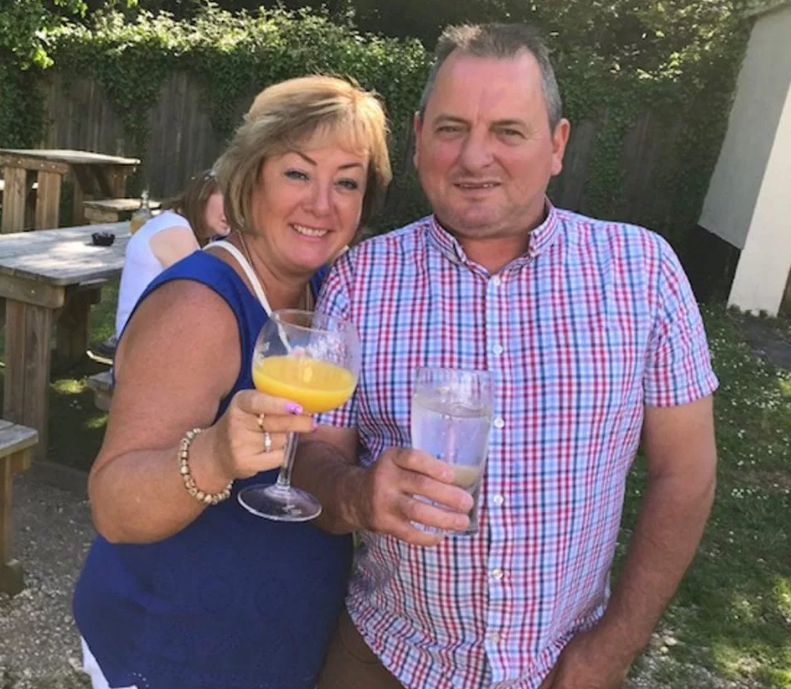 On the evening of April 19th Perry was assaulted outside of his local pub. Perry was rushed to the hospital with serious head trauma but succumbed to his injuries the following morning. The man responsible has been charged with murder and is scheduled to appear in court later this month.
Despite his quiet demeanor, Perry was always friendly and well-liked by his community—so much so, in fact, that his sister was surprised by just how many folks wanted to pay their respects.
"Perry was quite a quiet person who kept himself to himself, so I don't think even we realized just how well liked he was by his friends and fellow workmates. We are overwhelmed with the amount of people who turned up."
Cheers, Perry!