The 10 Best Comments of the Month: June 2020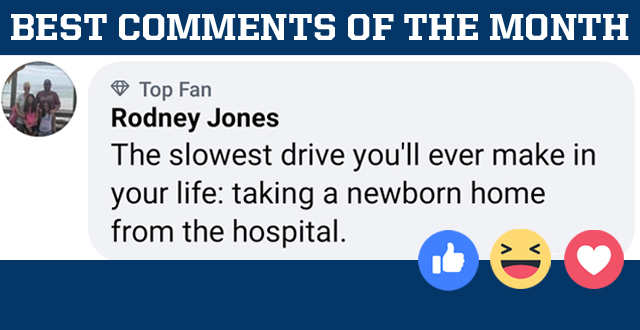 Every month we pan for comedy gold in the comments section of our Facebook posts. If your comment cracks us up (or warms our hearts) we'll showcase it here!
Here's last month's roundup of the 10 Best Comments:
1. Doesn't Mince Words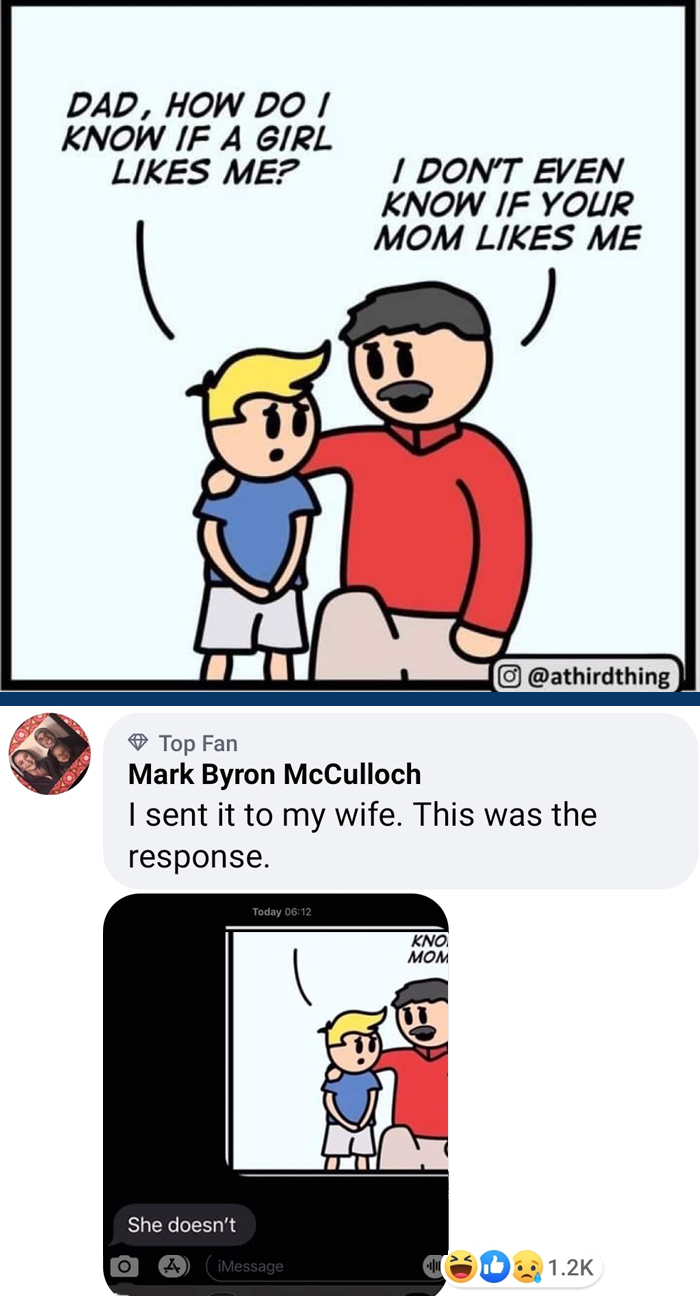 2. Cursed!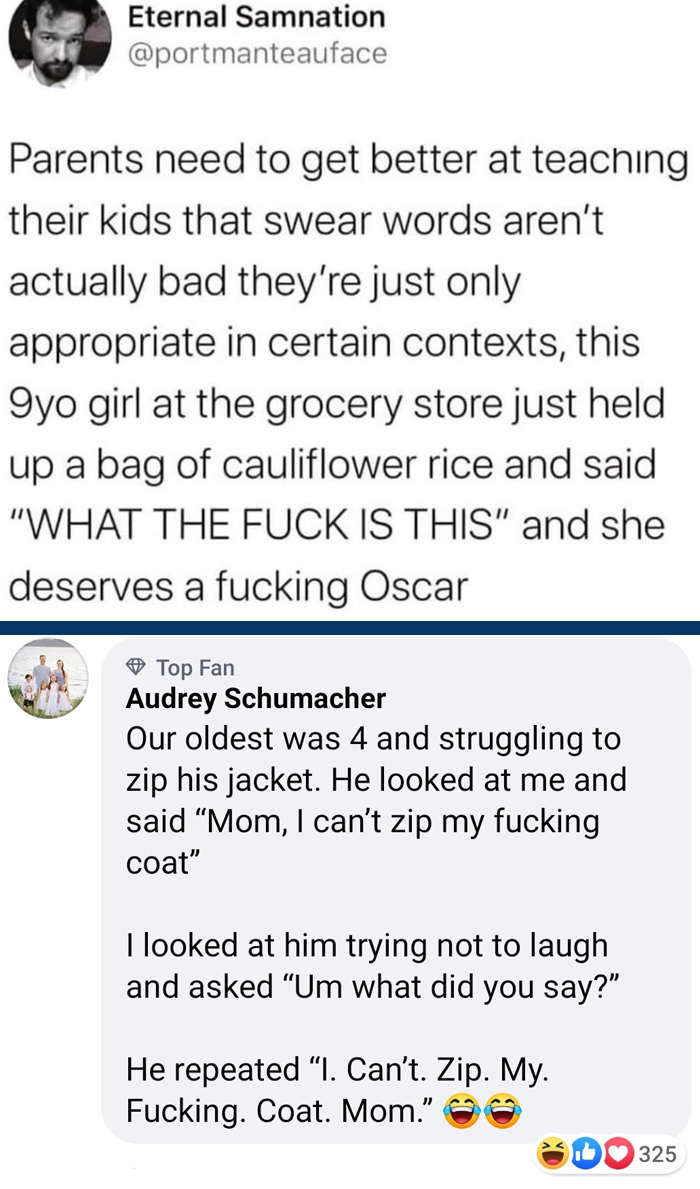 3. Plot Thickens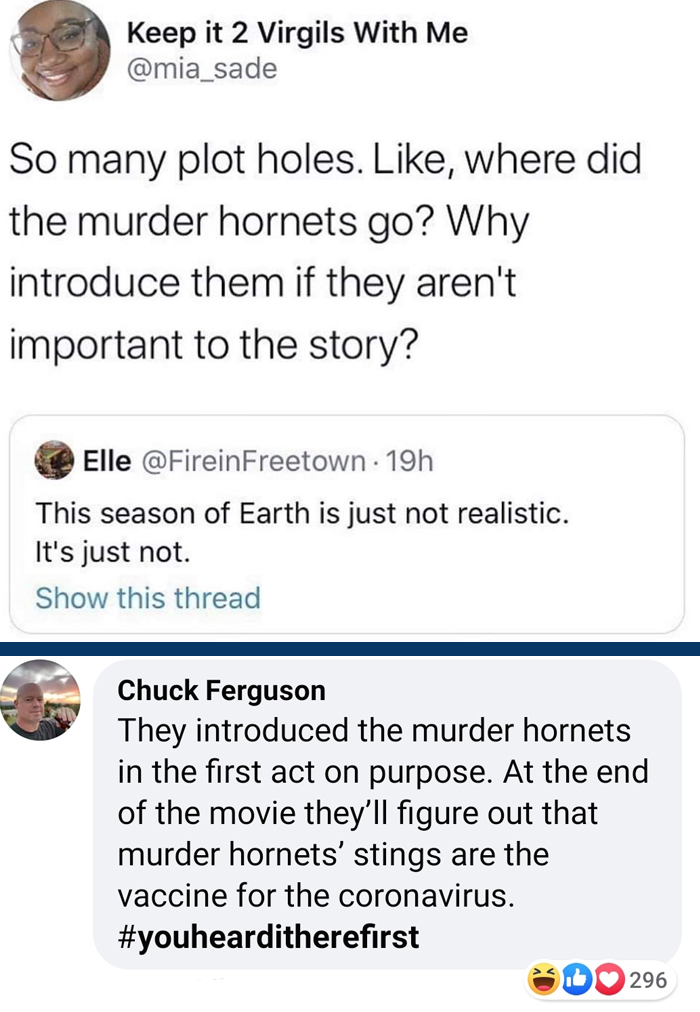 4. Alright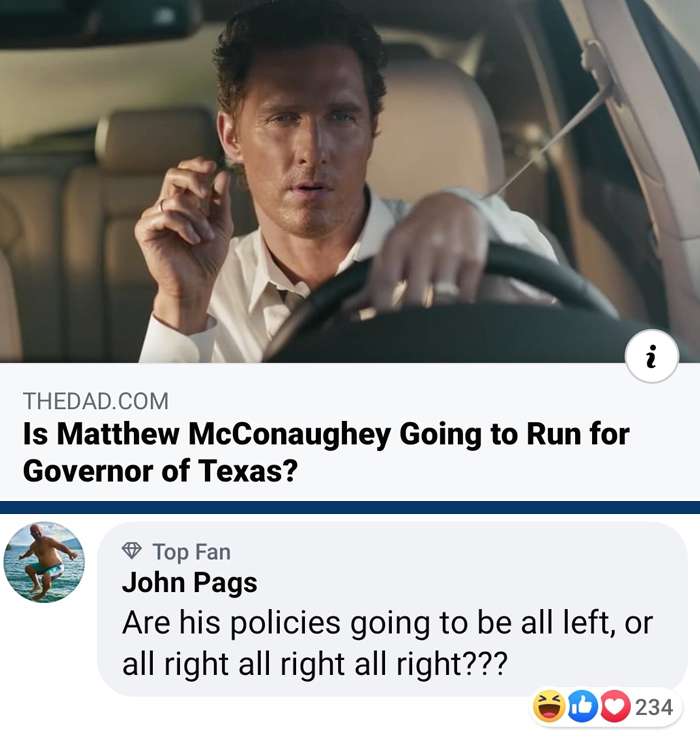 5. Driving Miss Daisy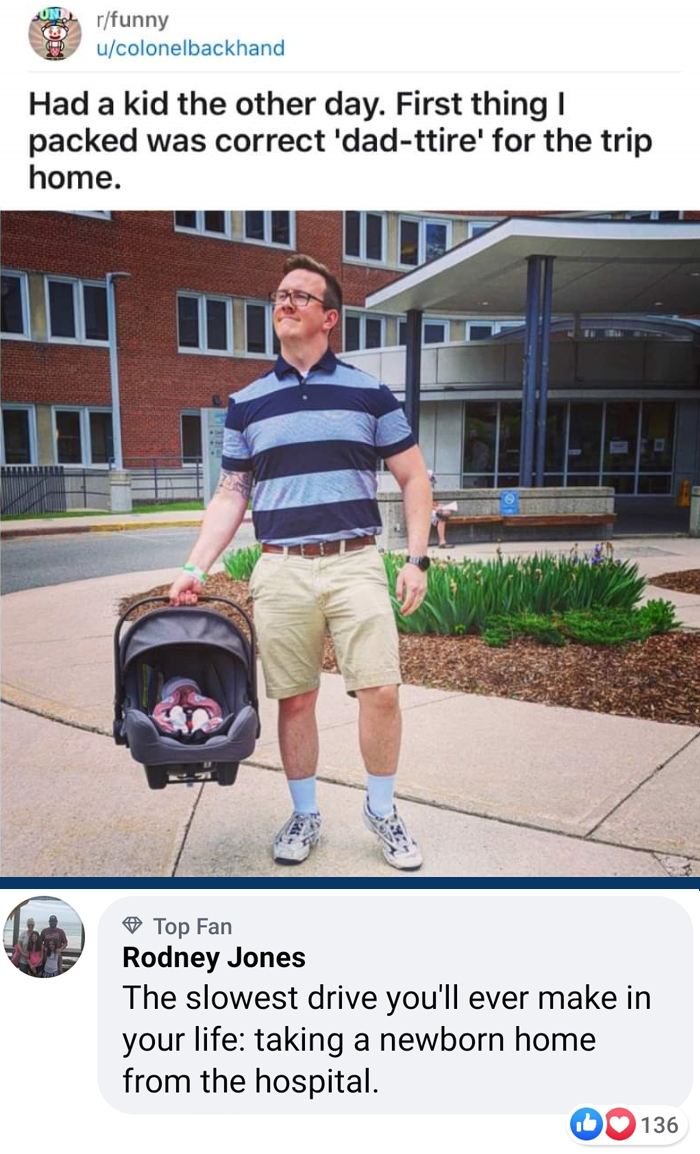 6. GOAT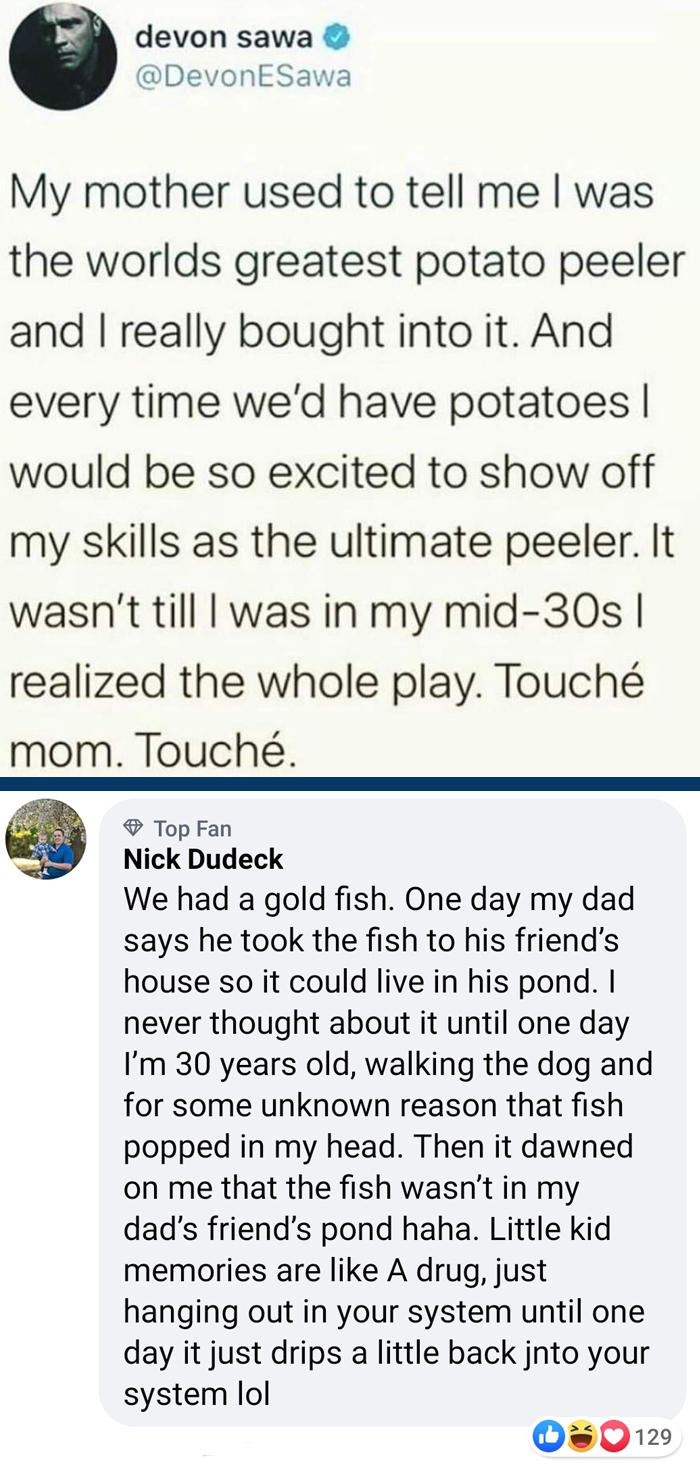 7. DJ Wingman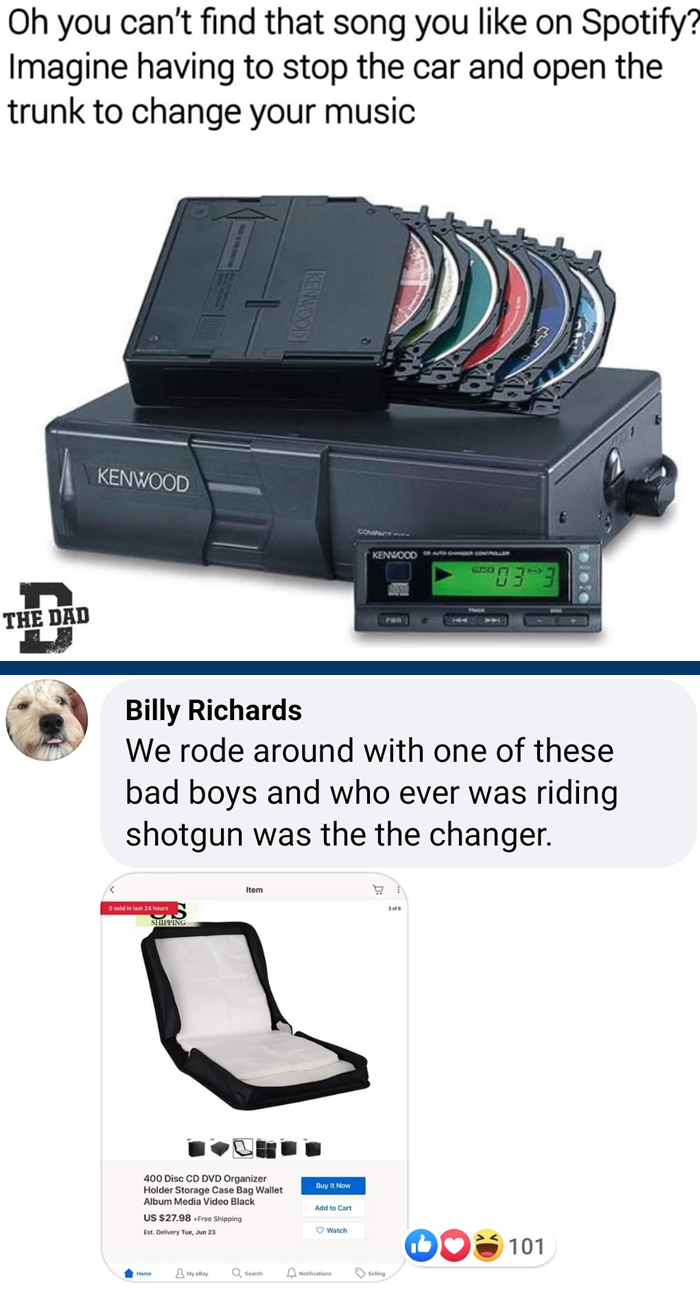 8. Be the Dad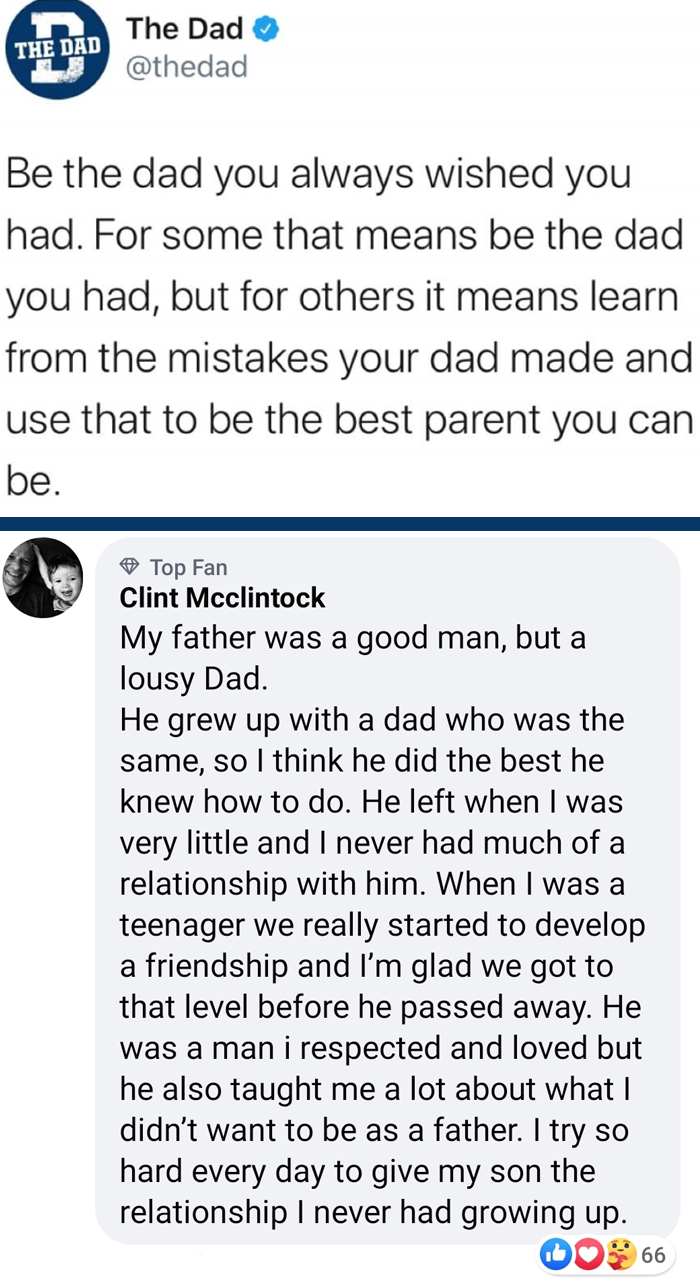 9. Mind the Gap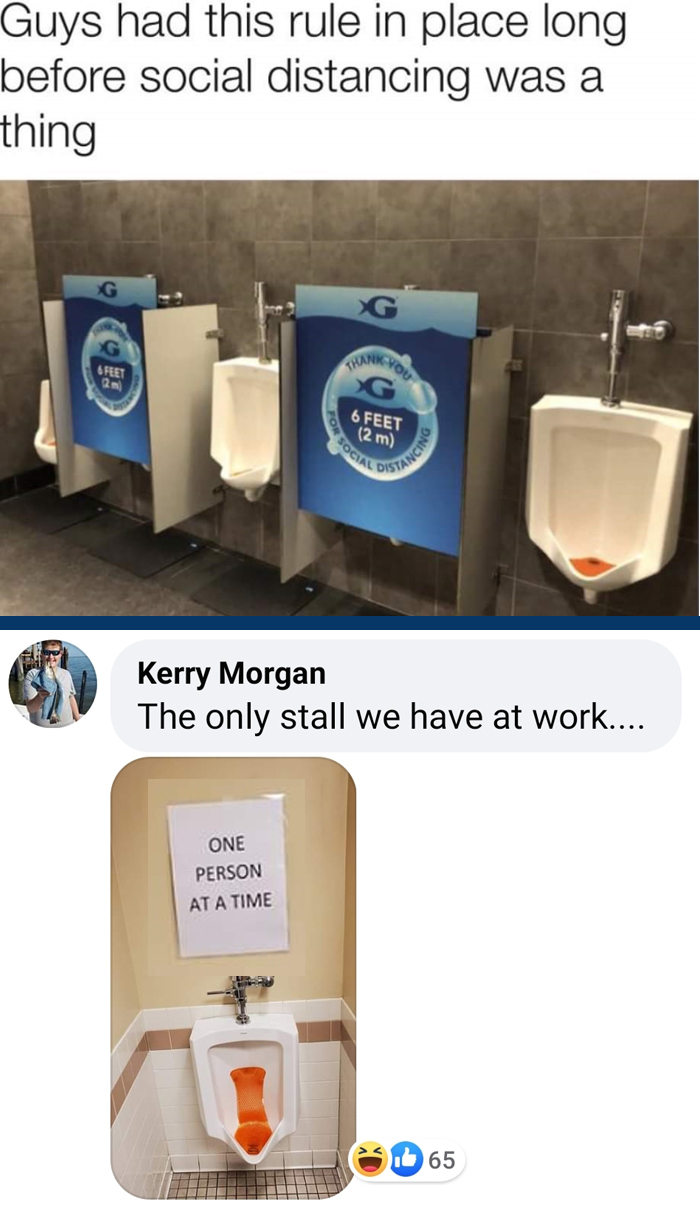 10. Dad Level 100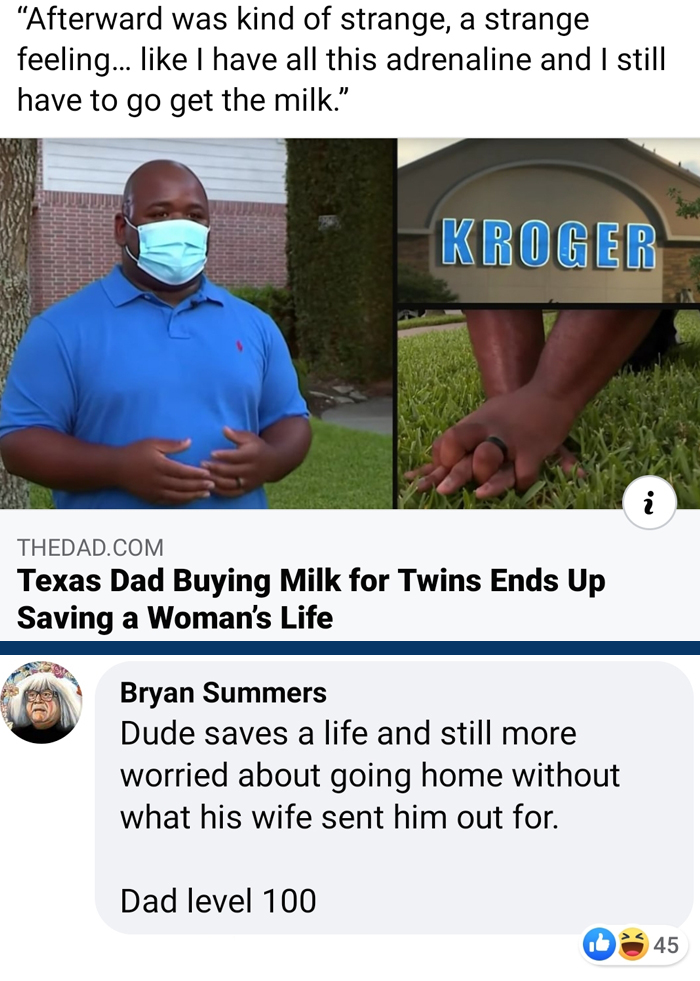 Check out the previous edition of the best comments of the month here.