The 10 Best Comments of the Month: July 2020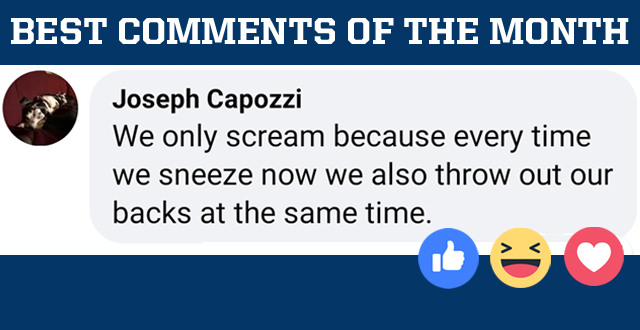 Every month we pan for comedy gold in the comments section of our Facebook posts. If your comment cracks us up (or warms our hearts) we'll showcase it here!
Here's last month's roundup of the 10 Best Comments:
1. Trippin'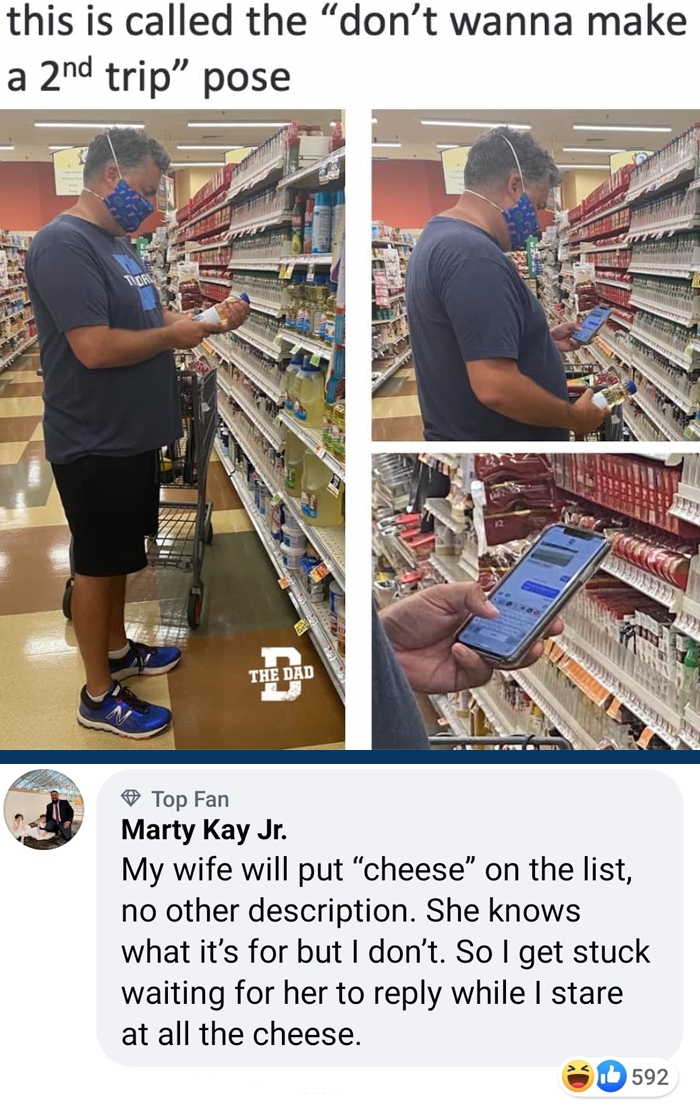 2. Lying Gosling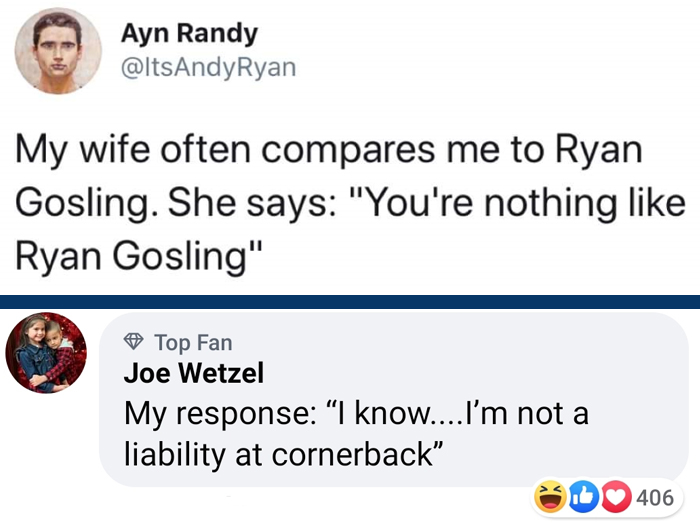 3. Game Hair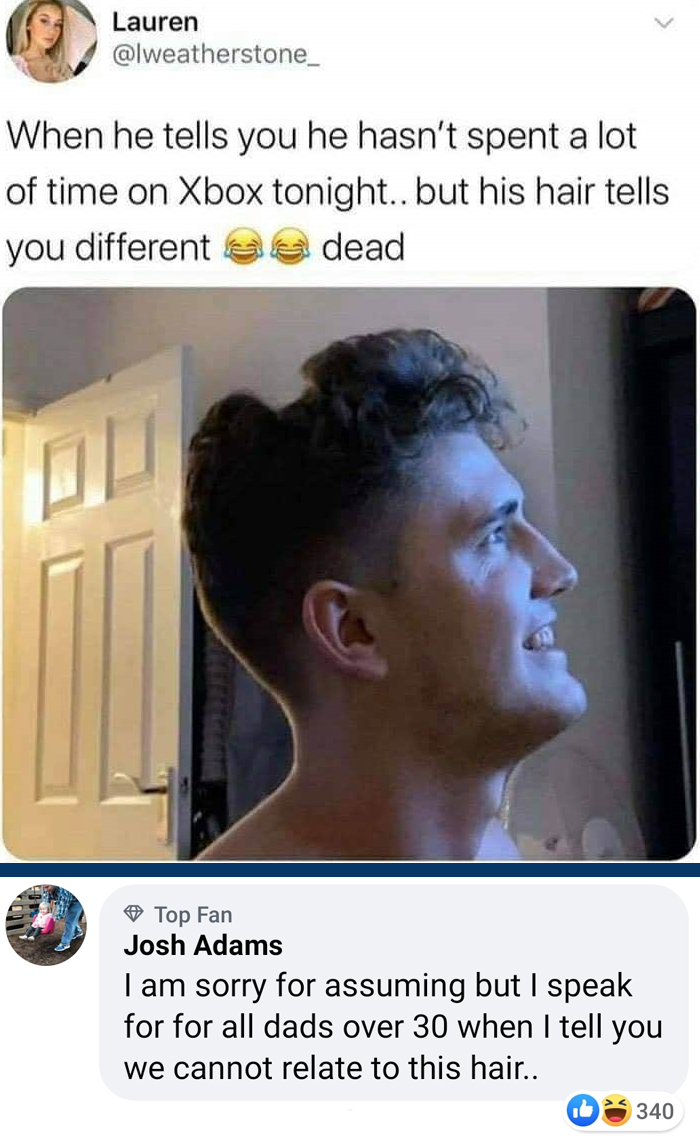 4. Lettuce Laugh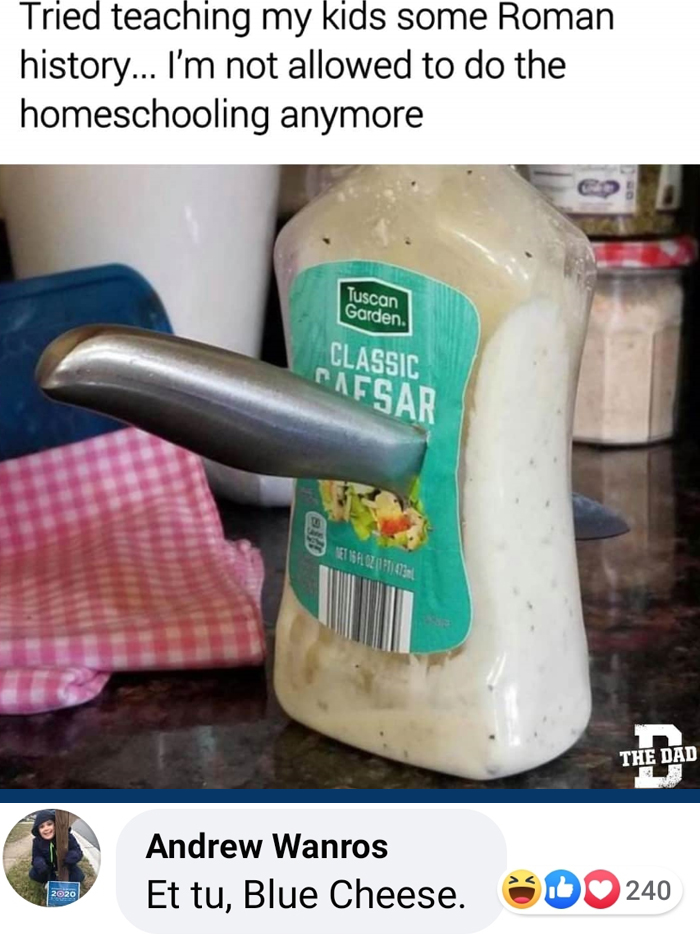 5. Sneeze Power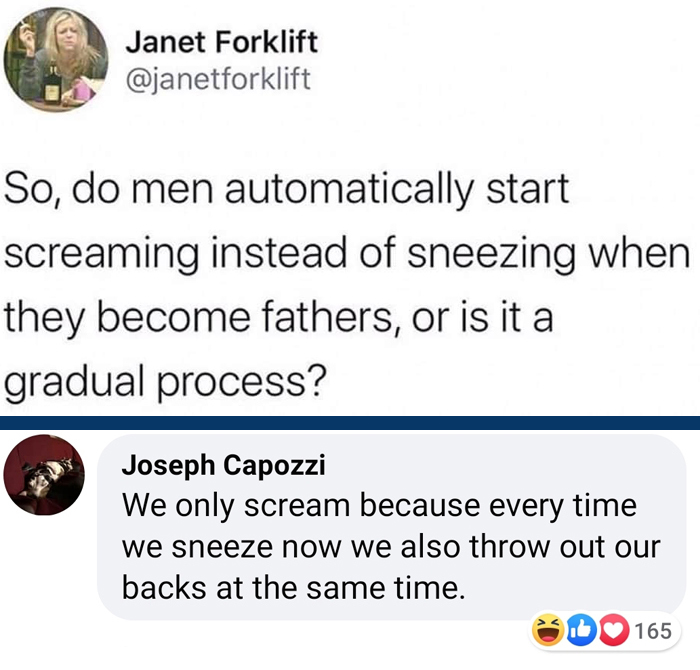 6. Watts Up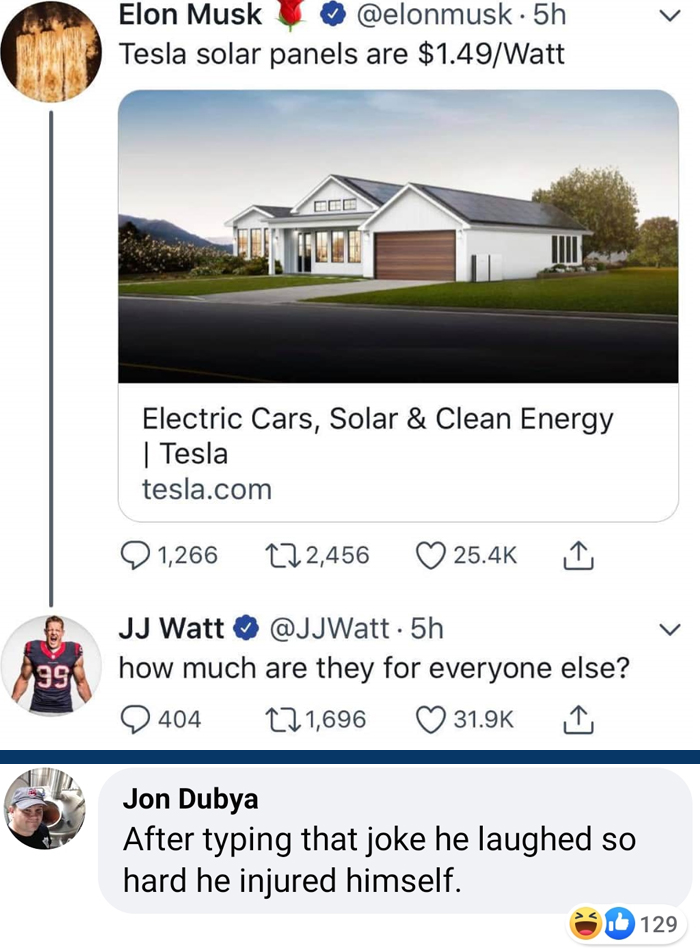 7. Turn it Down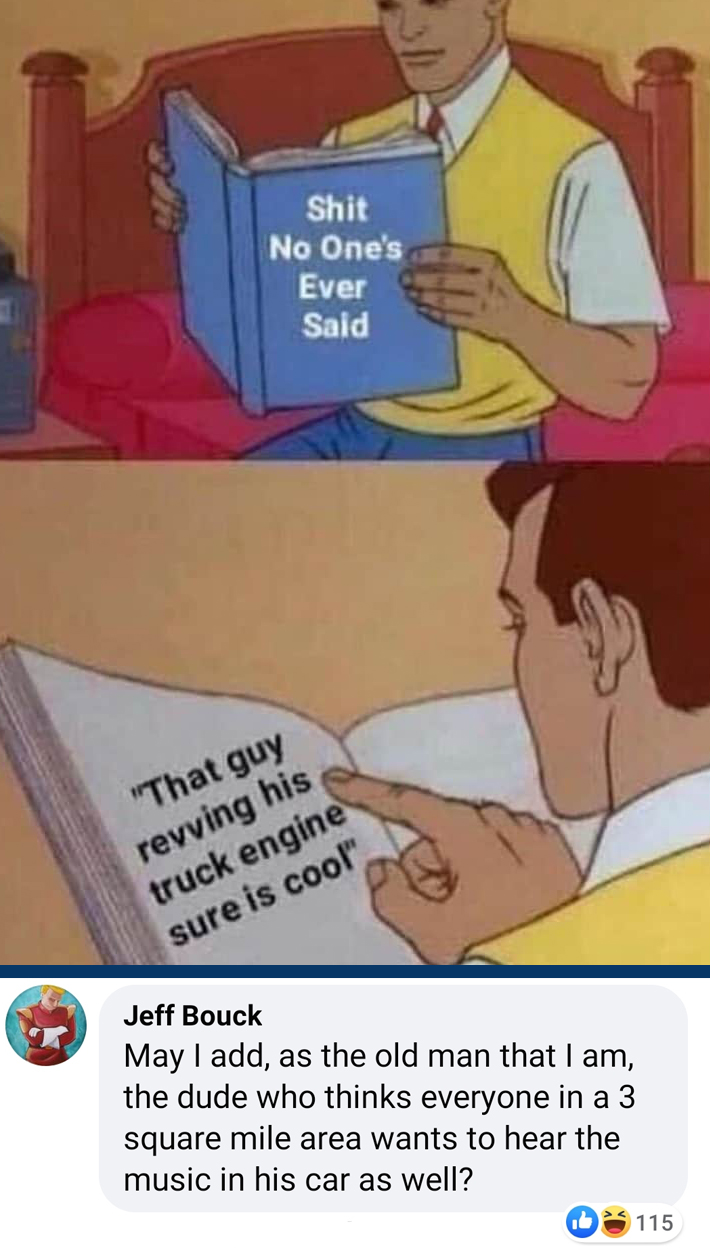 8. Guilt Trippin'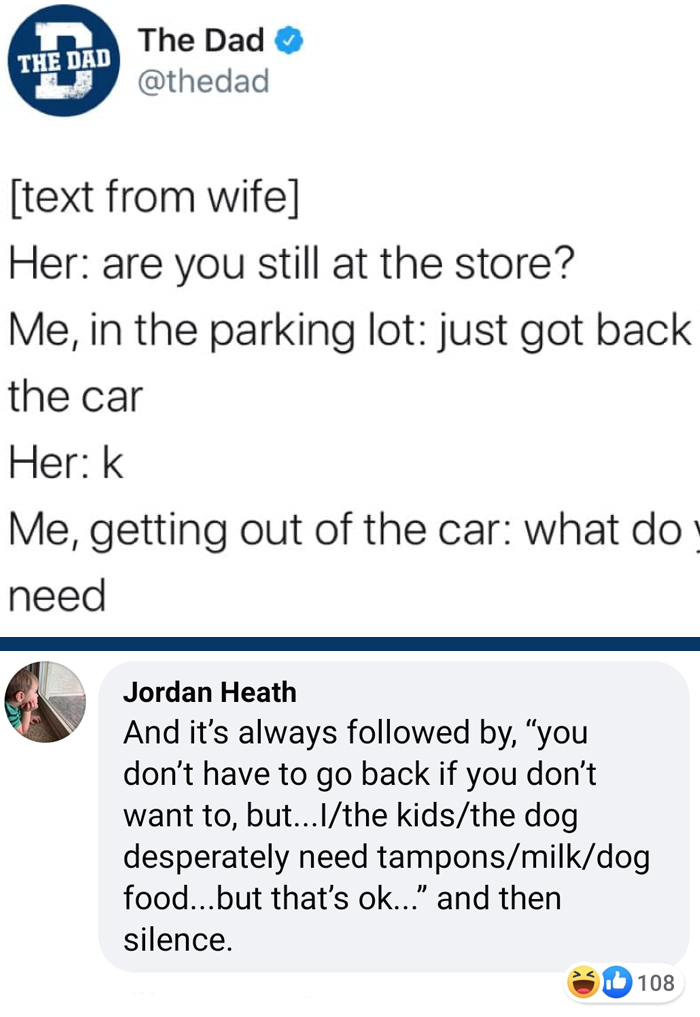 9. Mac Daddy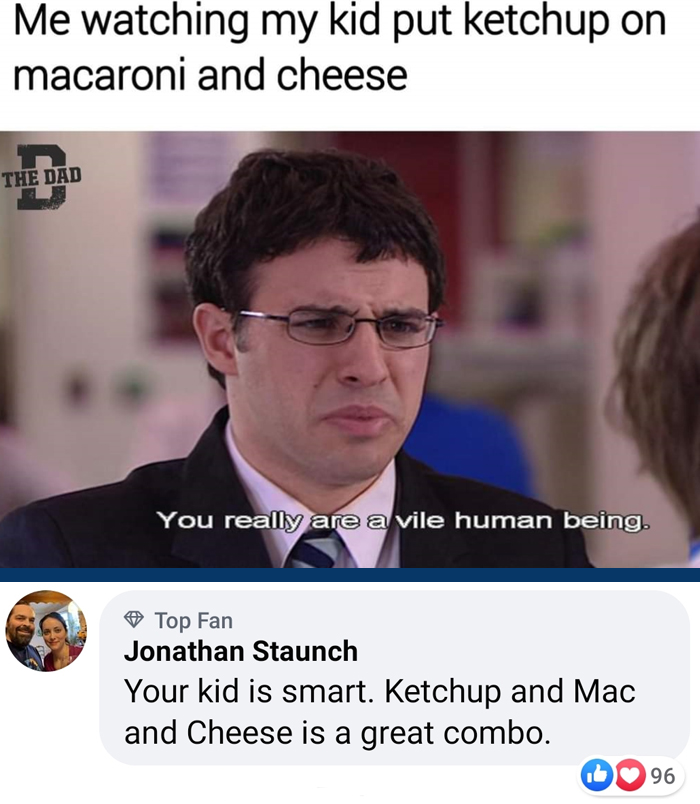 10. Twisted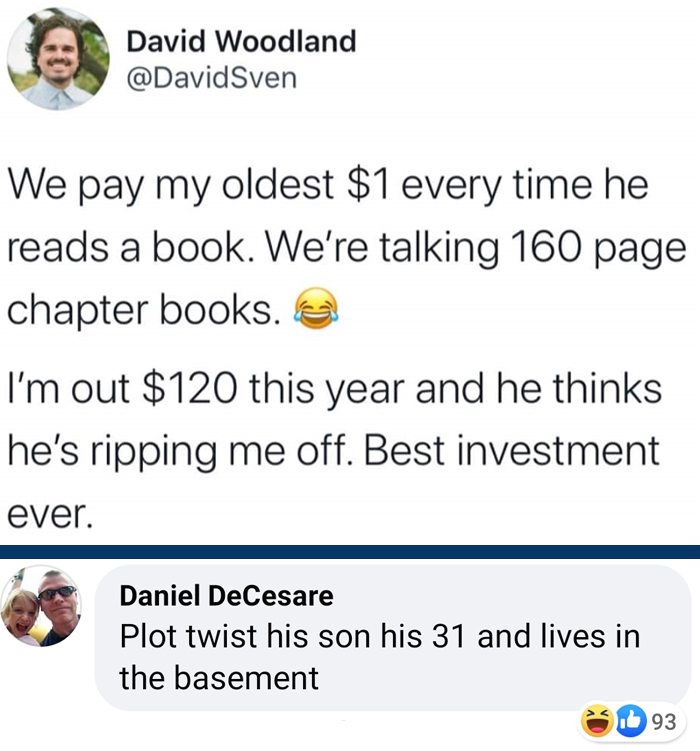 Check out the previous edition of the best comments of the month here.