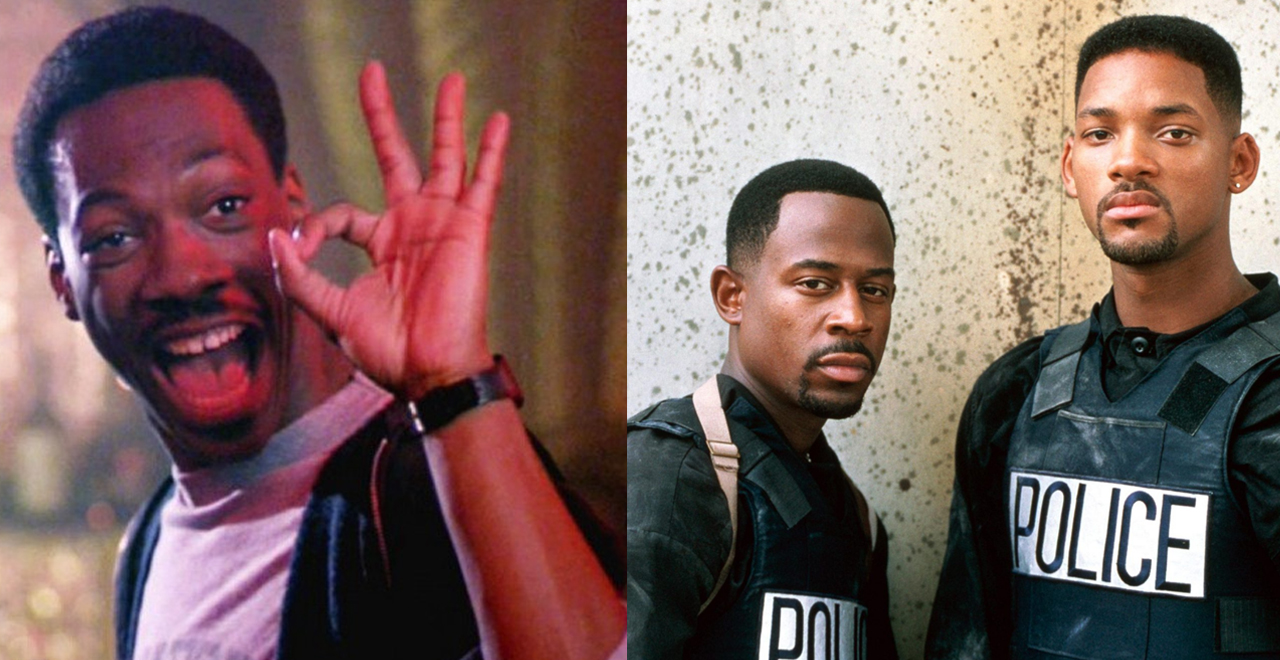 Credit: Paramount/Sony
I worked at a movie theater when Beverly Hills Cop 3 was released, so I was able to see it for free. I still wanted my money back.
It was one of the worst movies I'd ever seen, and I never want to experience it again. This is why, when it comes to the prospects of Beverly Hills Cop 4, slated to be released on Netflix next year (although the COVID-19 delays may change that), I emphasize the "cautiously" in "cautiously optimistic."
The fact that "optimistic" appears at all in that statement is a testament to Eddie Murphy's recent resurgence. His Netflix movie about the making of Dolemite is a lot of fun, and the comic seems to be making a real effort to recapture the comedic magic that made him one of the biggest stars of all time – decades ago. The first two Beverly Hills Cop movies were a big part of his success story, and it's a wonder he's going back to Axel Foley.
The good news is that the people behind this sequel are the same guys who reinvigorated the Bad Boys franchise with last winter's Bad Boys For Life, one of the last major releases we got before the quarantine hit. Adil El Abi and Bilall Fallah are directing Murphy in the sequel, which is still being written (by André Nemec and Josh Appelbaum, who've done everything from Mission: Impossible to the Ninja Turtles).
"There's a screenwriter who's writing a screenplay now at this point," El Arbi told ComicBookMovie. "So yeah, we're waiting for first draft and see what happens then."
Perhaps the most interesting wrinkle here is that the directors are on record discussing a crossover with the Bad Boys universe!
"Because it would be cool if there's like really Beverly Hills Cop and Bad Boys together in the same universe because it's the Jerry Bruckheimer universe," Fallah said, referencing the fact that Jerry Bruckheimer is a producer on both franchises.
Eddie Murphy bantering with Will Smith and Martin Lawrence? That sounds like a blast, and I don't care that Beverly Hills and Miami are on completely opposite sides of the country. Let's make it happen!
Again, the movie isn't even written yet, so it will be a while before anything comes to fruition, but I like where they're heads are at!