Bindi Irwin Gets Engaged and Posts a Lovely Note to Late Father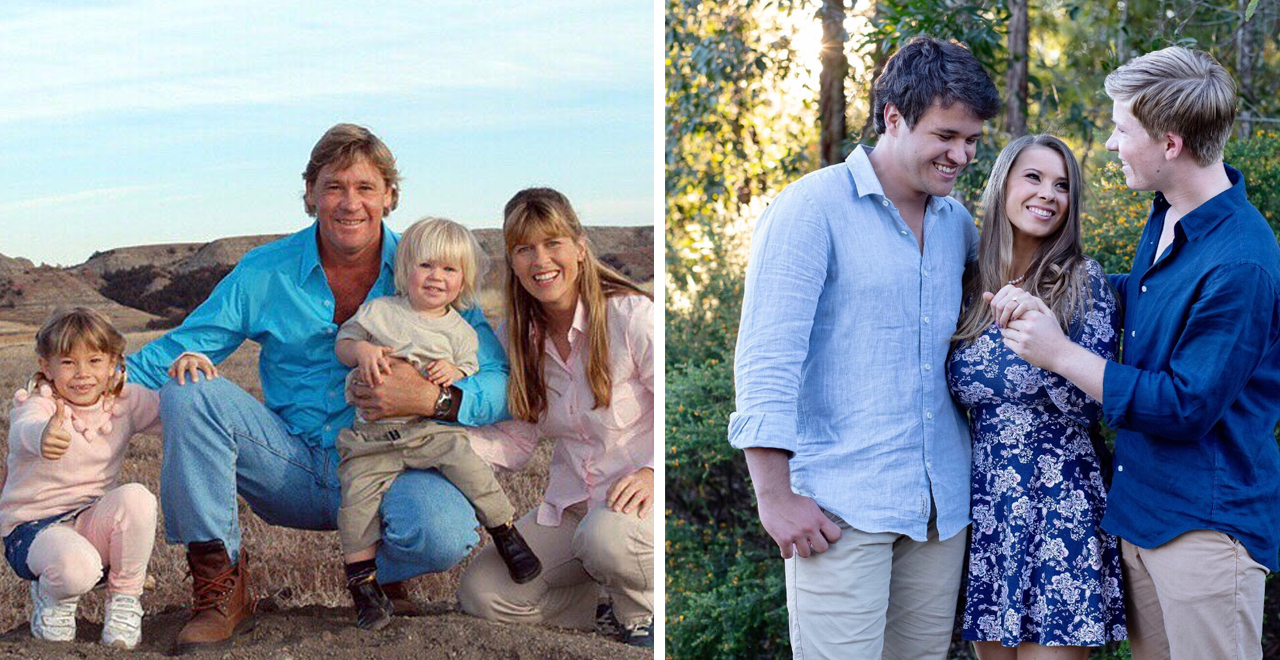 It's never easy to lose your father, especially when you're just a young kid. It also can't be easy to lose a father who was in the public eye, a famous figure with a larger-than-life personality who was admired all around the world.
That's exactly what the children of the late Australian crocodile hunter, Steve Irwin, are faced with. Compounding it all is the age of social media his two kids find themselves growing up in. But its become increasingly clear over the past few years that Irwin's two children, who are following in his footsteps, continuing his mission with animals in their own TV show, "Crikey! It's the Irwins". Irwin's son Robert even recreated an iconic photo of his dad.
The Irwin kids seem to have adjusted quite well and have made sure that their dad remains a large presence in their lives.
Back on Father's Day, the kids shared tributes to their father, and now, Bindi, Steve's daughter, has posted a lovely note to him as she prepares to get married.
Last week, Bindi Irwin, Steve's daughter, announced her engagement to Chandler Powell. Powell, whom she has been dating since 2013, proposed to her on her 21st birthday – at the Australian Zoo, appropriately enough. A few days later, Bindi took to Twitter to address her dad and praise her brother, who will be walking her down the aisle in her father's stead.
Dad,
You'd be so proud of Robert. He's been such an amazing support during this new life chapter.
I know you'd be beaming with pride when the time comes that he walks me down the aisle. I wish you could be here for these moments, but I know that your spirit lives on in us ❤️ pic.twitter.com/6TGHUU9MxH

— Bindi Irwin (@BindiIrwin) August 2, 2019
Having passed when Bindi was only 8 years old, Steve Irwin obviously never had a chance to meet her fiance or to see her grow up into a young woman whose preparing to be wed. But as her tweet shows, she is always thinking of her father, and it's safe to say he'll be with her, and her brother, in spirit on her wedding day.