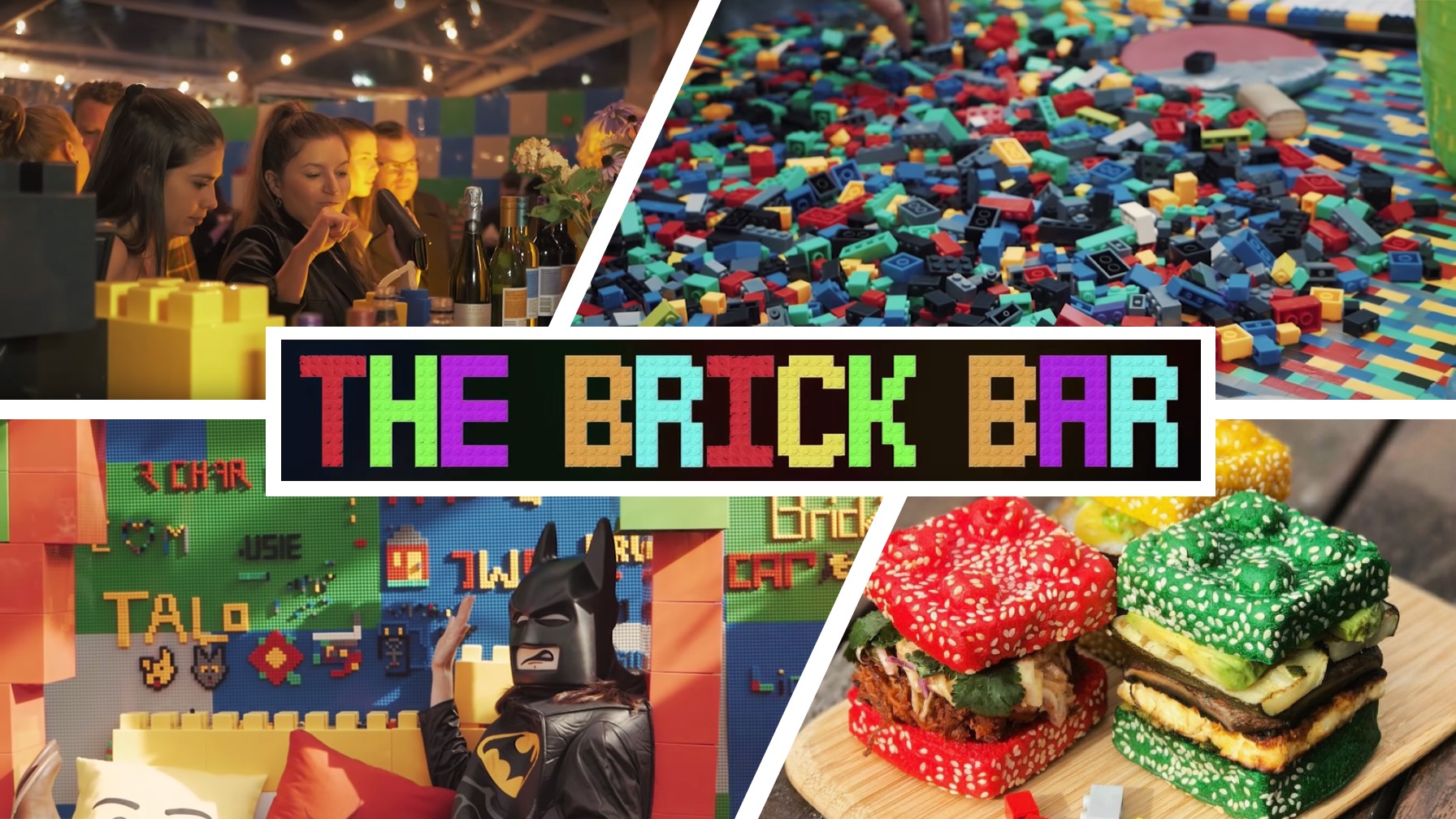 Credit: YouTube/James Farrell
Just because we're adults, doesn't mean we don't occasionally fantasize about skipping work and going ham on some LEGO.
Fortunately, a very special pop-up bar is traveling the world to provide you with just the opportunity you've been looking for. Hell, they'll even sell you booze to help get those creative juices flowing.
Constructed out of literally one million bricks, The Brick Bar is transported from city to city and assembled into the ultimate nostalgia trip.
The walls, furniture, and various sculptures are all constructed from the plastic blocks and there's plenty of real-estate for patrons to build their own colorful creations, too. Special prizes will even be awarded to those who make things that are particularly awesome.
Kids are more than welcome, too, but anyone under 18 must be accompanied by an adult for obvious reasons.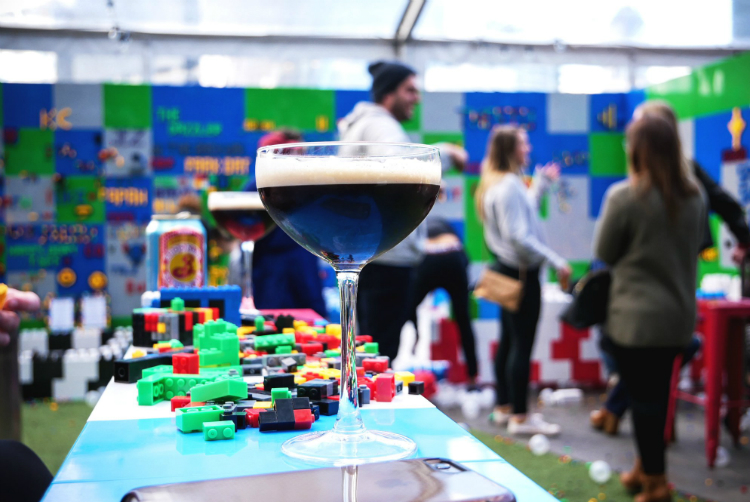 Drinks have included a wide variety of beer, wine, and cocktails so there will be something for everyone, including that one friend of yours with the overly-sophisticated palate. The recent Melbourne pop-up included espresso martinis, pink gin & tonics, and passionfruit daiquiris.
Food-wise, you can look forward to one of their colorful Brick Burgers, made in the shape of an actual LEGO brick and come packed with a square-cut Wagyu beef patty, slow-braised chipotle pork shoulder, or roasted Portobello mushroom.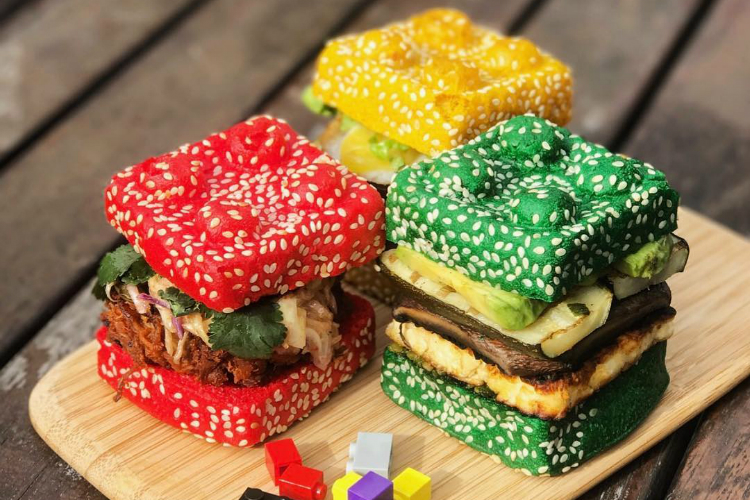 Due to Brick Bar's popularity, admission tickets are sold on a first come first serve basis and tickets are definitely limited.
Upcoming locations and dates include:
London, Shoreditch: April 25 – 29
London, Shoreditch: May 10 – 11
NYC: June 20 – 23
Pittsburgh: June 28 – 30
Cleveland: July 12 – 14
Cincinnati: July 26-28
Los Angeles: Sep 20 – 22
Denver: Oct 3 – 6
Houston: Oct 11 – 13
Miami: Oct 18 – 20
Check out more info at The Brick Bar's website where they're clearly building something truly special.