Boy Playing With Cardboard Box He Got for Christmas Discovers There's a Toy Inside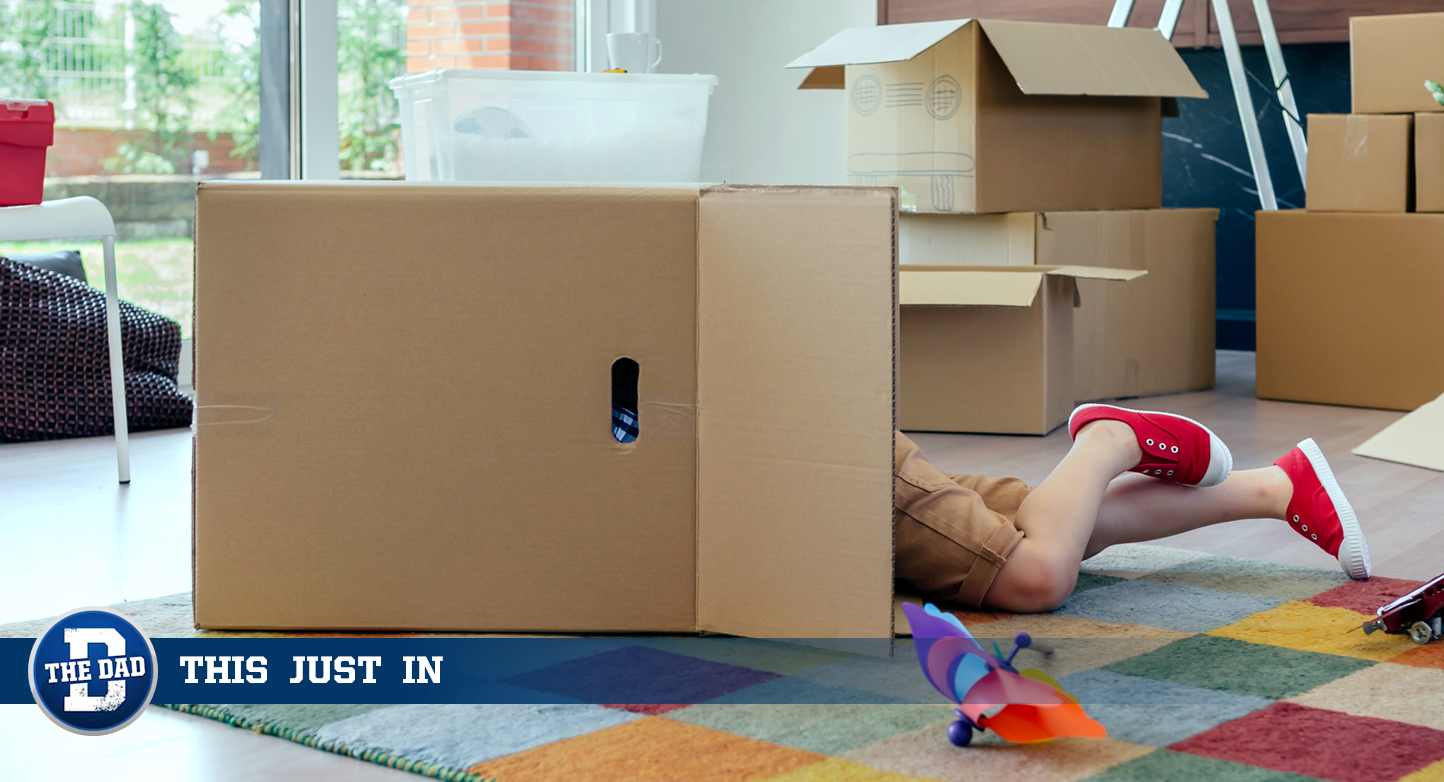 KINGSTON, NY – Shocked that there was more to his holiday gift than he initially realized, 6-year-old Dylan Hagan discovered that the box he had been playing with for the past several hours also contained a remote-control car.
"I like the box more," said Dylan, leaving his dad both overjoyed that his son was having fun on Christmas morning, but also frustrated that he had spent several hundred dollars on the car when he just could've purchased a cheap box at the UPS store.
As Dylan turned the box over, dumped the car on the floor, and resumed having box-related fun, his dad wondered if it would be possible to trick the store into allowing him to return the car but keep the box.
"Why don't you try this box," said Dylan's dad, pointing to a different box that the car hadn't been packaged in. Unfortunately, Dylan only cared about the box that the car came in, even though the boxes were identical in every conceivable way.
Since his son was more interested in the box than the toy, Dylan's dad decided to give the remote-control car a spin. However, he accidentally drove it out into traffic where it was immediately crushed by an oncoming sedan, proving that it was indeed only meant for ages 4 to 18.
Despite being completely plausible to parents, THIS JUST IN is satire and intended for entertainment purposes only. For more stories like this one click here.