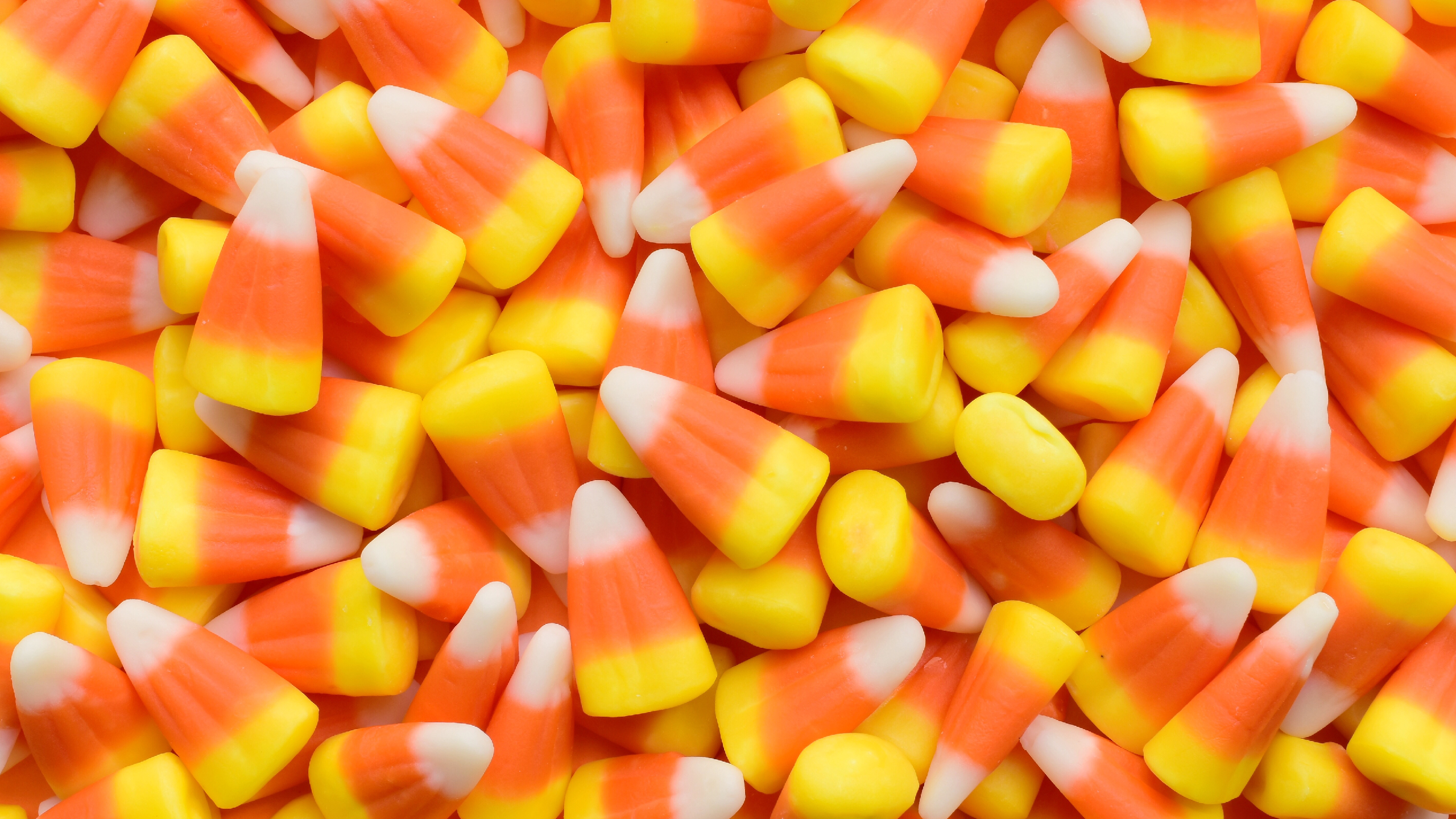 Credit: Nodar Chernishev/Shutterstuck
One of the biggest candy companies in the U.S. of A. is having a difficult time getting its candy to the people in the days ahead of the Candy Superbowl thanks to a devious group of hackers. The weeks leading up to Halloween are a bad time for your candy production to go offline, but Ferrara is facing this difficulty as manufacturing facilities have been affected by ransomware hackers messing with their systems.
This seems like a big deal. Ransomware attacks are getting more prolific and for a while, they were mainly targeting groups like local governments (yawn). Now, they are attacking our nation right where it matters most (ok maybe not most, but this is candy, dangit!).
The Candy Corn Has Been Hacked https://t.co/pDkGyYDqFO pic.twitter.com/0Cr9PY5ZbJ

— Gizmodo (@Gizmodo) October 20, 2021
Ferrara is the manufacturer of many great candies, such as Brach's Candy Corn (the only good candy corn). They also make SweetTarts, Laffy Taffy, Nerds, Red Hots, Lemonheads, Jawbreakers, Pixy Stix, and Everlasting Gobstoppers. Chocolate snobs may shrug off this hack-attack because it doesn't affect the Halloween titans, but I am here to defend (some) these candies.
A proper Halloween basket needs some sweet variety to mix it up, and Nerds/SweeTarts are a staple in that category. Lemonheads are the most underrated candy on the planet, and Everlasting Gobstoppers are legit good. Gobstoppers are probably the best candy of that entire bunch. Pixy Stix, meanwhile, is the closest thing tee-ball players have to performance-enhancing substances.
And candy corn, for all its ills, is still the premier fall seasonal candy.
More importantly, if the hackers are targeting one candy company, they could put others in their sites. Several large grain companies were also majorly affected earlier this year by ransomware attacks.
A Ferrara spokesperson said the company has only been able to resume manufacturing in "select cities" in a statement acknowledging the attack.
Of course, any time a candy company is taken down, the first suspect becomes a disgruntled Oompa Loompa, but this sounds like it could be more serious. It may be time to start hoarding Nerds like it's toilet paper in March of 2020.