Cemetery Introduces Funeral LEGO Sets for the Little Goth in Us All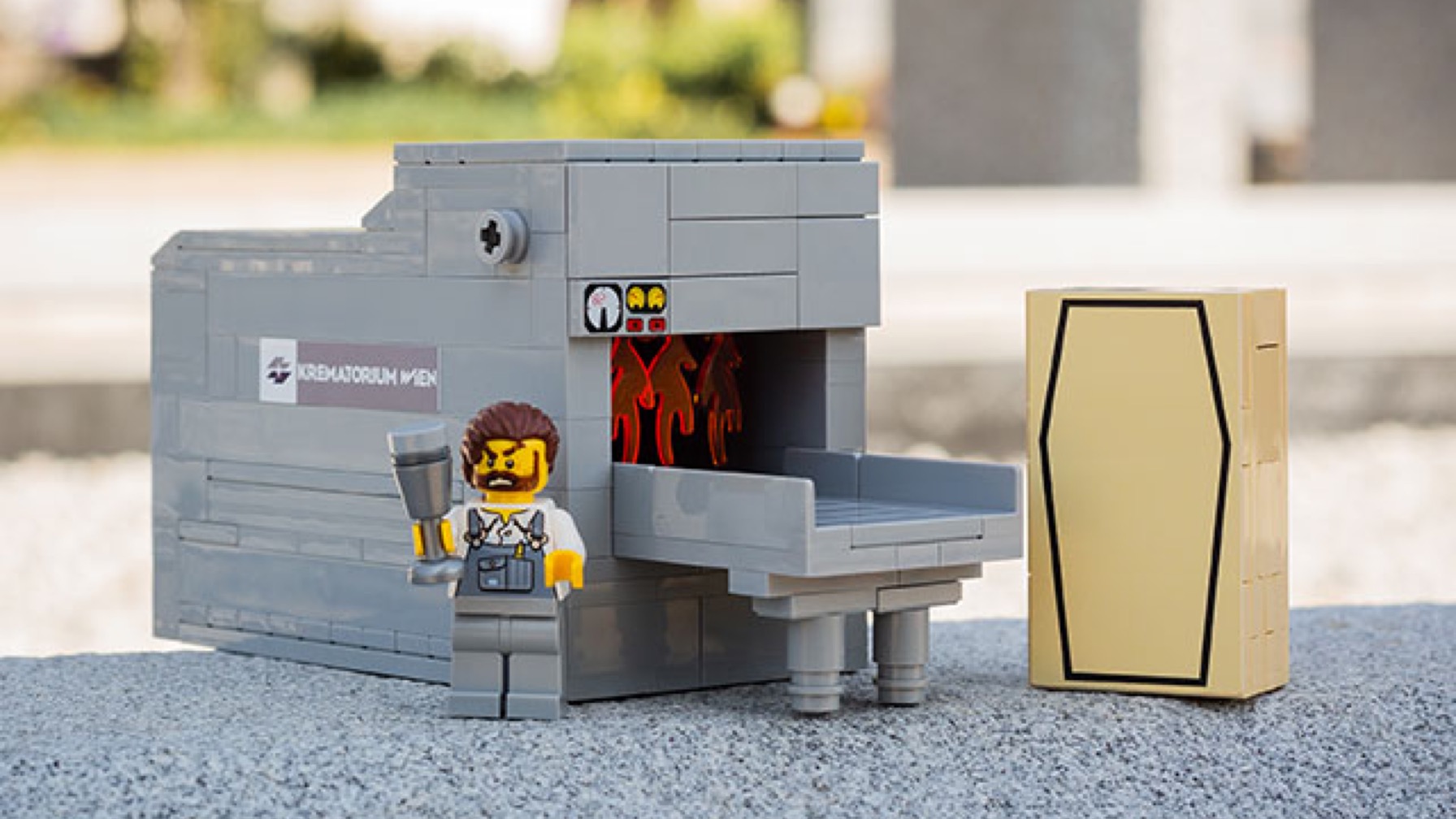 Have you ever wanted to play with a LEGO set, but because it didn't vibe with your goth identity, you just applied more eyeliner and read dark poetry to your pet raven at dusk again?
Don't worry. We've all been there.
Fortunately, a new series of LEGO sets will finally allow us to dive into colorful brick bliss while maintaining our spooky aura's.
Straight from the gift shop of Bestattungsmuseum, the Vienna Funeral Museum in Vienna's Central Cemetery, these custom LEGO sets are being promoted with the intention of teaching kids about the various procedures at a cemetery in an attempt to reduce their anxiety regarding these natural processes.
"Taboos create fears and uncertainties," the Vienna Psychotherapy Association said, probably in an ominous Austrian-accent that I, personally, can't stop imagining. "The child feels that something is wrong, and then he is left alone with that."
The sets include:
LEGO bereaved family minifigures with the deceased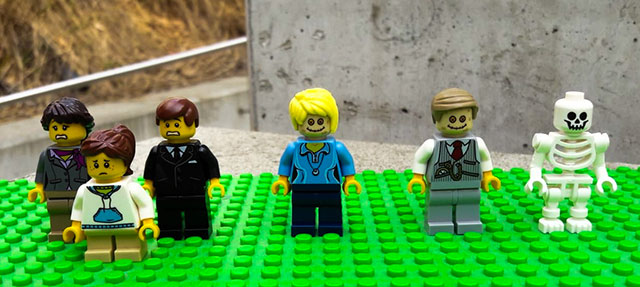 LEGO cemetery with casket, gravestone, and excavator for digging your own graves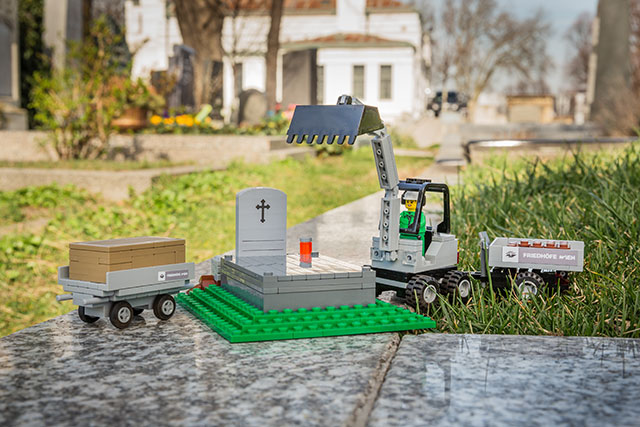 LEGO horse-drawn corpse carriage with coffin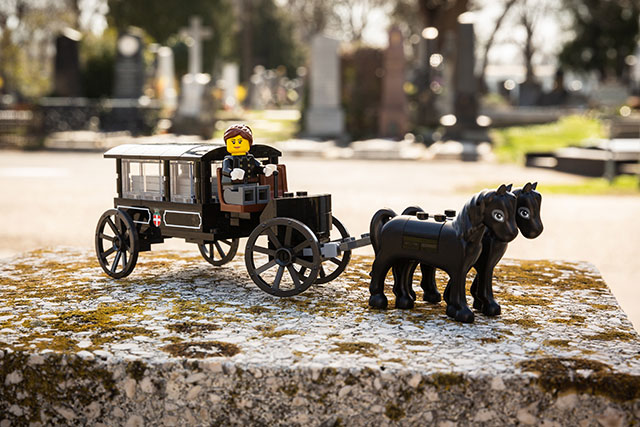 WWI-era Vienna funeral tram with 2 coffins and LEGO undertaker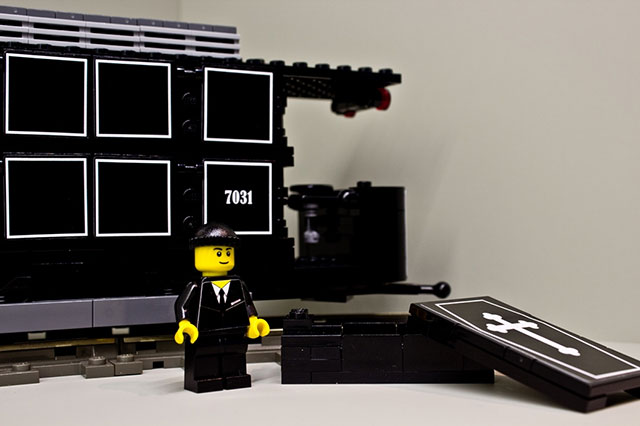 LEGO hearse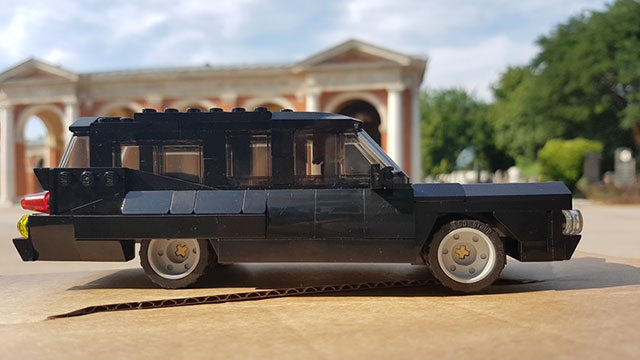 "For the small and large undertaker of tomorrow," the description from the 'Historical Hearse' set reads.
All models can be found on the Bestattungsmuseum site, so let's collectively do our best LEGO Batman impressions and get ready to build something frickin' spooky.