Man Goes To Graduate School To Become World's First Degree-Certified Ninja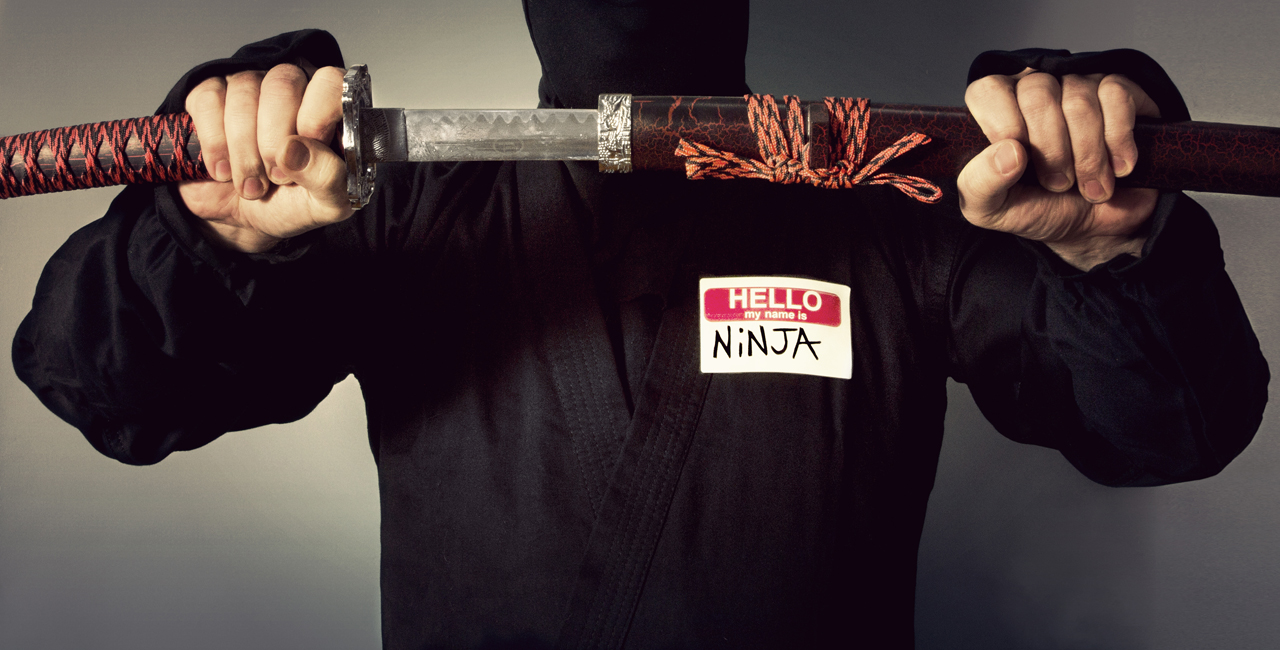 As little kids, many of us had dreams about what we wanted to be when we grew up. Often it involved being a policeman or a fireman, many kids wished to grow up to be a superhero or a secret agent, and, for some us, our dreams involved becoming the biggest bad-ass of all: a ninja.
Not many of us achieved that dream (please let me know if you have), but one man found a way to do just that, and he may have just pioneered a path for our kids.
Genichi Mitsuhashi is a 45-year-old Japanese man and the world's only degree-certified ninja. According to CNN, Mitsuhashi "spent two years studying the history, traditions and fighting techniques of ninjas" at Japan's Mie University. The course included basic martial arts and, somehow, lessons on how to stealthily climb mountains!
He started the program in 2018 after Mie University established the International Ninja Research Center in Iga, "is where Ninja used to live. The climate of this area created the very nature of ninja," Mitsuhashi said.
Ninjas are not just skilled and stealthy fighters, Mitsuhashi said, they were also independent farmers. So he moved to the mountainous province of Iga to practice that skill as well.
"Living independently for your own survival and prosperity is important for modern Japan," he told CNN. "The world for each of us is not global, but local. The era for globalism is over."
His ninja studies professor, Yuji Yamada, is clearly proud of his "dedicated student," saying, "He literally (devotes) his life to ninja."
Far from wishing to become a ninja as a childhood lark, Mitsuhashi clearly took his studies seriously and now has a Master's degree in Ninja Studies, officially credentialing his knowledge of history, tradition, and ninja fighting techniques.
Something tells me he won't be the last person to capture that degree. Hopefully, it comes with nunchucks and throwing stars!