Chris Cornell's Daughter Releases Single, Makes Us All Feel Old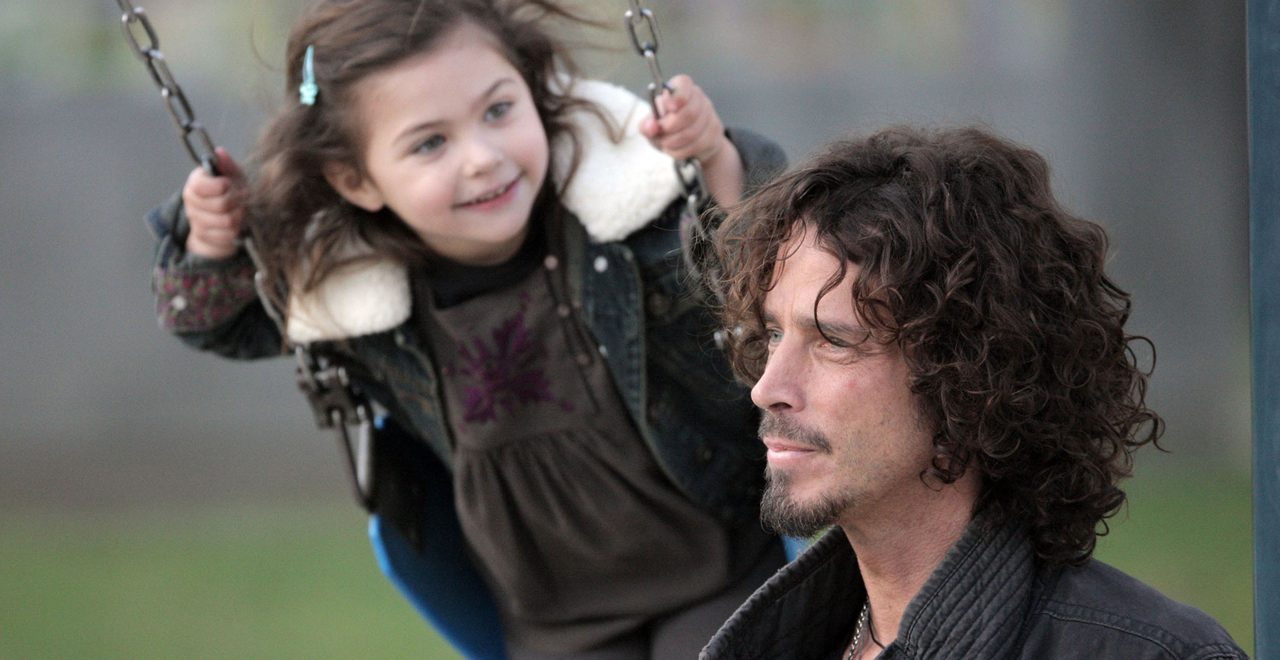 Back when I was in high school, Kurt Cobain and Eddie Vedder and Layne Staley and Chris Cornell were dominating the airwaves. Grunge was the thing, for a couple of years, and much of that music has stood the test of time, even though many of the people at the forefront of it have not.
Of those four, only Vedder remains, probably on tour with Pearl Jam or his ukelele right now, but Layne Staley, Cobain and Cornell have all departed. One at the peak of his fame, one just recently, several bands removed from the one that made him famous.
I was just a kid when those guys were dominating pop culture, and now, some 25 years later, not only are they gone, their kids are now starting to make their mark. Their kids are now our age back when we were listening to Nirvana and Soundgarden! Kurt Cobain's daughter, Frances Bean, launched a clothing line to honor her late father, and Chris Cornell's daughter just released her first single.
Feel old yet?
Toni Cornell is a mere 15-years-old, but she's been writing and performing music for years. In fact, her single, "Far Away Places," was written when she was only 12. It was produced at her home in Miami, by her dad, and it's one of the last pieces of music he worked on before he died.
Feel untalented yet?
Anyone who followed Chris Cornell's career or has ever heard his voice knows that he was a gifted singer, and it's clear he and hid daughter share both the passion and talent for performing that drove him to superstardom in the 90s. Over the past few years, Toni had been singing alongside her dad, joining him on tour and first performing "Redemption Song" with him at a show in New York City. After he passed, she appeared on Good Morning America, where she sang "Hallelujah" with One Republic and Ryan Tedder.
Now she's striking out on her own, releasing her single back in September, where it has over 100,000 listens on YouTube. Whether she continues to pursue a music career like her father is yet to be seen, but she definitely has the pedigree. And she's off to a good start. When I was 15, the closest I got to a hit song was when I rode my bike down to Merle's Record Rack to pick up the cassingle of "Smells Like Teen Spirit."
Hear the song:
Cornell's son, Christopher, recently starred in a music video that pays homage to his father.