Chris Cornell's Kids Remember Him With Music Video and Song [WATCH]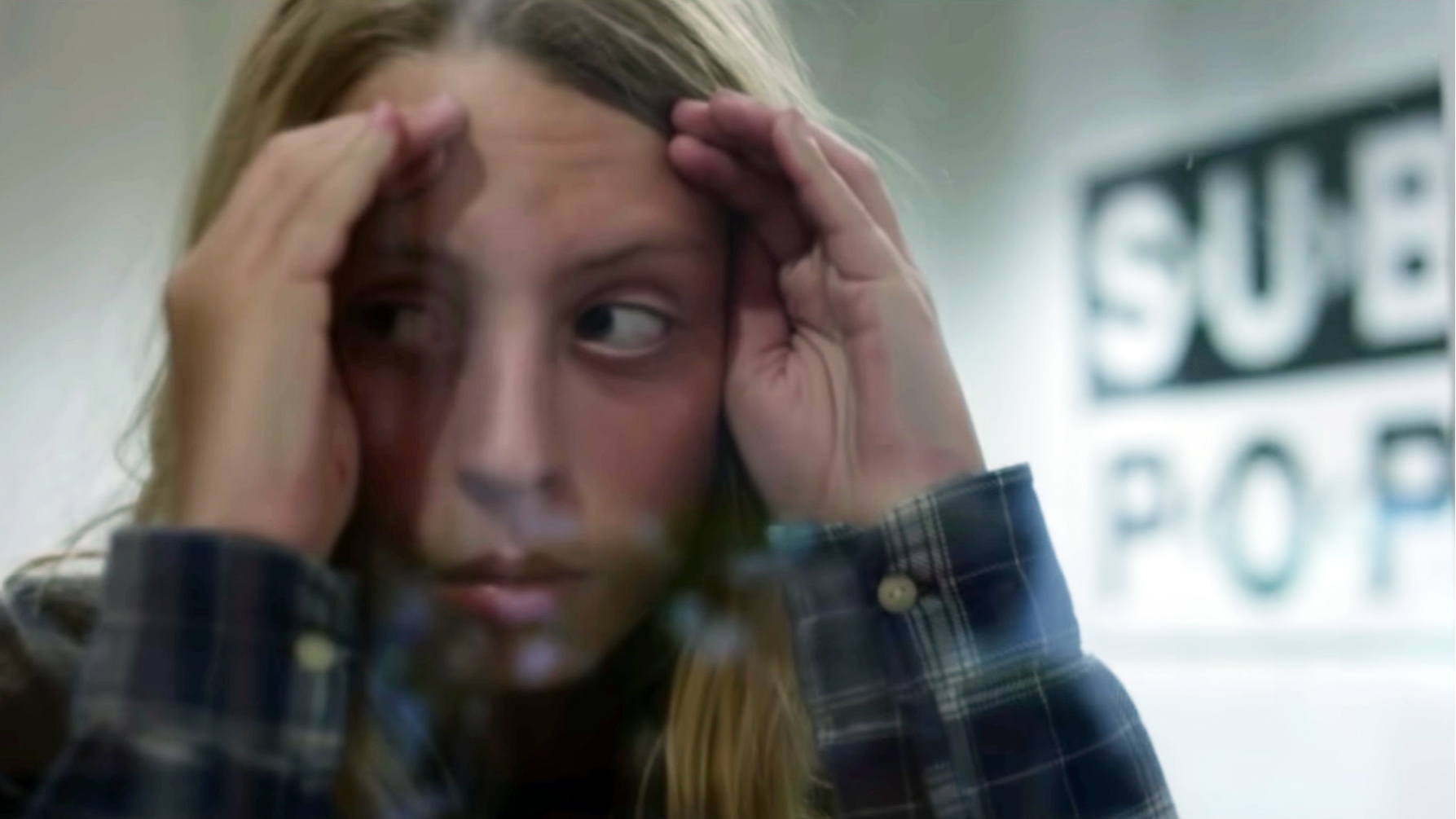 The recent music video for Chris Cornell's "When Bad Does Good" is an emotional journey in every sense.
Not only does it represent Cornell's roots—skipping around to various Seattle landmarks—but stars his own 12-year-old son, Christopher, as a young version of his father on a paper route around town.
"For me, this video represents my dad and all the art he created throughout his life and what his music meant then and what it means now," Christopher said. "Not just to me and my family but the city of Seattle and all of his fans."
Christopher plays a spot-on—albeit, blond—doppelganger of his dad, with long, grungy hair and a baggy flannel shirt billowing in the wind as he rides around Seattle on his bicycle. From the Sub Pop Records building to the Space Needle, the video visits a number of locations that were significant to Cornell's life and music career with his lyrics literally ingrained in the environment.
"I wanted to highlight an aspect of Chris's talents often overshadowed by his more obvious virtues (e.g., his monstrous guitar chops, operatic vocal range or commanding physical presence), which is his place as one of this generation's greatest lyricists," director Kevin Kerslake explained in a statement regarding the video. "But do it within a specific context that turned a simple, straightforward journey through the streets of Seattle into a eulogy, of sorts, with mystical undertones."
"When Bad Does Good" was only released after Cornell's friend, actor Josh Brolin, reminded Cornell's widow, Vicky, of the song and its significance. Deciding her husband would want it shared with his fans, she included it in the recently released 64-track box set of formerly unreleased tracks spanning Cornell's time with Soundgarden, Temple of the Dog, Audioslave, and as a solo artist.
In addition to Christopher's portrayal of his late father, Cornell's daughter, Toni, recently released her own musical tribute. The song, "Nothing Compares 2 U," is an emotional posthumous duet with her father and, despite being a cover of a Prince song, perfectly details the immense impact Cornell had and will continue to have on his daughter's life.