Jupiter and Saturn Will Align on December 21 to Create a "Christmas Star"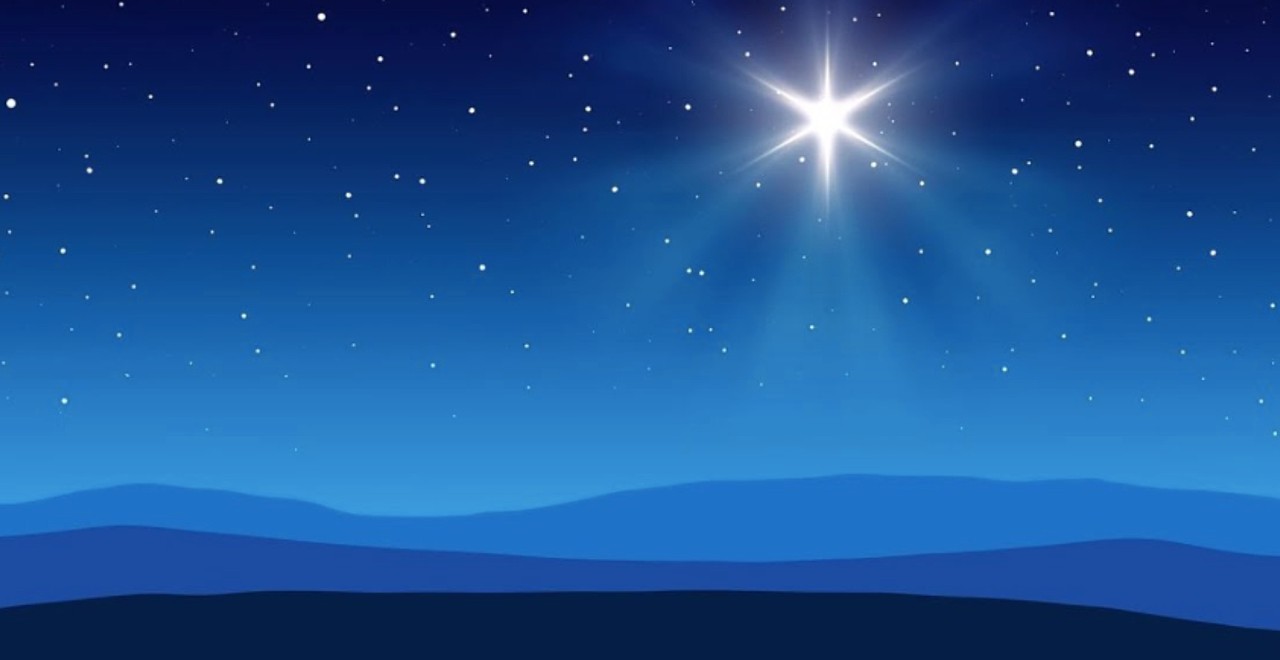 2020 has been so filled with unexpected surprises that the unexpected has somehow become the norm. Most of 2020's gifts have been unwelcome at best, events we'd be more than happy to never experience again. But at the end of this extraordinarily challenging year, the universe has decided to offer us something beautiful – a sign that maybe, just maybe, this upcoming year is going to be better. And if signs aren't your thing, at least you'll be able to look up and be fully distracted by the pretty light for a minute or two.
In case you're not a scientist, "pretty light" is another name for the "Christmas Star" or the "Star of Bethlehem." The phenomenon hasn't occurred in almost 800 years, but this year, it's making a glorious return. Though it's the longest night of the year, this year's winter solstice will be illuminated by a celestial event that even our great-great-grandparents weren't lucky enough to witness.
On December 21, Jupiter and Saturn will align so perfectly that from Earth, it will look as if they're colliding. With less apparent space between them than the diameter of a full moon, the light from the two planets will combine to create an incredible sight. After the absurdity that was 2020, we can only assume this is what people mean when they say "the light at the end of the tunnel."
"Alignments between these two planets are rather rare, occurring once every 20 years or so, but this conjunction is exceptionally rare because of how close the planets will appear to one another," said Rice University astronomer Patrick Hartigan in a statement. "You'd have to go all the way back to just before dawn on March 4, 1226, to see a closer alignment between these objects visible in the night sky."
Scientists use the word "conjunction" to mean the apparent meeting of two astronomical objects in space, meaning that though they aren't actually coming together, they look as if they are due to their alignment. During the December 21 event, Saturn will be 10 astronomical units from Earth while Jupiter will be just 5 astronomical units away – but the light from the Christmas Star will make it seem as if the planets have combined to create one super-planet (please don't get any ideas, 2020, you've done enough).
Set your sights to the southwest about 45 minutes after sunset on the evening of December 21 for a chance to see 2020's one good gift. The Christmas Star will be somewhat visible during the entire week of December 21, but it'll be its brightest on the 21st itself. I know they're planets and not stars, but maybe it wouldn't hurt to make a wish. At this point, we could use all the help we can get.