New Show Focuses on Clarice in Aftermath of Silence of the Lambs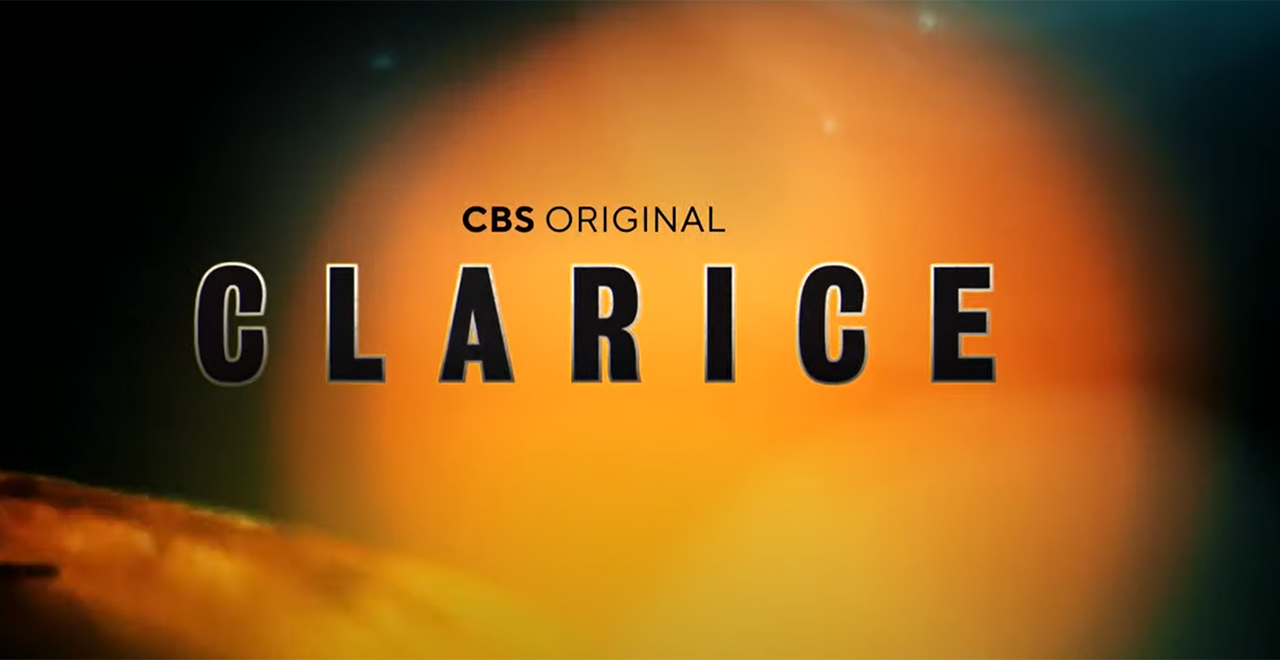 To be fair, the last time they tried this, it seemed like a bad idea and ended up being incredible.
I'm talking about network TV using the Silence of the Lambs IP to create a TV show. When NBC did it with Hannibal, they had the arguably even more daunting task of reinventing an iconic villain in the psychiatrist turned cannibal.
They did it by pivoting away from Anthony Hopkins' legendarily menacing performance with a totally different approach via Mads Mikkelson and his relationship with the man who put him behind bars. Due to rights issues, and the premature cancellation of the show, NBC's Lecter never got the chance to tangle with Clarice Starling, the FBI agent he gets close to in the classic film.
Now CBS is giving it a shot, this time with a series that focuses on Starling instead, apparently exploring the aftermath of the Buffalo Bill case and her own personal history from before she met Hannibal.
Starring Rebecca Breeds as Clarice, the show is described as "a deep dive into the untold personal story of FBI Agent Clarice Starling as she returns to the field in 1993, one year after the events of The Silence of the Lambs. Brilliant and vulnerable, Clarice's bravery gives her an inner light that draws monsters and madmen to her. However, her complex psychological makeup that comes from a challenging childhood empowers her to begin to find her voice while working in a man's world, as well as escape the family secrets that have haunted her throughout her life."
The first teaser trailer gives us a glimpse of some of the events in the movie (and book) that made her famous.
Take a look, and check out the show when it premieres on February 11th: