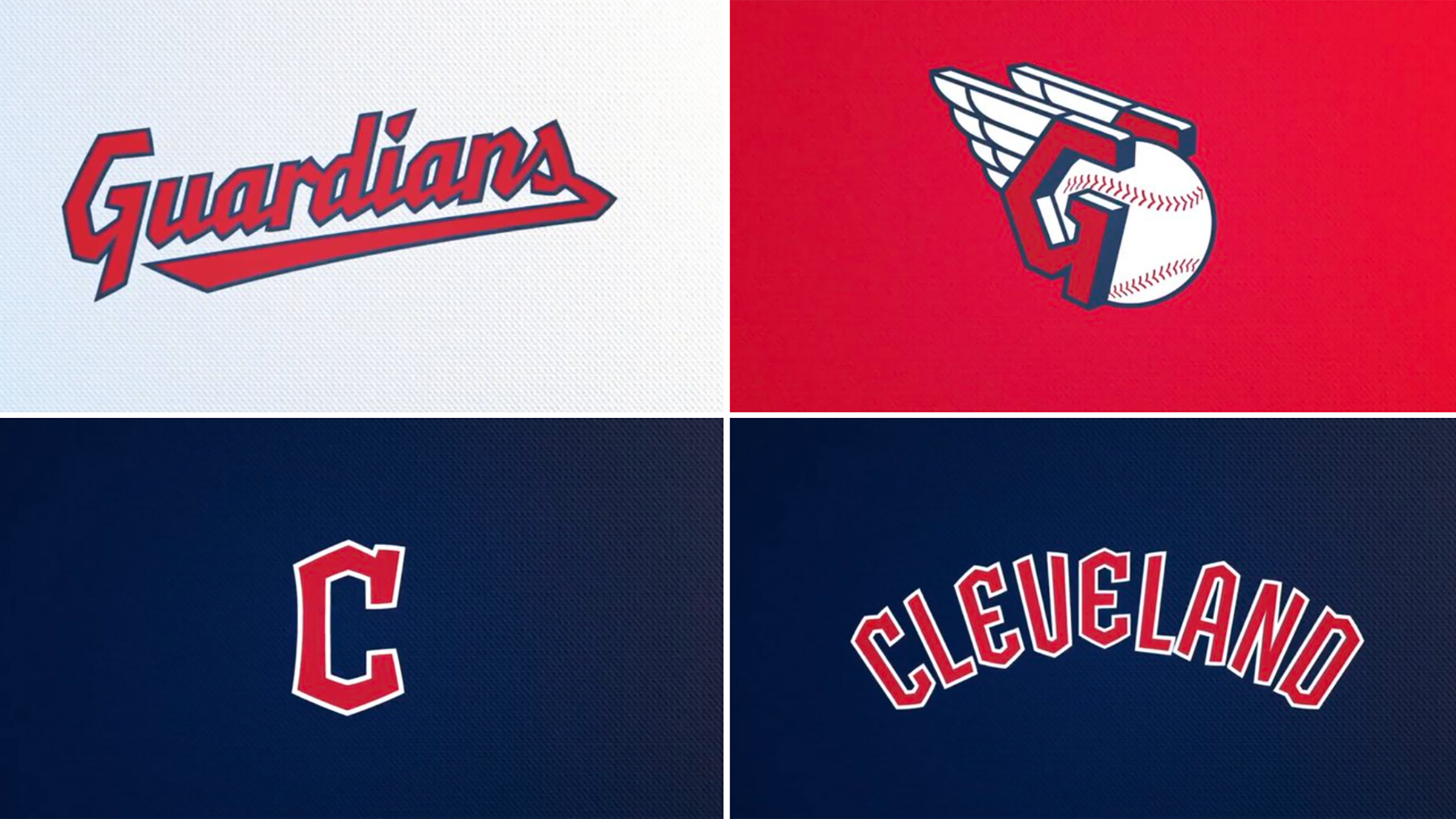 Over the past few years, there has been an increased call for inclusivity across the country, spurring corporations, public figures, and politicians to reconsider their language and their perspectives to account for marginalized demographics who've long been overlooked and disrespected.
The sporting world isn't immune to such criticisms, which is why you have NFL teams like Washington changing their name. Dan Snyder's football team has yet to land on a new name and has been using Washington Football Team as a placeholder while the league awaits a new moniker.
Meanwhile, in Major League Baseball, a team with a similarly insulting name, the Cleveland Indians, announced plans to retire "Indians," and made efforts to remove their longtime mascot, Chief Wahoo, from their uniforms and merchandising. On Friday, the team revealed their new name and new logo in a video featuring narration from Tom Hanks!
Together, we are all… pic.twitter.com/R5FnT4kv1I

— Cleveland Indians (@Indians) July 23, 2021
Twitter, as usual, has thoughts.
The Cleveland Indians announce they are changing their name to the Guardians. pic.twitter.com/1xP1FyMsbh

— Sporting News (@sportingnews) July 23, 2021
Not everyone likes the new name:
Marketing team: How much effort do you want to put into this name?
Cleveland ownership: none
Marketing team: Guardians it is!

— conjcm (@conjcm) July 23, 2021
— anthony (@jas1564) July 23, 2021
Thankfully, plenty of people understand the reasons for the change:
Finally we have a name and logo that is not shameful, offensive, or embarrassing.

— Dani Marinucci (@dani_marinucci) July 23, 2021
Name changes are hard when everyone agrees the old one must go & as soon as you pick a new one you get criticism. I get the reference & applaud the change from a derogatory term. I wish it was more of a change considering the -dians remains.

— John McGuigan for Senate (@JohnDMcGuigan) July 23, 2021
It was pointed out that the new logo bears some resemblance to another MLB team:
@UniWatch @sportslogosnet pic.twitter.com/xbaUaAzdpL

— Ryan Cotter (@Rygi13) July 23, 2021
And a few people recognized that the Guardians name and logo is a reference to Cleveland architecture:
the wings are a reference to the traffic guardian statues 200 feet from home plate outside the stadium pic.twitter.com/PJ6c9XT0LH

— Adam D. (@IrishRunnerCLE) July 23, 2021
And finally, at least some adults realize that, at the end of the day, the change isn't a huge deal. The team remains the same, and most fans will stick around:
All the people making fun of it will forget about it or get used to it by tomorrow.

Anyone legitimately mad about it is probably racist.

Personally, I like it a lot. 🤷‍♂️

— TomHoefWrites (@TomHoefWrites) July 23, 2021