Netflix Drops Season 3 Cobra Kai Teaser, Announces Premiere Date and Season 4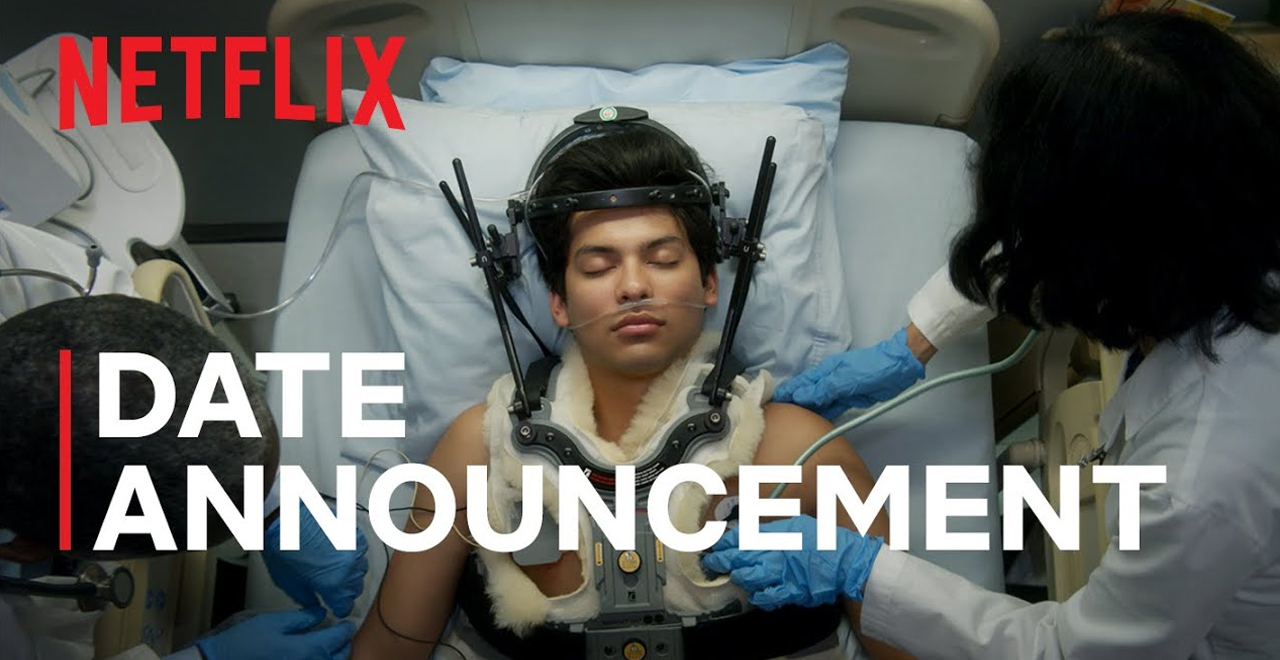 Of all the remakes and reboots and sequels and reimaginings that have come along over the years, few have been more surprising than Cobra Kai.
Cobra Kai is YouTube series about a 40-something Johnny Lawrence reopening the Cobra Kai dojo that made him a high-school hero and ultimately turned him into a disgraced bully. It reframed the classic Karate Kid tale from his perspective. In the first season, viewers got a glimpse of what life was like for the once golden boy whose life was ruined by an Italian interloper from New Jersey who stole his girl and his tournament from him.
As a child of the 80s and a huge Karate Kid fan, the series sounded like a horrible idea. But it ended up being a pleasant surprise, with William Zabka and Ralph Macchio reprising their roles but not merely retreading them.
The show flipped the movie's initial premise and made Daniel LaRusso the villain of Johnny Lawrence's life, and then explored that idea with some nuance, some jokes, and a healthy dollop of self-awareness. It did well enough to get a second season, further exploring the fraught relationship between LaRusso and Lawrence and focusing even more on their kids, and how the sins of the past come back to haunt us.
The show did well enough for Netflix to pick it up, where it's been something of a binge-sensation, and now we get the news that the streaming platform will release season 3, picking up on a cliffhanger after the climactic season two brawl, in January 2021, and that season 4 isn't far behind!
There's even a teaser, showcasing the tug of war between Lawrence, LaRusso, and the villainous sensei Kreese (Martin Kove), who joined the show in season two and looms large over the future of Cobra Kai, his former pupil, and The Karate Kid himself.
Oh, and Miguel wakes up.
Check it out: