Community Buys Out Donut Shop So Owner Can Be With Sick Wife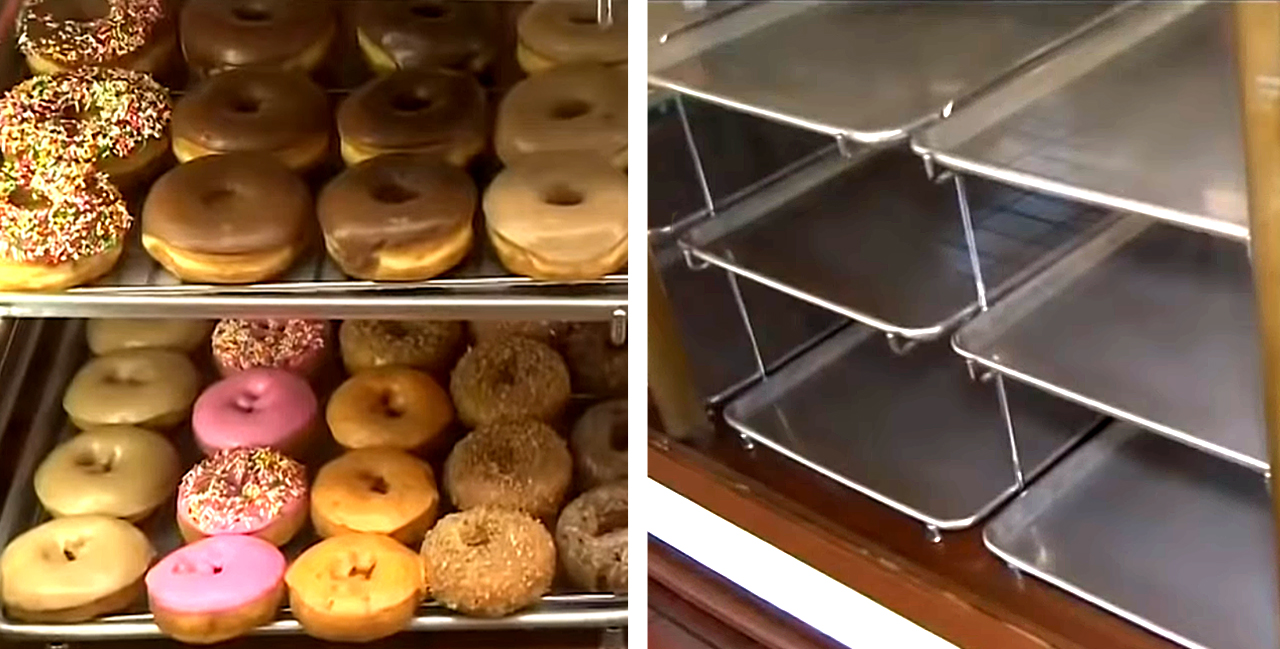 In a society dominated by capitalism, a business either thrives or it fails. In order to survive shop owners are often required to pour their heart and soul into their business. Sometimes it reaps rewards. Sometimes it doesn't.
John Chhan and his wife, Stella, the heart and soul behind Donut City, are obviously highly valued by their community. They've been running the shop in Seal Beach, California for over 30 years, according to CBS 2 Los Angeles.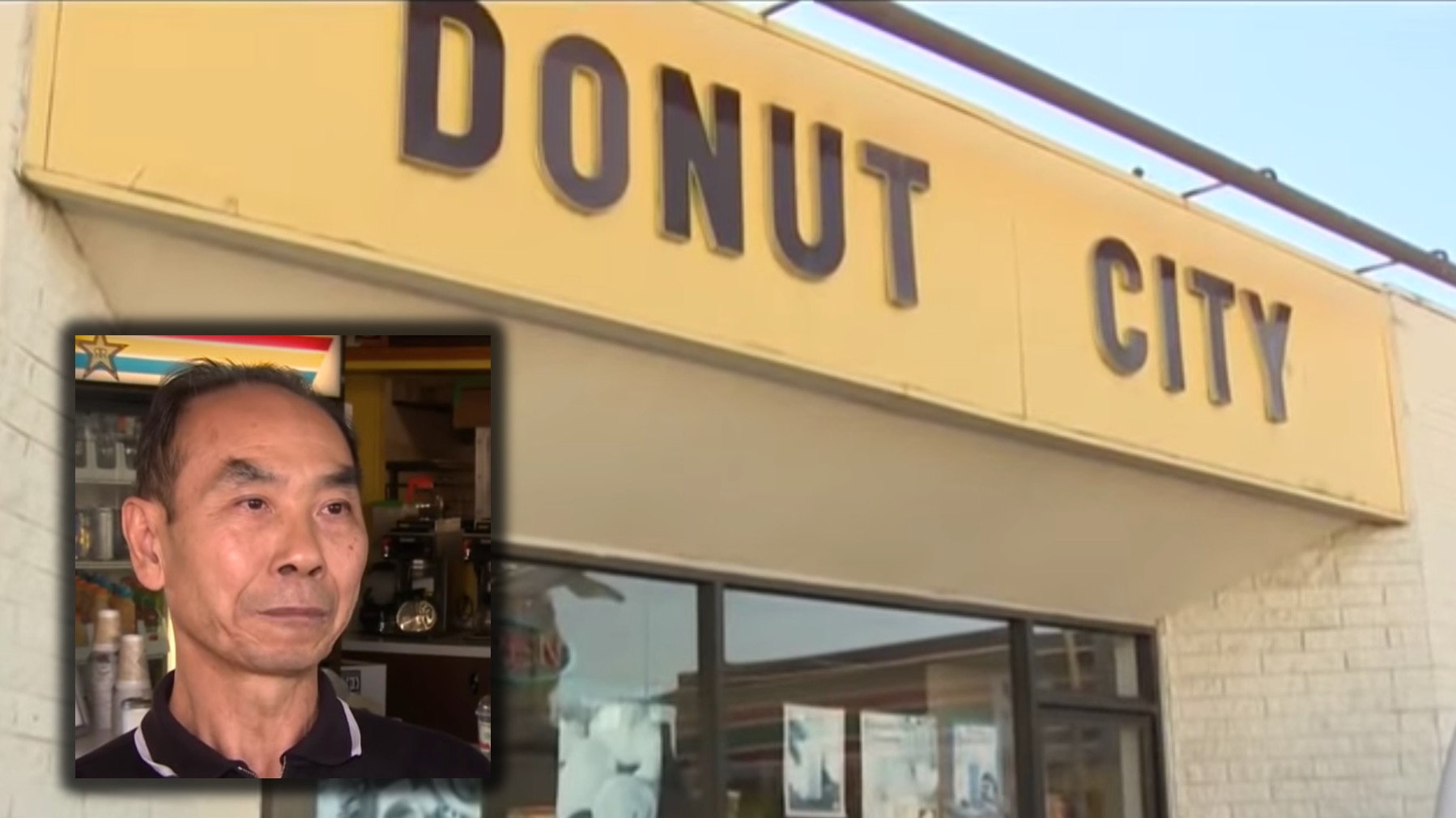 The couple arrived as refugees from Cambodia in 1979 and began serving hot and fresh donuts soon after, becoming a staple in their community. That is, until Stella became too sick to work.
Customers noticed Stella's continued absence and John eventually began telling people about how she had suffered from a debilitating aneurysm.
Though Stella survived, she still requires constant care on her road to recovery and has been admitted to a rehab facility. Every day, after the store closes, John rushes across town to be by her side. When customers asked if he would like them to set up a GoFundMe account to help the couple during her recovery, he declined, saying he didn't want money – he just more time with his wife.
That's when customers decided to get creative.
If the only thing keeping John from Stella was the donuts, they decided to make sure he sells out quickly.
Whether by newsletter, word of mouth, or sharing donuts they buy themselves, Donut City customers are making sure people know where to go for their sugary fried dough needs.
"Hey come and support this guy's donuts," customer Todd Gryzwana said. "He's a great man, great cause." Most customers buy donuts by the dozen now.
The tactics seem to be working, too.
"We sell out fast, every day," John said with a smile. He's now able to close shop hours earlier—sometimes by 10 a.m.—in order to go support his wife without the financial burden or stress of leaving his business unattended. "She can talk, she can write," John said of Stella's progress. "Right now she's trying to talk, swallow…eat something."
It can be difficult to seek help from others, especially when it comes to personal aspects of one's life like one's family and career. In fact, it sometimes feels easier to fail and deal with the repercussions alone than it is to reach out for assistance. That's why seeing people come together to support a man who specifically didn't ask for it is so special. The story becomes less about a man's pride and more about all the people wanting to support him.
"This is like something that will warm your heart, you know?"  another customer said. "It's unfortunate what happened to his wife but I really believe that something like this, bringing the community together, it's just… something we really need right now."