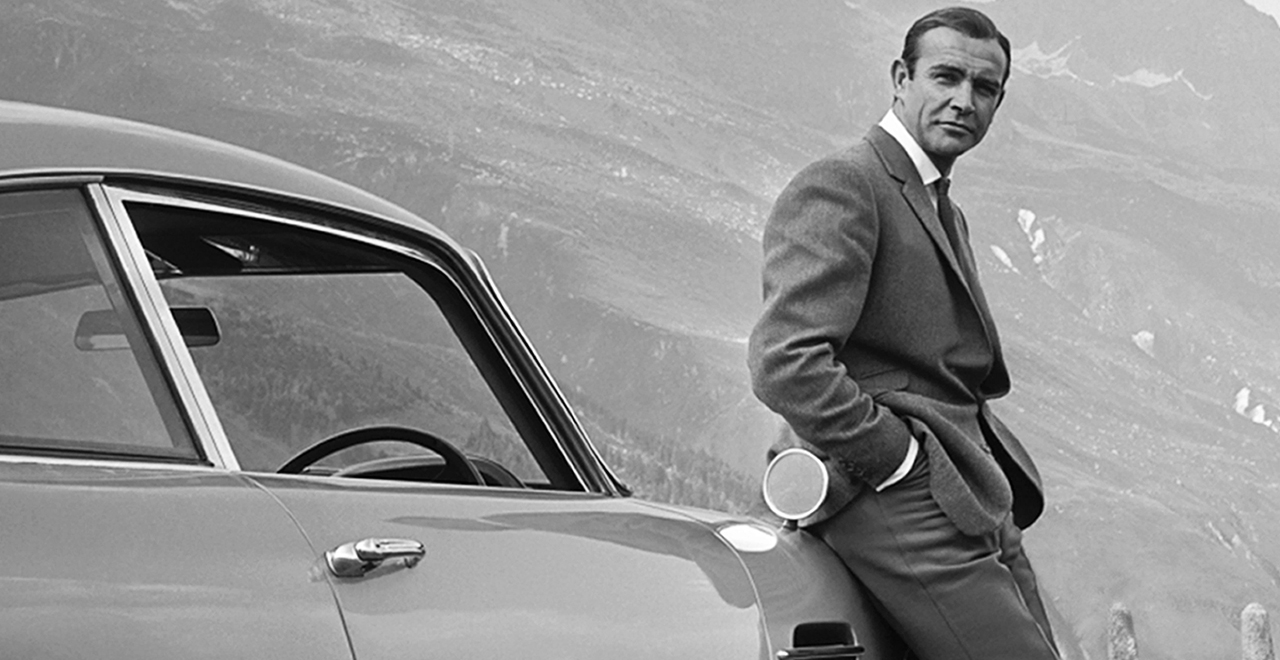 Credit: Getty/Michael Ochs Archives
Years ago, when Daniel Craig landed the plum role of the most famous secret agent in history, fans were outraged. How could a blond man portray James Bond?! All the previous Bonds had had dark hair, and despite the fact I – and the majority of 007 movie fans, probably – have never read a single one of Ian Fleming's books about the super spy, I assume he has dark hair in those too.
What's cool about living in the modern age is that there is such a thing as hair dye. Eventually, after seeing the gritty new Bond Craig portrayed in Casino Royale and several more films (including the pandemic-delayed No Time to Die, supposedly the actor's final Bond flick), most fans agreed that the formerly blond actor acquitted himself quite nicely.
But not nicely enough, it seems.
In a recent poll conducted by Radio Times, fans didn't even rate Craig as a top 3 Bond!
Over 14,000 people cast votes in the poll, with Sean Connery immediately eliminating Craig in the first round, garnering 56% of the vote to Craig's 43%, and Pierce Brosnan crushing George Lazenby, the only Bond portrayer to appear in just one flick (On Her Majesty's Secret Service), 76% to 24%. The biggest upset was when Timothy Dalton, who took up the mantle between Moore and Brosnan, defeated Roger Moore 49% to 41%.
The final round saw Connery defeating both Brosnan and Dalton, with Dalton coming in second. The final numbers saw Connery securing 44%, Dalton 32%, and Brosnan 23%. No shocker that Connery took the crown, but Dalton coming in second after starring in two largely forgotten outings was surely a surprise.
Radio Times readers also mentioned their preferences for the next Bond, should Craig's promises to leave the role prove out. The front runner was Sam Heughan, from Showtime's Outlander series, earning almost 30%, with Tom Hardy (14%), Henry Cavill (11%), Idris Elba (10%), and Tom Hiddleston (5%) rounding out the top five.