Cool Pilot Doesn't Give a Shit if You Put Your Devices in Airplane Mode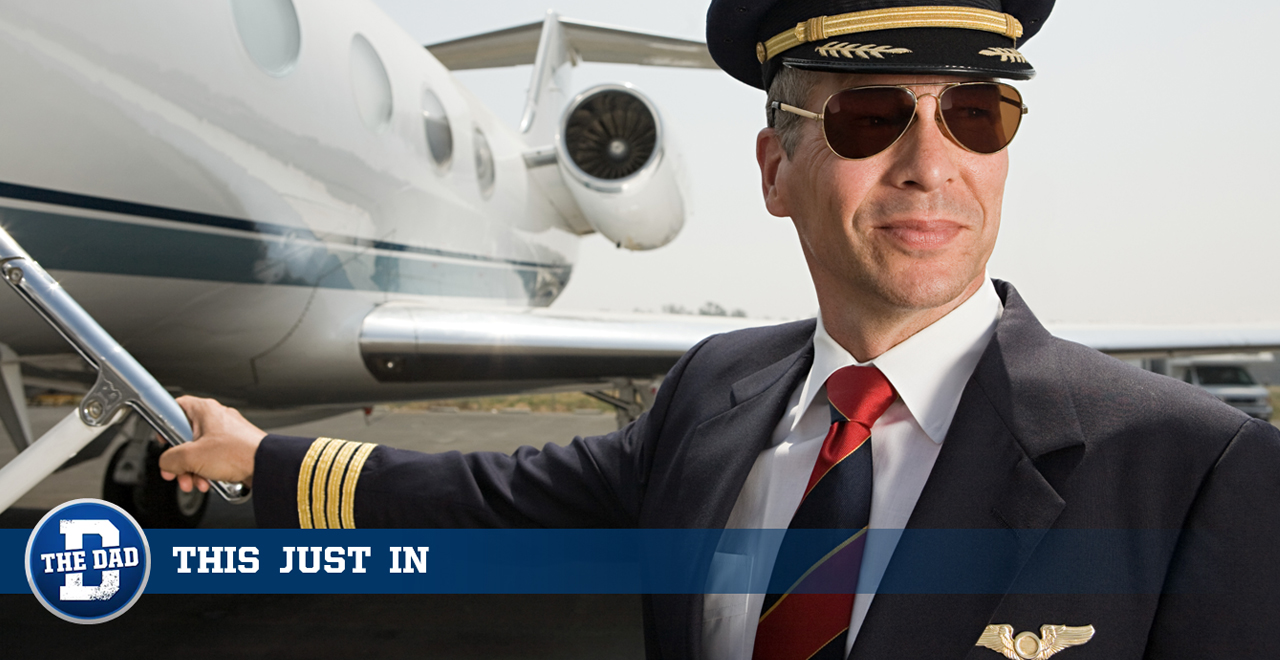 QUEENS, NY – In a series of last-minute announcements over the PA system, passengers on the upcoming flight from LaGuardia to LAX have been reminded that they are free to use their phones and laptops as they please, because their cool as hell pilot doesn't give a shit if they put their electronics in airplane mode.
"Keep it on, turn it off, you and I both know it doesn't interfere with anything," said pilot Kevin Austin in the most chill tone possible, before confirming over the PA that he'd turn a blind eye if anyone wanted to join the mile-high club.
Despite FAA regulations prohibiting doing so, passengers started opening their devices to stream Netflix, text their friends, and blare Spotify, as the captain chimed in once again to reiterate that what happens on his plane, stays on his plane.
"If we experience turbulence, one of you mofos best be streaming AC/DC's 'Highway To Hell' the whole way, kapeesh?" continued Kevin as the plane officially took off, leaving passengers no choice but to accept Kevin's set of laissez-faire rules for the sky.
Shortly after departure, witnesses on the ground saw Kevin pull off a couple of barrel rolls and even an impressive backflip before the flight continued on its normal route to Los Angeles.
This Just In…is The Dad Faking News. Despite being completely plausible to parents, it's satire and intended for entertainment purposes only. For more stories like this one click here.