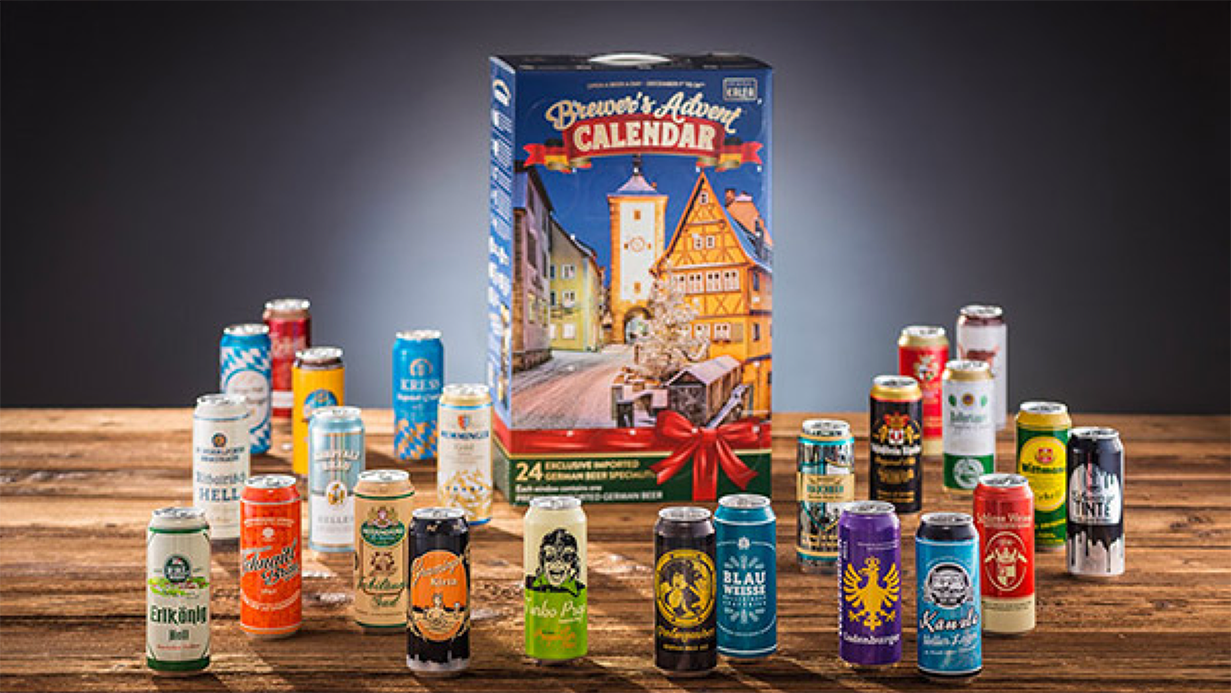 Credit: KALEA
Christmas is supposed to be a magical time. Spending quality time with family, decking the hell outta those halls, "peace on earth, goodwill to men," and all that jazz.
But let's be honest, it's also pretty stressful. If you aren't worried about going bankrupt, you're probably pulling your hair out going store to store, trying to find the exact version of that one specific toy that your kid needs.
Well, in honor of all the anxiety-ridden parents of December, Costco has begun advertising its annual beer advent calendar.
View this post on Instagram
Perfect for taking a bit of the edge off every day leading up to Christmas, KALEA (a young team of self-proclaimed beer nerds from Austria and Germany) has organized a delightful sampler of 16.9oz cans of premium imported German beers.
Each day provides recipients with a unique type of beer that you won't find in stores and is designed to showcase small-craft brewers from the region.
"Next to popular beer styles such as Pils or Helles," they write on their website, "you will also find Pale and Dark Weizen, a Pale Ale, a German Stout, a Bock and a Weizenbock in this calendar."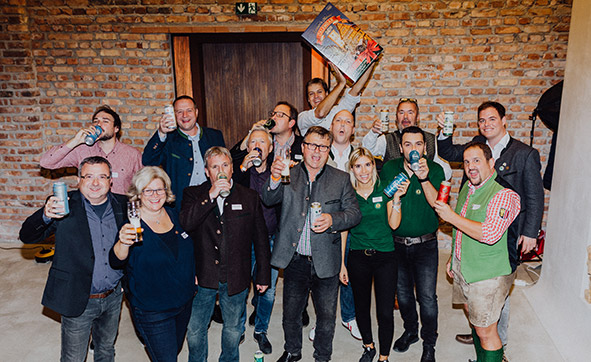 Sure, it's a little steep at $59.99, but who among us isn't willing to splurge a bit around the holidays. Plus, we can only assume Santa approves. How else do you think he gets that belly to shake like a bowlful of jelly? Cookies? Nah, we know a beer gut when we see one.
The Brewer's Advent Calendar is already being sold at Costco in the US and will be available in Canada, Taiwan, and the UK at the end of October.