Cranston and Paul Share Cryptic Donkey Tweet, Drive Breaking Bad Fans Mad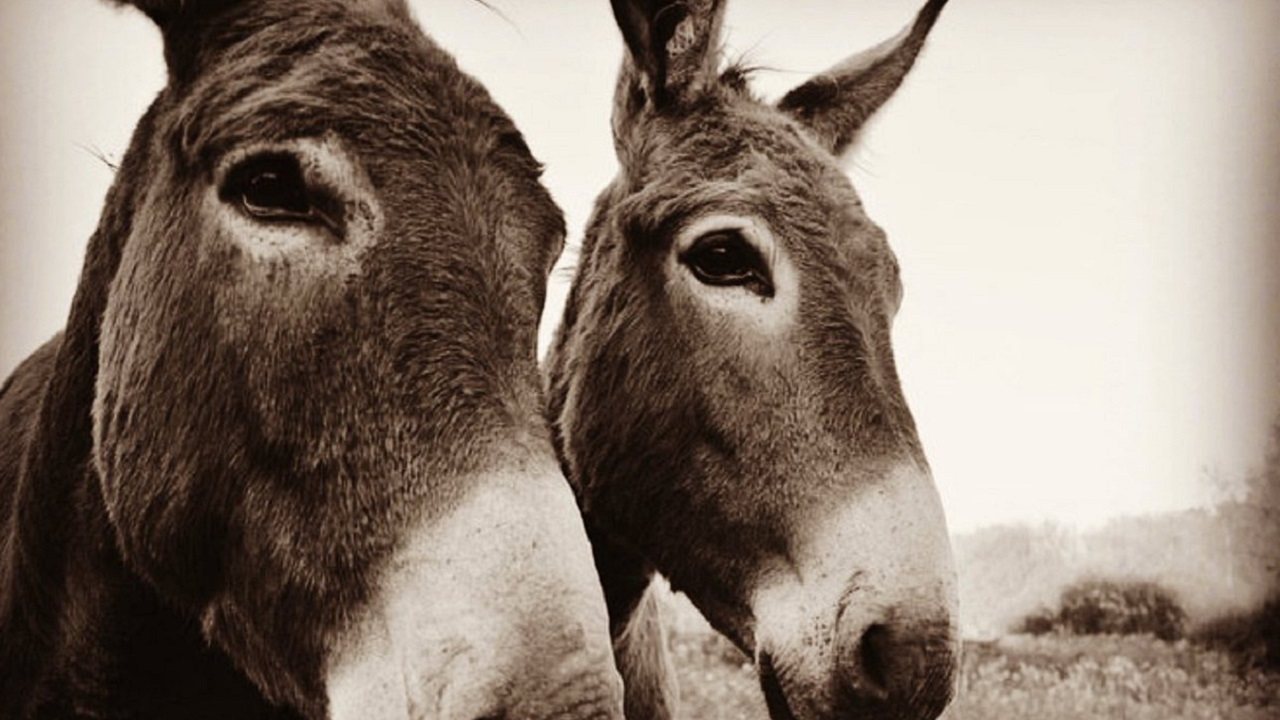 There's a bit of a hole in the TV schedule these days. Game of Thrones has ended. The Lord of the Rings series is not yet here. The next big binge-ing phenomenon has yet to arrive. But if you've been watching Twitter, you have cause for a little hope.
Late last year, a Breaking Bad movie was announced. Details have been very sparse. We learned it would center around Aaron Paul's Jesse Pinkman, last seen speeding out of the white supremacist's compound, a dying Walter White in his wake. The movie will allegedly take place after the show, which would seemingly rule out any appearances by Bryan Cranston.
But the Breaking Bad star has been one of the project's biggest cheerleaders over the past few months and has made some confusing comments about his potential participation, causing some to wonder if some flashbacks might be in the offing. A casting least confirmed his involvement, though we don't know in what manner he'll appear.
Today's social media activity hasn't exactly cleared things up.
Earlier today, Cranston and Paul both tweeted out strange photos of a pair of donkeys at the exact same time. Each sharing the short caption: Soon.
Soon pic.twitter.com/BN93cV0Swi

— Bryan Cranston (@BryanCranston) June 25, 2019
Soon what, though? The internet assumes the cryptic tweets are related to the aforementioned Jesse Pinkman project. Perhaps the image is meant to tease the imminent release of a trailer, or some other news? Maybe it's a signal that Walter was reincarnated into a literal drug mule?
We truly have no idea, but hopefully the drug-dealing duo's caption means that we'll be finding out shortly. When the movie does come out, with or without a donkey-fied Walter White, it will premier on AMC before being available on Netflix.
Stay tuned!