Crocs Just Released High-Heels And People Are Losing It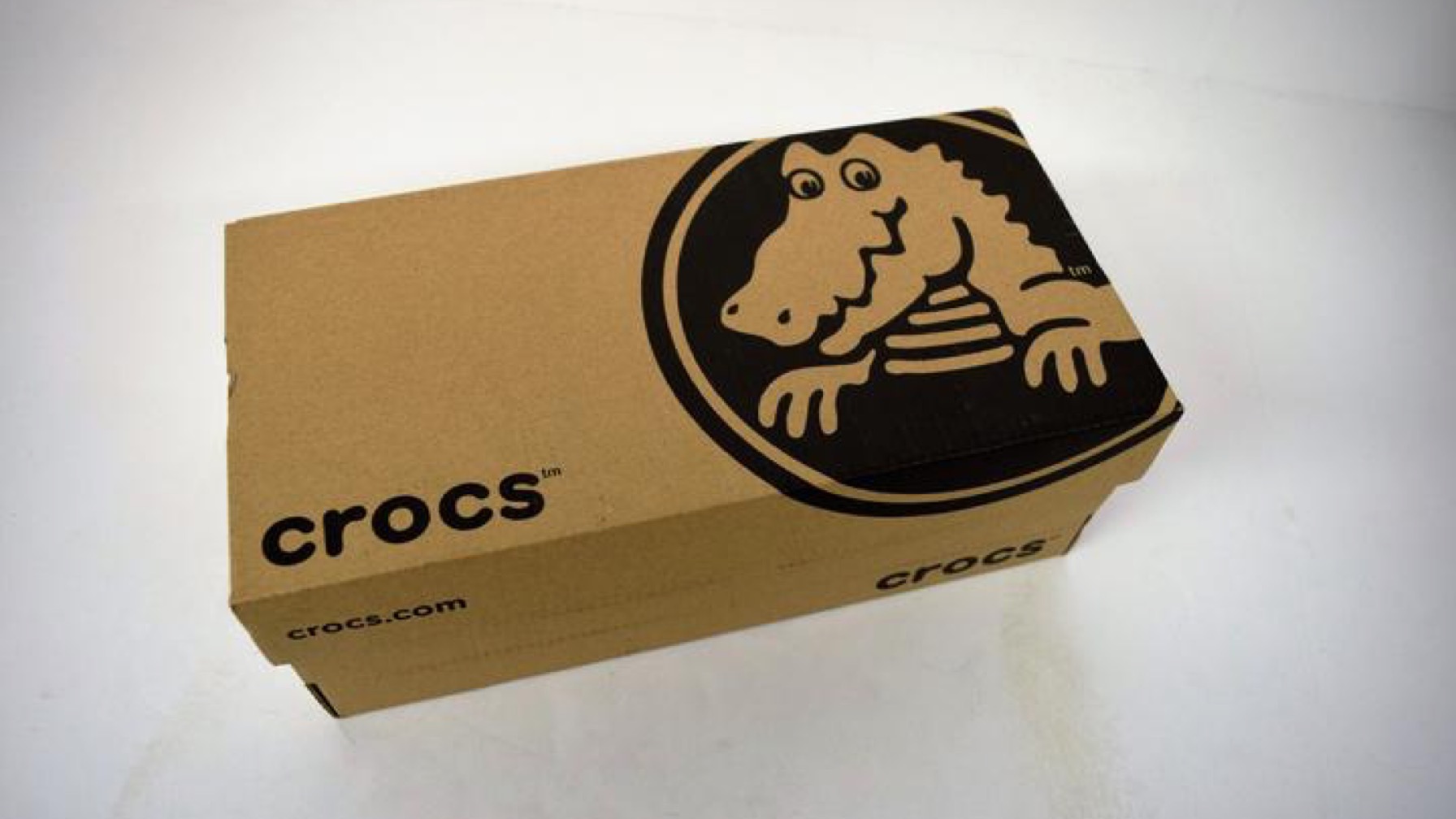 Love them or hate them, Crocs are a staple of the dad community and won't be going anywhere anytime soon.
However, in a recent turn of events, the infamous clog company released a surprising new model of footwear: the high-heel.
Attempting to balance comfort and sophistication, the shoe looks about as glamourous as it can while still retaining the traditional Croc characteristics, and people are very split on whether or not they should exist.
Despite harsh reviews from critics and fashionistas as well as the steep $55 price tag, the newest version of Crocs are already selling out all over the place!
"Get all the fashion without sacrificing the comfort. Dress them up or down, and enjoy wherever the day takes you!" Crocs claims about the radical new heel. What do you think? Do these belong in a flaming dumpster fire or are you already eagerly buying early Christmas gifts?
The new 'Cyprus V Heel' is selling fast.
Some versions already selling out!
And opinions vary quite a bit.
Spent a long time looking for a particular style of high heel, finally find them and… they're made by Crocs. They're technically high-heeled Crocs. Can I do that to myself? I feel like I'd burst into flames the moment I put them on.

— Rebecca Spelman (@RebeccaSpelman) July 13, 2018
Just heard this world has produced/released "high heel crocs" I'm out. ????????????‍♂️

— Luke Friend (@LukeFriendMusic) July 13, 2018
About to rock tf out of some high heel crocs

— arwen undómiel (@Amandagenevi) July 14, 2018
There are so many sad things going on in the world right now. We didn't need to add high heel crocs to the list. #crocs pic.twitter.com/8PdWE15YaC

— StilettoNinja (@bonheurchasse) July 12, 2018
Grab a pair here now while you still can! Or do your best to erase this knowledge from your memory forever.
You know, either/or.