Dad and Daughter Interviewed About Shark Attack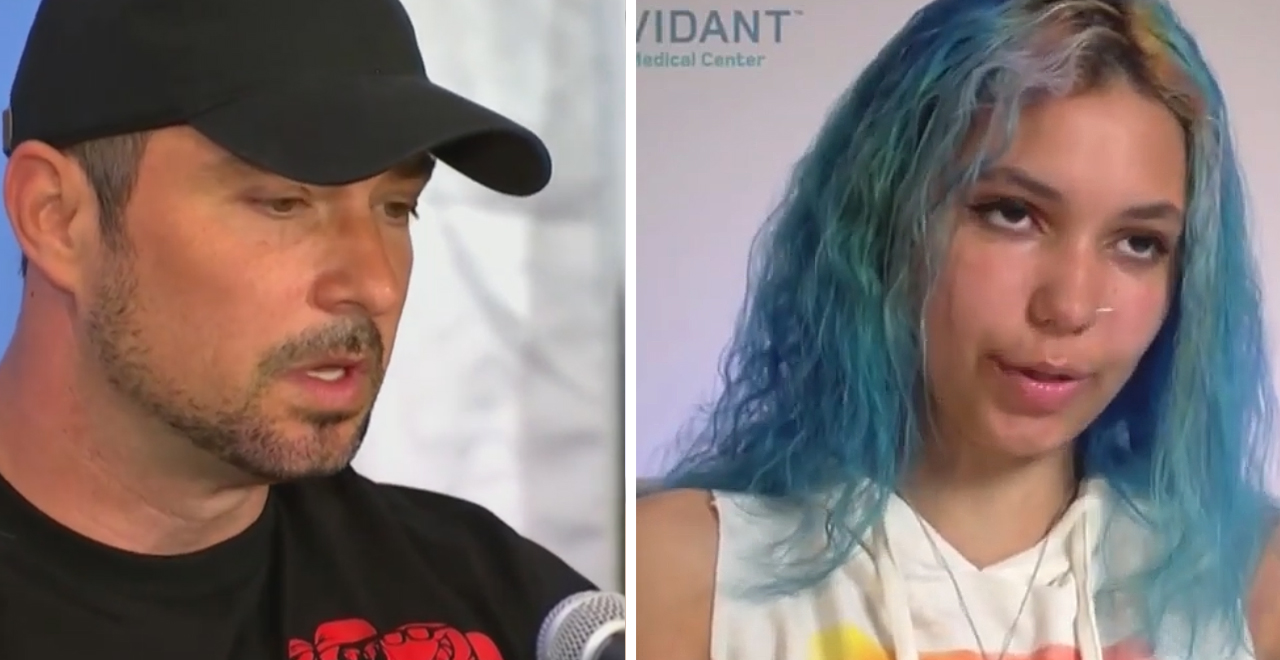 As a parent, there are a lot of things to be afraid of. Everyday things you never gave much thought too suddenly take on new dimensions of terror once you have kids you love more than anything on earth. From deadly food allergies and school shootings to crossing busy streets and avoiding strangers, there are a million things to stress out about.
Despite the movie JAWS and the occasional story in the news, most parents probably aren't that worried about shark attacks. But that doesn't mean they can't happen.
Thankfully, one quick-thinking dad managed to do the right thing when his daughter fell victim to a hungry shark in North Carolina, and his 17-year-old daughter has him to thank for her life.
Charlie Winter was with his daughter Fort Macon Park in North Carolina when someone yelled "shark!" 17-year-old Paige had been swimming in waist-deep water but was now nowhere to be found. Her father noticed pink in the water near where her water was standing, so he rushed over. When he found her, he pulled her out, and a shark came up with her.
The one thing I know about shark attacks is that you should punch the shark in the nose, which is exactly what Mark did.
"When I pulled her up, a shark came up with her. And it was a big shark," he told CBS. "I immediately just started to hit it."
He managed to get the shark to release her and immediately rushed her out of the water. "I just held her face. I couldn't stop saying 'I love you."
She was taken to Vidant Medical Center in Greenville, where they amputated her left leg and treated damage to her hands. She faces six months to a year of rehabilitation, but her father has faith.
"Paige is gonna do great things. Paige is destined for great things."
Watch the video: