Dad Buys New Bat for His Son and Then Catches His Home Run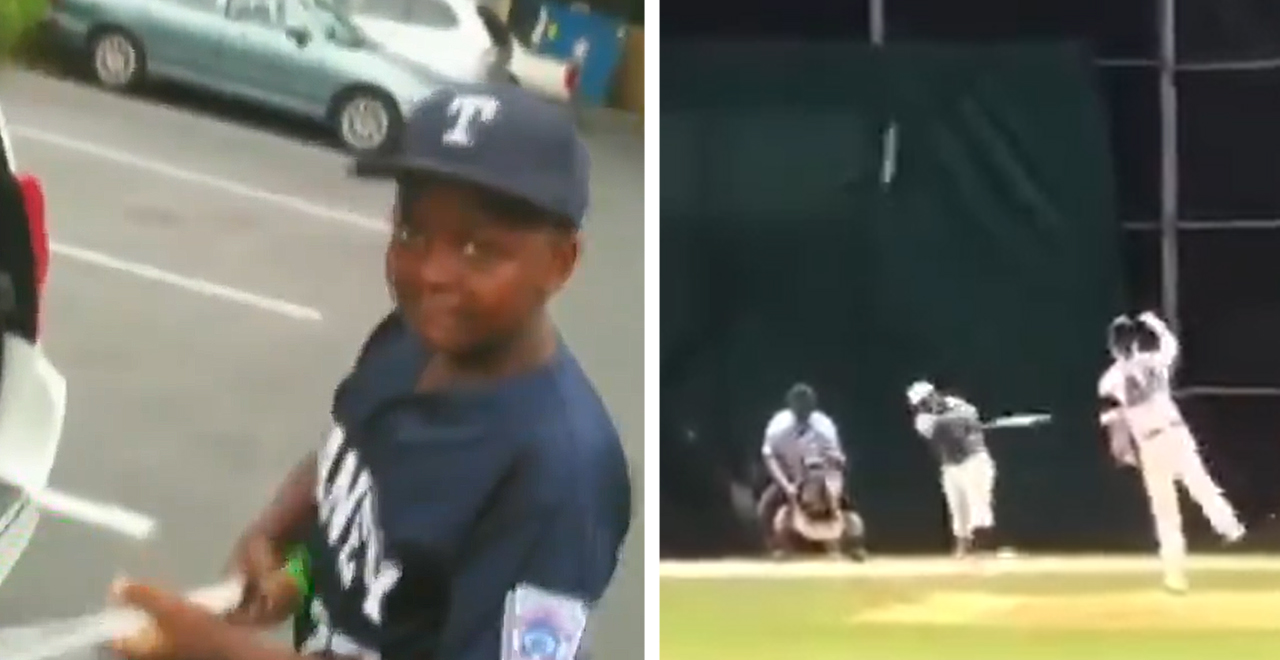 It won't be long before Sportscenter is flush with highlights from real games again, as most pro sports will resume play later this month. Until then, ESPN has been sharing some of the great sports highlights over the past few years. And when it comes to great father-son sports moments, good luck beating this one.
The setup is simple, and the original video is heartwarming enough. A dad brings his son to his baseball game, with the son thinking his dad forgot about his birthday. His dad starts taping as his son opens the trunk of the car and sees a brand new bat inside. Cue the waterworks, as the boy's smile turns to tears of joy, which he tries to bury in his arm.
This is where his dad starts to get choked up too and tells his son to take some swings with the bat. It's genuinely touching, which is hard to get from the internet most days. A truly sweet moment between father and son.
…..and there's more! The end of the clip is where you get hit with the most feels. As it's footage of the bat in action, as his son uses it to blast a home run, straight to his dad videotaping in centerfield.
I think it's my favorite video I've ever posted pic.twitter.com/97vqYTWFiM

— tyler hogge 🎯 (@thogge) July 17, 2020
His cheers of "I got it! I got it!" are truly goosebump material. As he starts yelling for his son, calling him the home run king, it's hard to make it through the video without the room getting a little dusty.
As far as dad-son sports videos go, this is a contender for the Hall of Fame.