Dad Discourages Daughter From Buying Peloton Bike in Viral Email Rant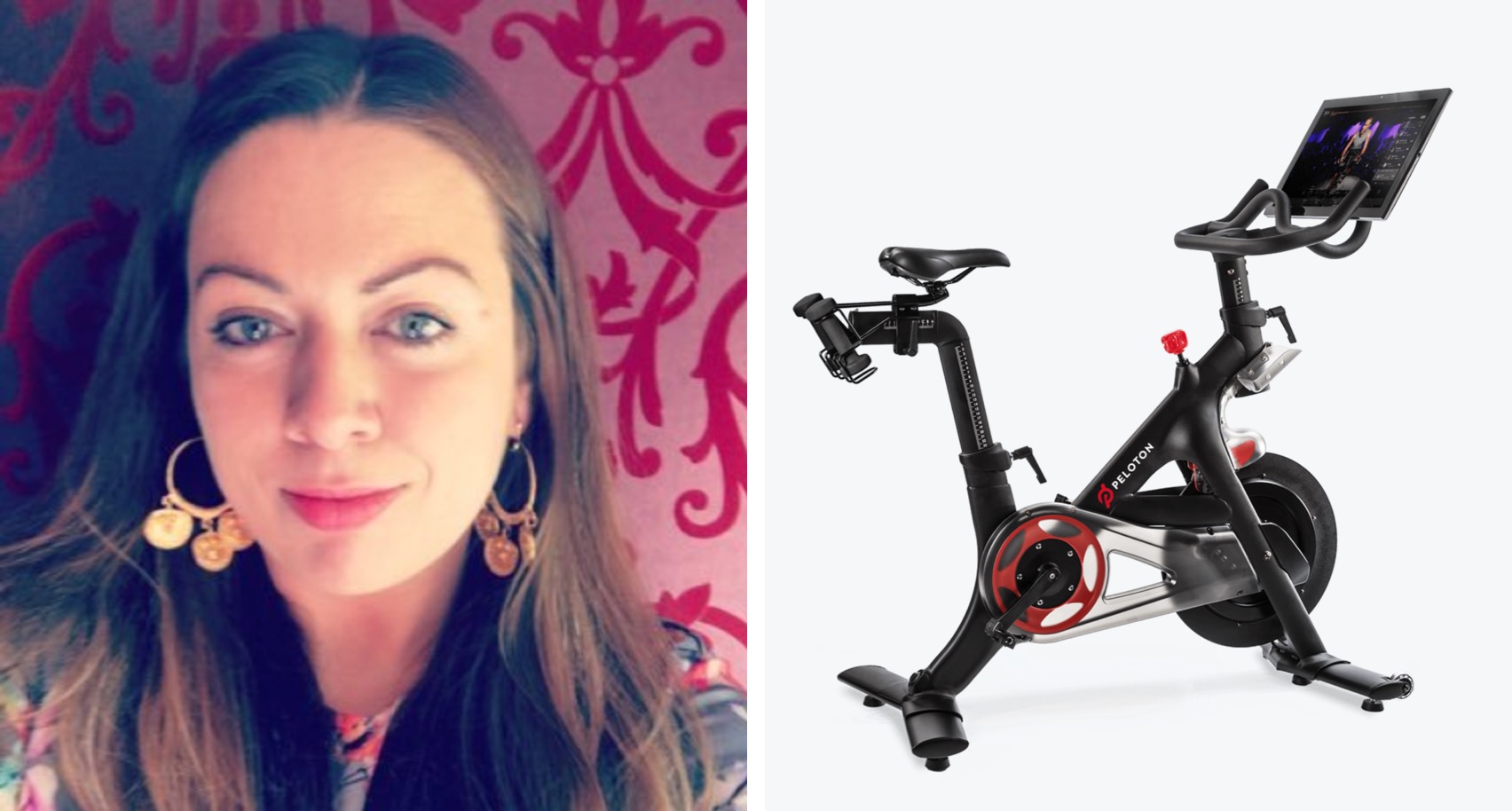 Clare O'Conner has taken Peloton cycling classes in New York and has friends who have their own bikes at home, so it makes sense that she was contemplating getting one herself.
If you don't know anything about Peloton, they're high-end exercise bikes that stream cycling classes on an attached screen.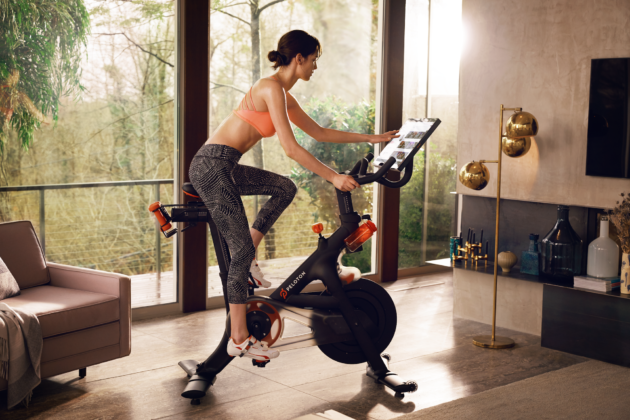 Naturally, Clare wasn't going to make such a significant purchase lightly, so she ran it by her parents.
Hearing about Clare's genuine interest in cycling and the reasons for buying one of the $2,245 plus bikes, her mom said she thought it was a good idea. Clare's dad, Colin, on the other hand, clearly had a different reaction.
"I told my mother I was considering buying a Peloton," Clare wrote on Twitter. "And received this email minutes later from my father, who I should really start enlisting if I need to drag someone."
The email read:
"I have heard of the Peloton, and have concluded that, like the use of cocaine, it's another way of God saying people have too much money.
It is a ridiculous amount of money for such a basic concept as riding a stationary bike. You can ride a bike you own for as long as you want and cut the inevitable boredom factor by listening to podcasts or watching TV or clips of waves on sand.
The idea of looking at a screen while some cycling pro broadcasts encouragement is preposterous.
I would implore you not to waste precious after-tax income on this latest attempt to encourage social strivers to show that they live at a more rarified level than the proletariat."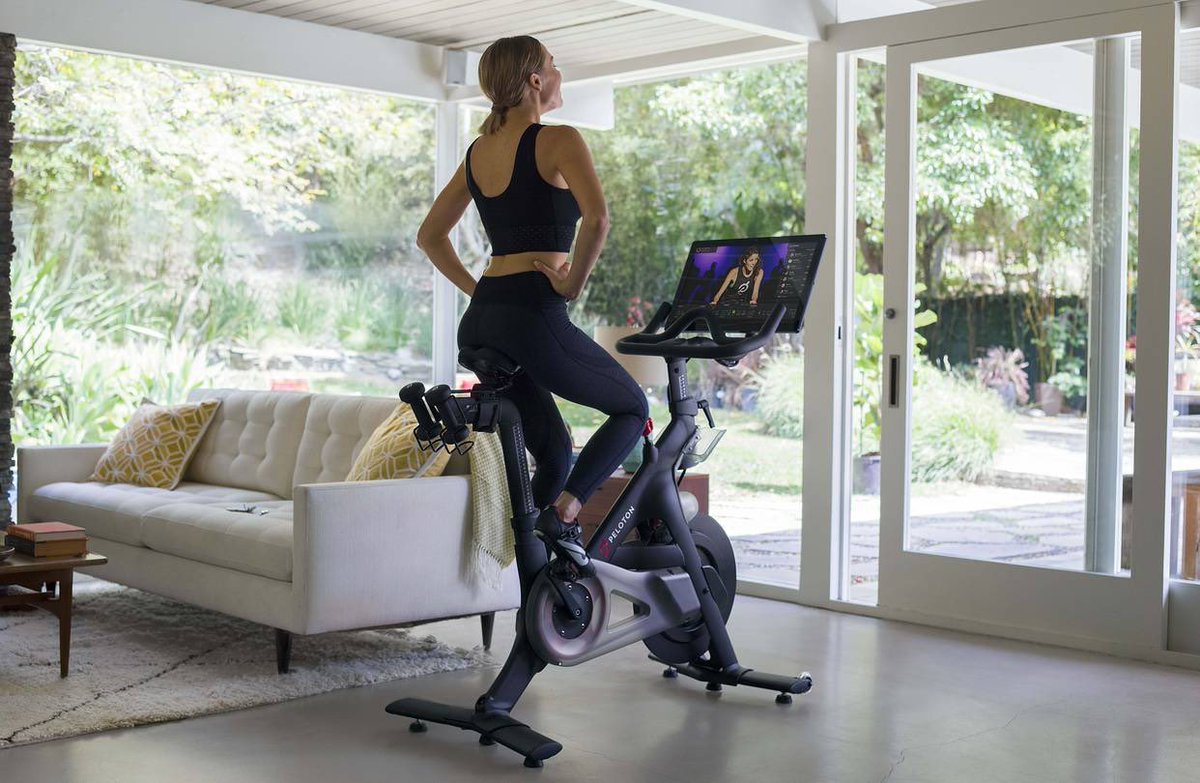 The email quickly spread across social media and people couldn't help but love it; not only for Colin's blunt yet loquacious writing style but for the straight-up solid dad advice, too.
It takes a special sort of something to invoke both God and Marxism as reasons not to buy something.

— Jaye Wells (@jayewells) April 10, 2019
Forgive me, but this is the word equivalent of hot dad bod ????

— Lindsay (((Goldwert))) (@lindsaygoldwert) April 11, 2019
**looks at tax bill**
Is he available for consults?

— Nyasha Junior (@NyashaJunior) April 10, 2019
I seriously want him to weigh in on all of my life decisions moving forward.

— Daniel Summers (@WFKARS) April 10, 2019
Clare told HuffPo that she's going to heed her dad's advice and stick to the gym for the time being.
As for Peloton, they saw the email and responded with an "I'm not even mad, that's amazing" Ron Burgandy-style tweet of their own.
We would hire your dad for extreme motivational content tbh

— Peloton (@onepeloton) April 11, 2019