Dad Emotional After Losing to Son in Mario Kart for the First Time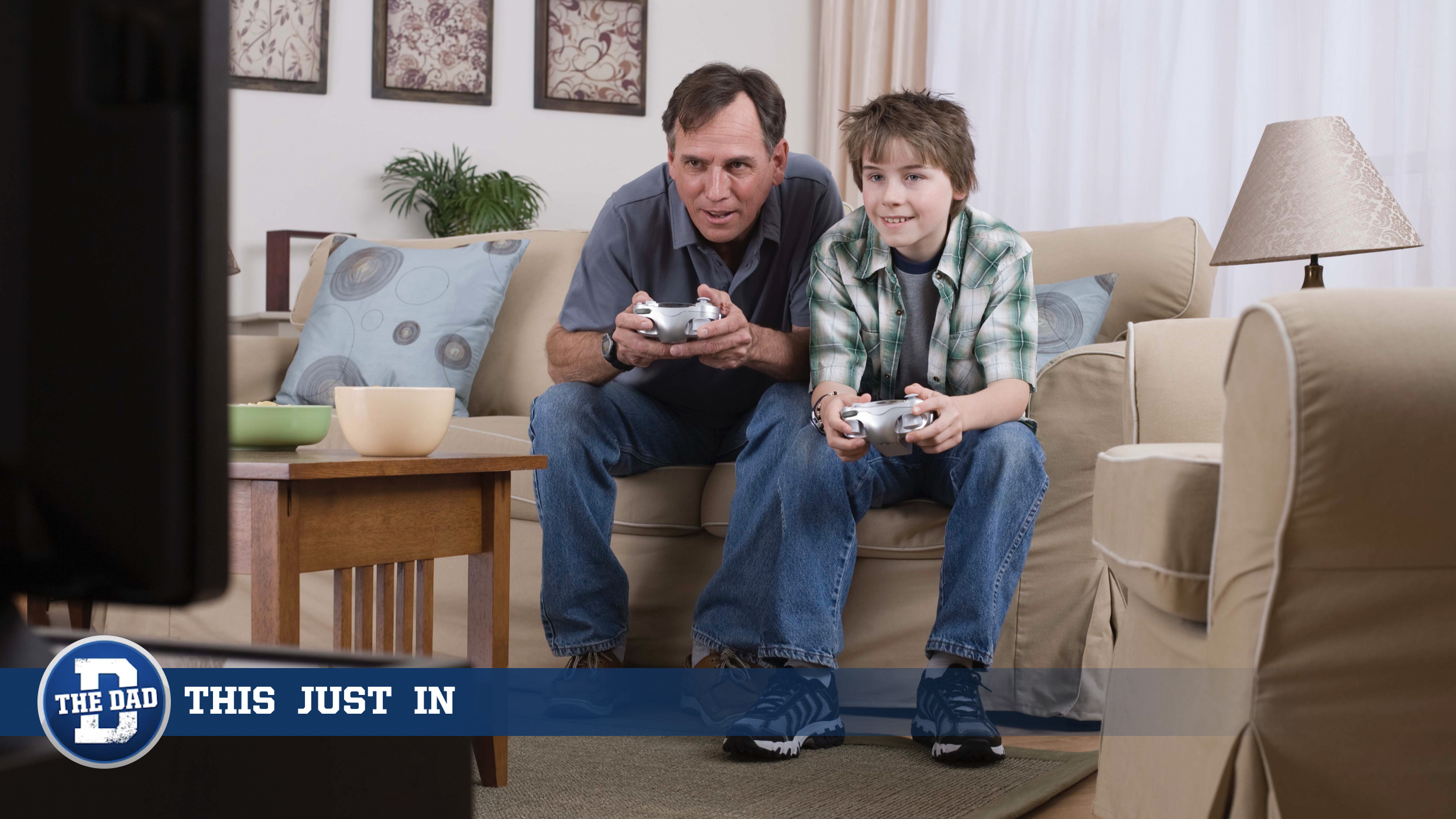 NORFOLK, VA – With a deep sigh, local father Bryan McKenzie set his game controller on the coffee table and gazed in admiration at his 15-year-old son, Seth, who paced excitedly around the living room. The Star Cup scores tallied, Seth had officially achieved his first gold trophy in Mario Kart against his father.
"I knew this day would come eventually," a misty-eyed McKenzie said with a grin, reminiscing about his son's road to victory. "He's dedicated so much time and learned so much—that glacier shortcut on Mount Wario, the perfectly-timed drift boosts, mastering the new slipstream system… I just wasn't ready for it to happen so soon."
McKenzie touts himself as an "old school" player, collecting dozens of 1st place trophies in 150cc class races ever since Super Mario Kart on the Super Nintendo Entertainment System (SNES), but claims that the game is different now, and offers several avenues to victory for talented new drivers like his son.
"There are just too many characters and car combinations for me to keep up anymore. I knew Yoshi and the classic kart were probably outdated choices, but it's what I know. The student has become the master, and he did it with something called an 'inkling'? What even is that?"
McKenzie says he still enjoys the game and will continue driving, even though he knows his days in the limelight are likely behind him.
"Who knows?" he added with a shrug. "Maybe it's time to try my hand at Battle Mode."
This Just In…is The Dad Faking News. Despite being completely plausible to parents, it's satire and intended for entertainment purposes only. For more stories like this one click here.