Dad Gets Trapped In Kiddie Playground Equipment, Requires Rescue Team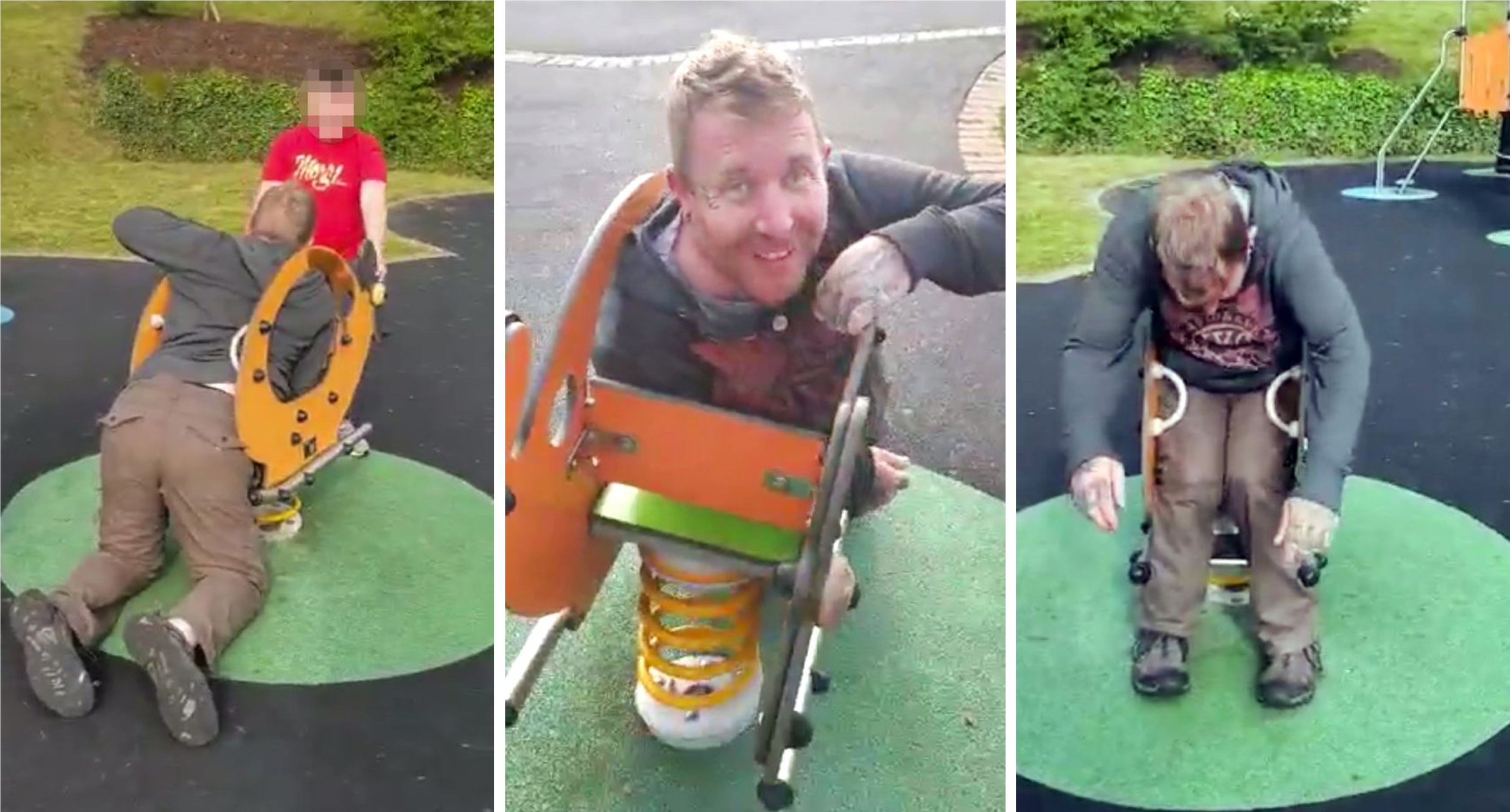 The best dads are the ones who aren't afraid to get their hands dirty and really show their kids how to do something firsthand. Unfortunately, not everything made for kids is suitable for adult use.
For example, kiddie playground equipment is made specifically for individuals of the pint-sized variety. That didn't stop Nottingham dad, Paul Clark, from jumping in to show his daughter how a toy worked.
Getting into the adorable helicopter spring rocker was the easy part. Getting out, on the other hand. . .
"My youngest daughter asked what the helicopter was and said she wouldn't go on it until I did first. It was a bit of a tight squeeze," Clark said.
Despite trying his best to wriggle his way out of the seemingly harmless piece of equipment, the only thing Clark managed to do was rip his pants and break his phone. It was at this point that he realized he needed some professional assistance.
"It was actually quite scary," he said about the video, which was shot by the trainee photographer's young daughter.  "Some people think I was wasting the rescue team's time but if I hadn't of called them I'd still be stuck right now."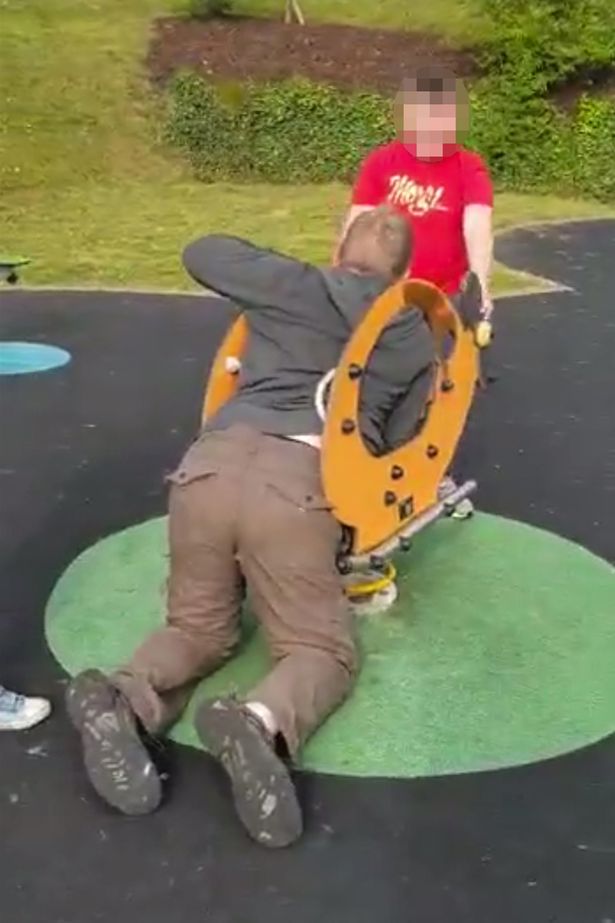 Clark was good and stuck for a little over the 30 minutes before rescue services were able to carefully dismantle the toy helicopter around him.
"They got some bolt croppers and were going to chop the handles off but I didn't want them to ruin the rocker," he said. "In the end, they screwed the handles off with a special drill so you can't tell there's any damage to it."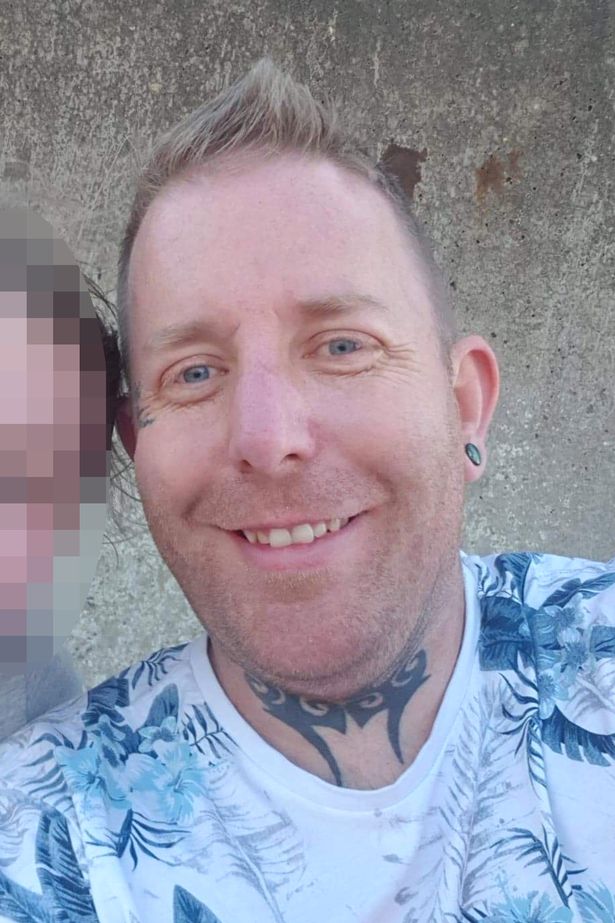 Thankfully, Clark walked away from the incident only injuring his pride. Based on his daughters' giggles, though, they'll never let him forget the time he barely escaped his first helicopter flight.