Dad Gives Son A Beer From A Time Capsule On His 21st Birthday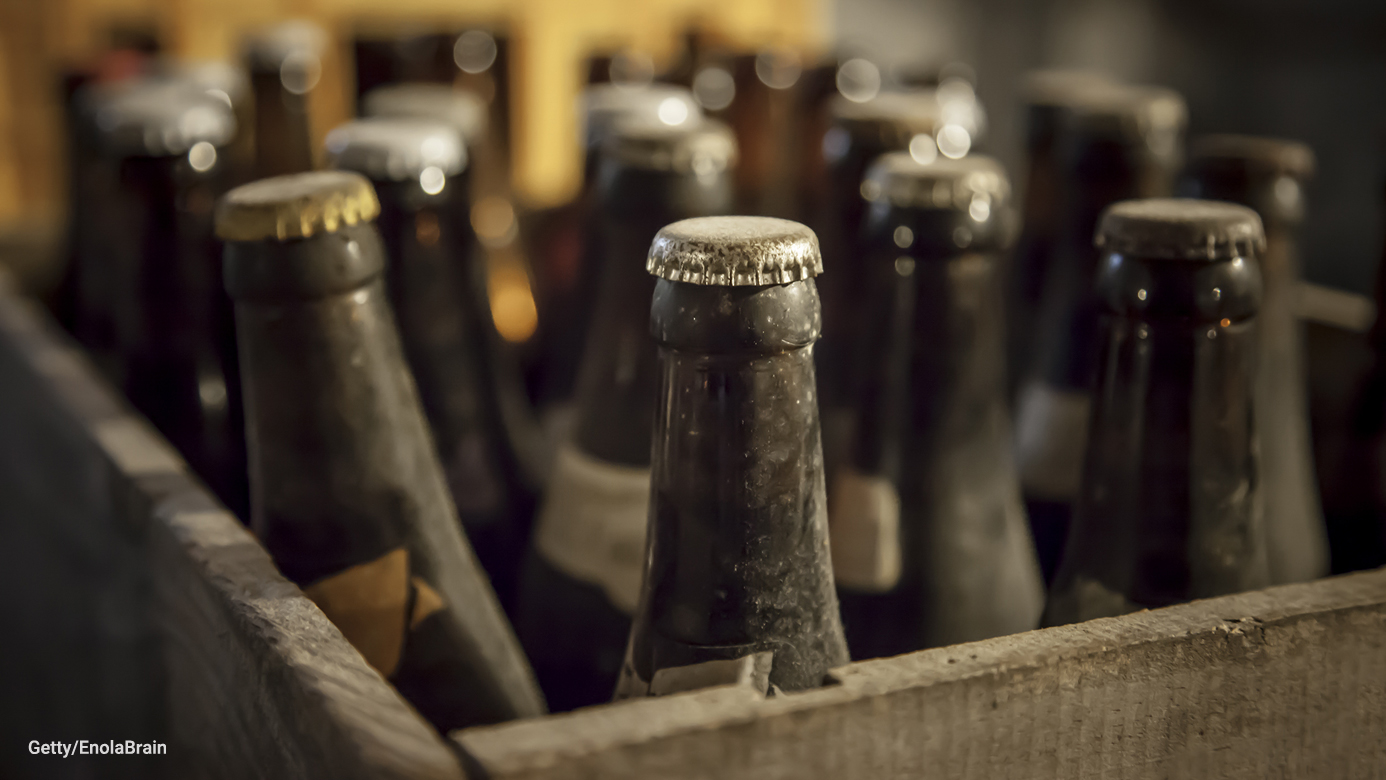 A stale, 20-year-old beer might not be your drink of choice when you turn 21, but when your dad takes a picture of you with that exact same beer on your first birthday and saves it for two decades in a time capsule, it becomes a damn treat.
Reddit user DoctorDongus shared a side-by-side shot with his 1-year-old self holding the same beer, same pose, and same excited expression thanks to his dad's impeccable foresight. Let's just hope he was still smiling after that first sip.
Cheers, Doc!