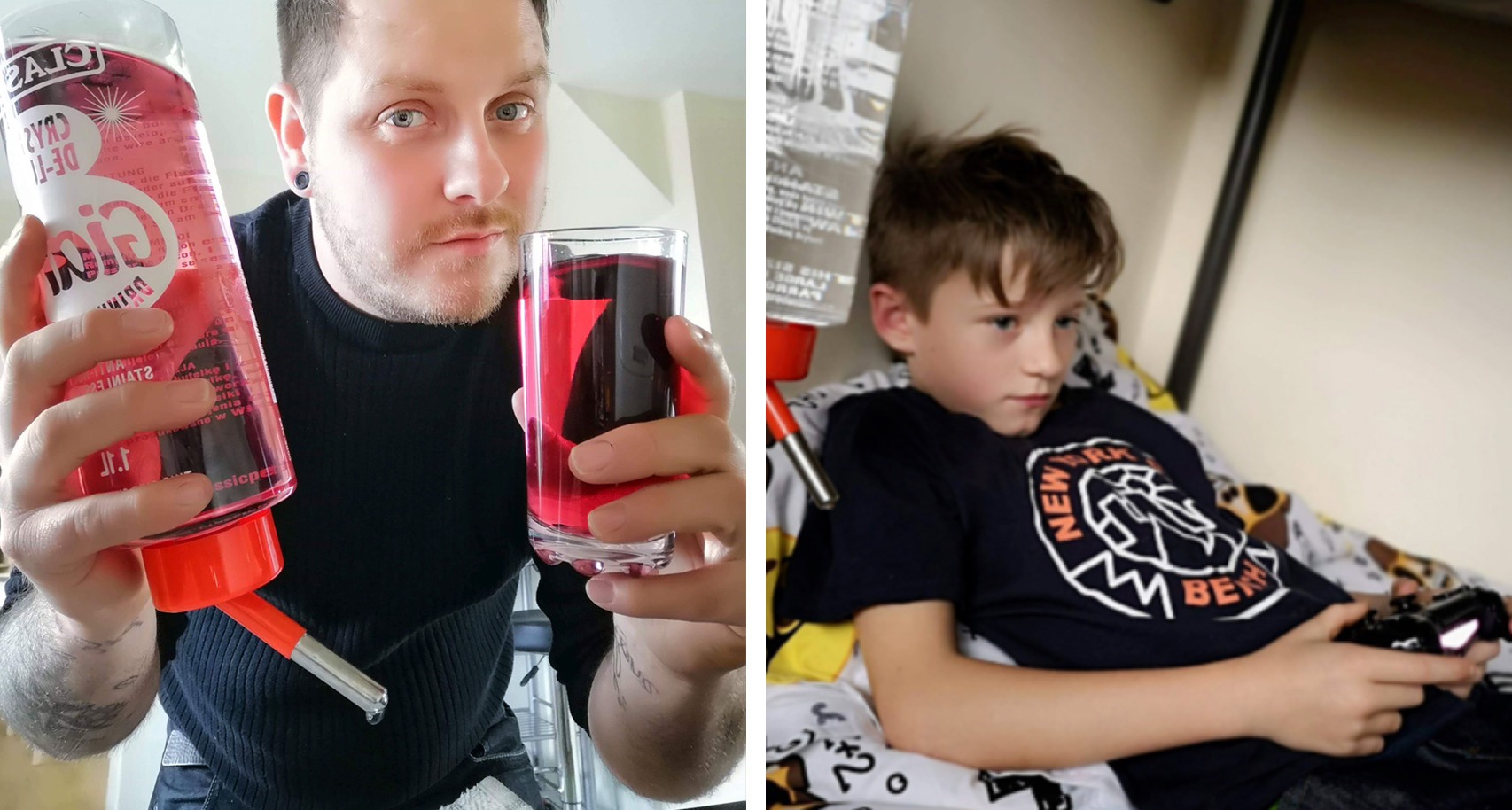 Credit: Kennedy News and Media
You know the routine: you're finally tucking your kids into bed and on the brink of enjoying some silence…then suddenly they claim to be thirsty. We all know it's just a stall tactic, but one dad has solved the problem.
Kristian Wilkes, a dad from the UK had finally had enough of it. Not only would his son routinely ask for a drink but he would often spill them too.
So Kristian went to a pet store, slapped down £2.50, and attached a gerbil water feeder to his son's bedpost. It started off as a prank but turned out to be the perfect solution.
"He didn't even notice, and he lay there for 20 minutes," Kristian recalled. "Then he shouted down, 'Dad, why have I got a gerbil bottle on the side of my bed?'"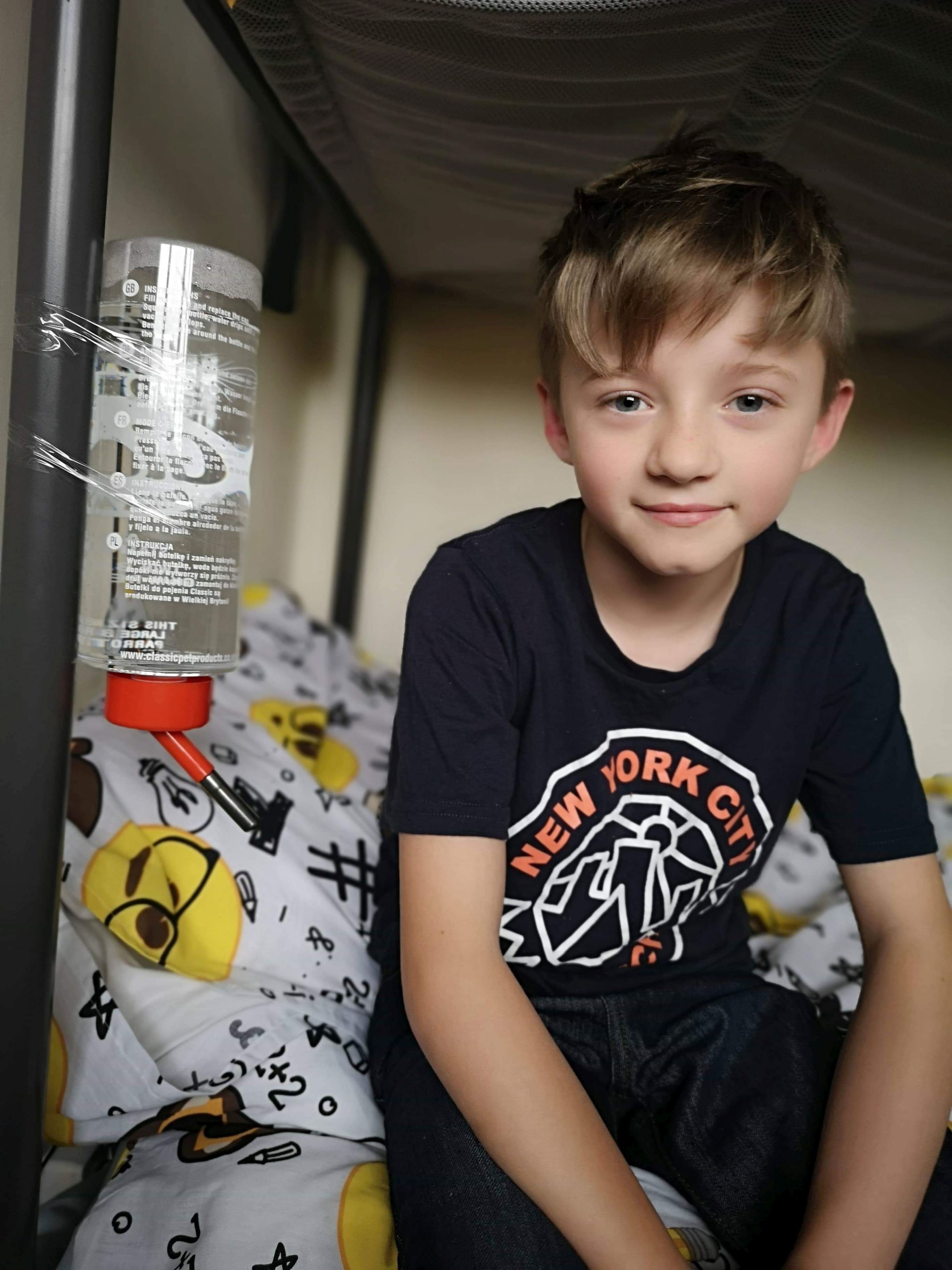 "It was great. I didn't have to be up and down the stairs getting him drinks." he told The Mirror.
Logan now has easy access to all the delicious hydration he needs as long as he's willing to suckle a little metal tube like a rodent.
Kristian is even thinking of installing one on his own bed to combat dehydration and hangovers if he happens to overindulge on the booze—exactly the kind of MacGyver thinking we like to see in a dad.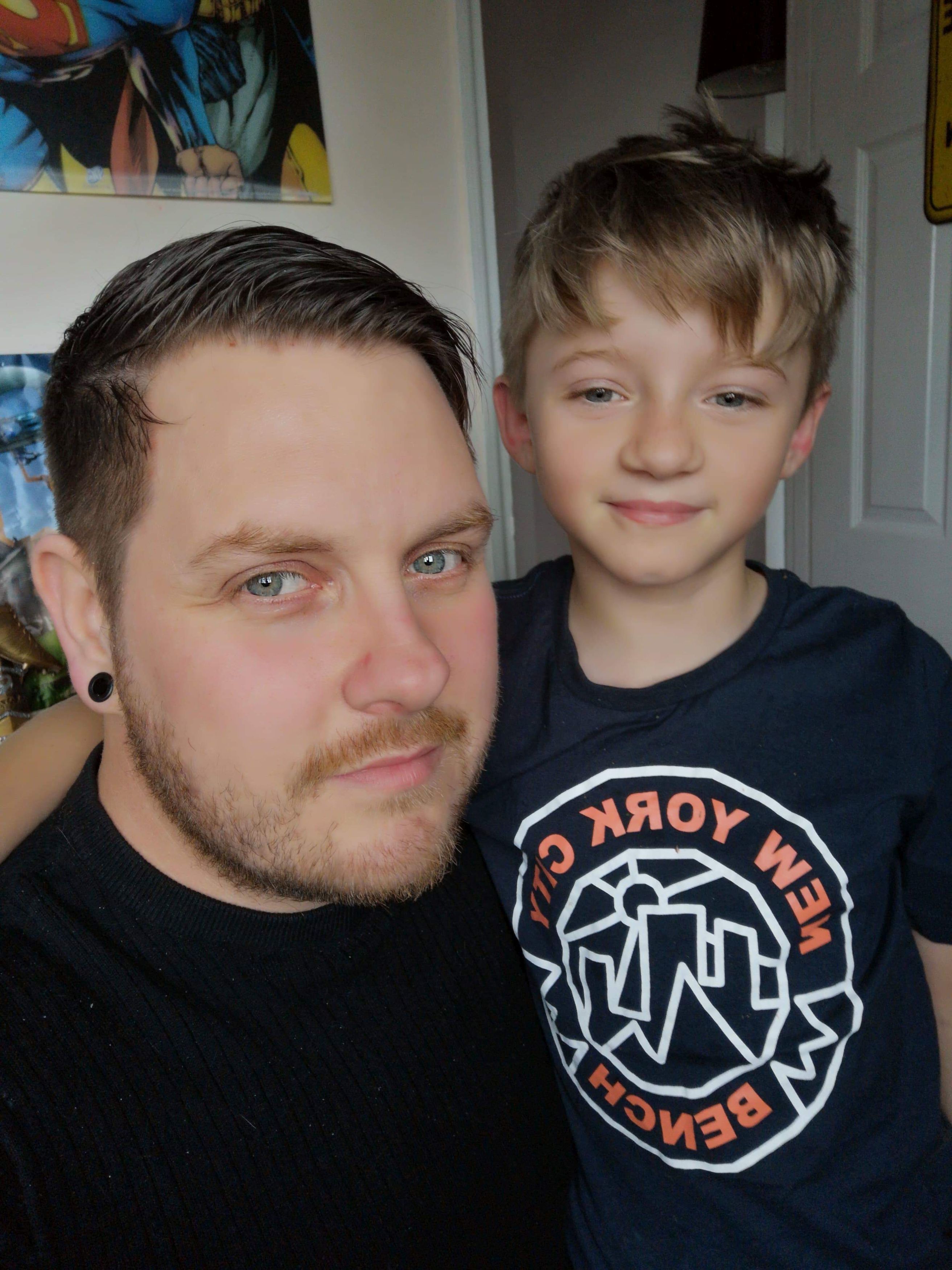 "I just did it for a laugh to poke fun at him. But a lot people have been saying what a great idea it was."
Sometimes, the best solution is one that's a bit out-of-the-box… or, in this case, the gerbil cage.