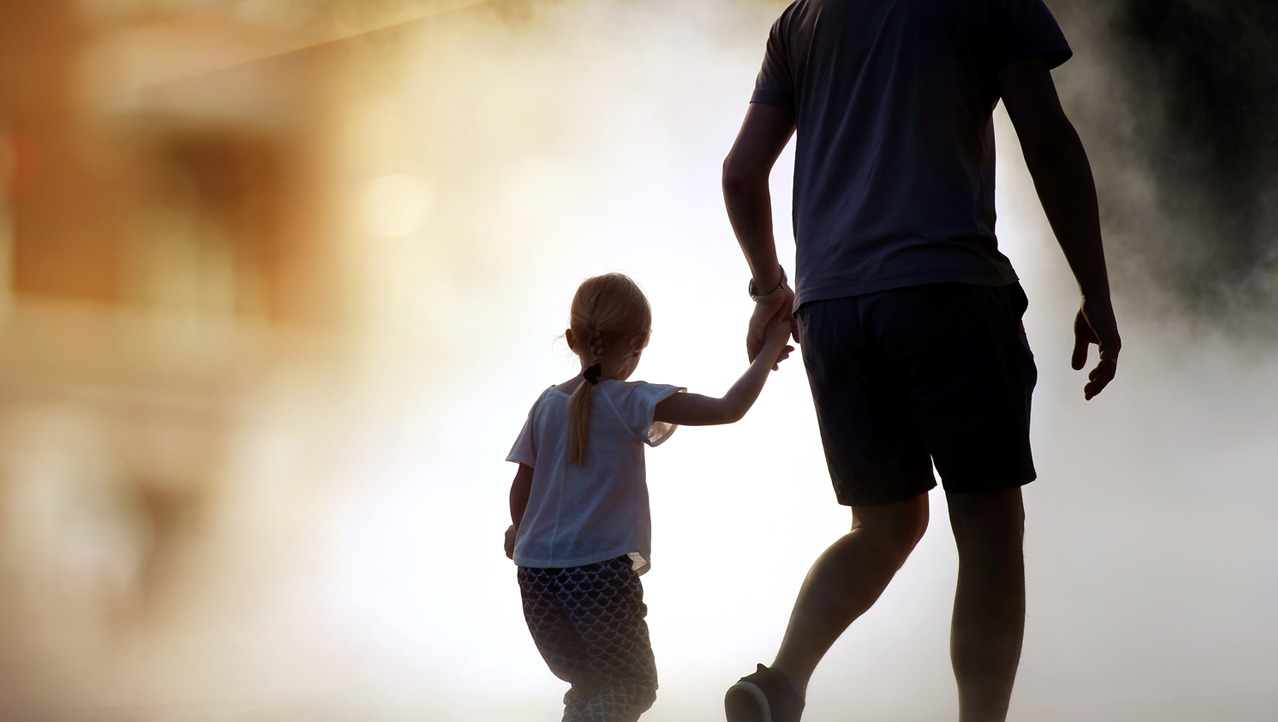 Credit: Getty/Saklakova
Few things come between a man and his beer.
But a burning building with people inside is one of those things.
Mick O'Beirne was returning from the liquor store in Harrow, North West London, when he came across an apartment building that was engulfed in flames. With a cold sixer of Heineken slung over his shoulder he spotted the flames and decided he needed to help.
"I was getting a few cans on Saturday as we were planning on watching the boxing that night," the hero told The Sun. "But on the way back I saw the flames and thought, 'This is going to go off'. I was only in flip-flops and shorts, but me and a Romanian guy bashed down the door."
Not only was he hardly dressed for such a death-defying foray into a terrifying fire, Mick is a professional musician, not a firefighter. But this member of the Irish folk band The Craicheads said he didn't think twice about helping. Upon busting down the door, he made his way through thick smoke to pull a man out of his bed to safety. The rescue mission got even more sobering when he noticed a mother and her young child were also inside.
"We got one guy out who was in bed, then saw the mum and baby." And so he continued on. "The smoke was really thick and the mum was in shock, but we got them out. I just went home after that, but gave my three kids a big cuddle next day."
There's no doubt that the father of three is a hero. Tim Frost of the London Fire Brigade said, "He did a tremendous job and without his swift actions and quick thinking, this incident could have had a very different outcome."
I just hope Mick remembered his beer.
And while "urine" here why not check out this other dad who put out a fire with his pee.