Dad Joke Backfires as Child Legally Changes Name To "Hungry"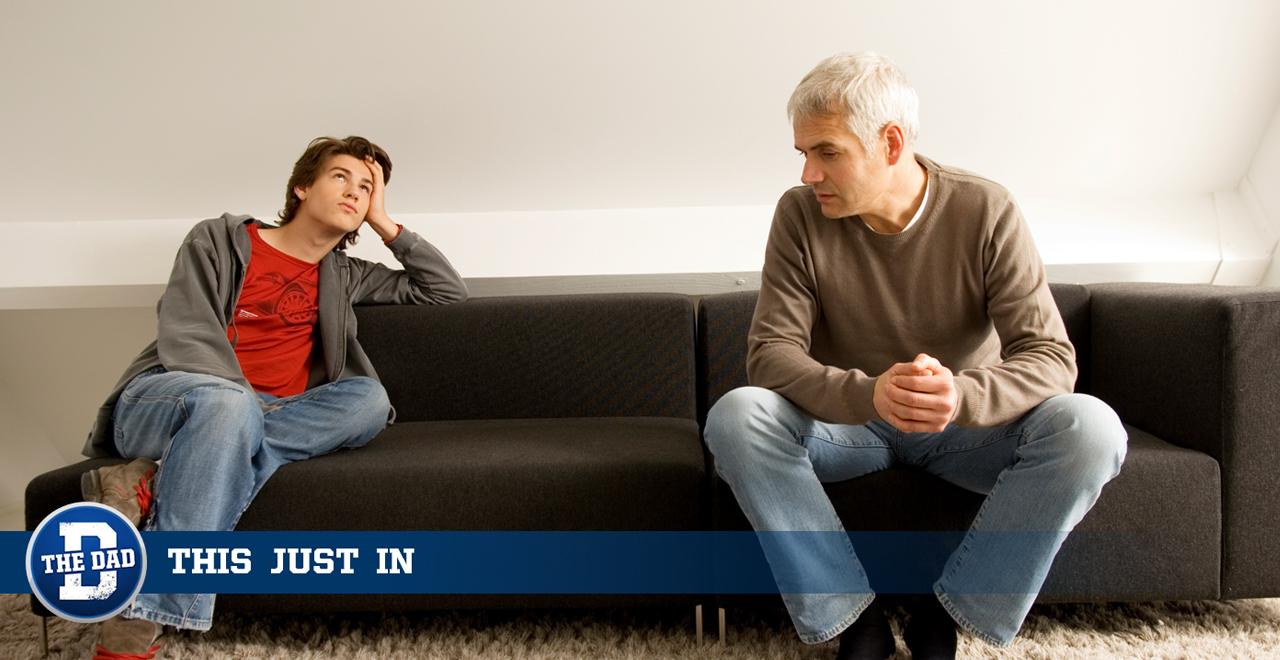 RACINE, WI – What started as a harmless dad joke proved the consequences of one's actions, as 58-year-old Kevin Miller was taken aback upon learning that his 18-year-old son had legally changed his name to "Hungry."
"Whenever my son used to say he was hungry, I would reply, 'Hello, Hungry, I'm Dad.' It was supposed to be a goof—I didn't think it would leave a lasting impact," lamented Kevin, unaware that over the years he had actually referred to his son as "Hungry" more times than he had by his birth name.
Kevin was further shocked to learn that his 15-year-old daughter had plans to change her name to "Tired," though there are still a few more years until she's old enough to legally make the switch.
"I'm not sure if this is a sign that I should stop making dad jokes, or if it just proves that my jokes are funnier and more impactful than I ever thought," pondered Kevin, oblivious that his dad jokes were the single greatest source of embarrassment for the entire family.
When Kevin asked his son if he was serious, the newly-named child replied, "No, I'm Hungry."
Despite being completely plausible to parents, THIS JUST IN is satire and intended for entertainment purposes only. For more stories like this one click here.