Dad Wearing Green Is Not Celebrating St. Patrick's Day, Just Mowed Lawn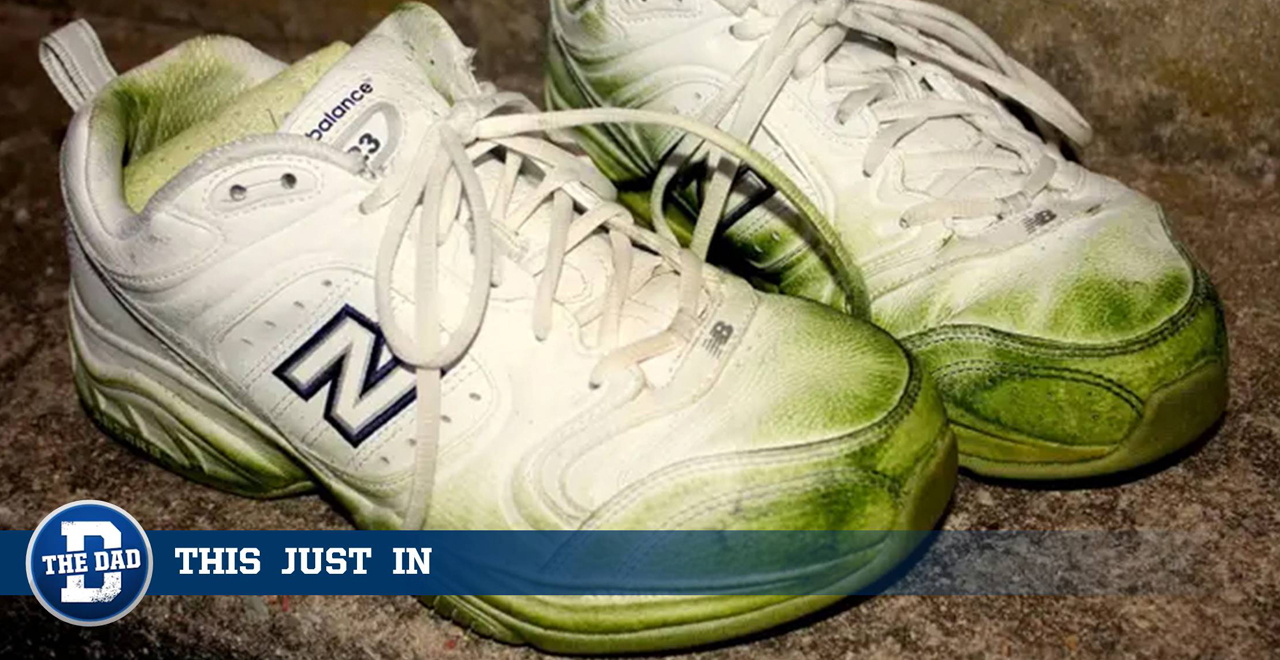 NAPLES, FL – In a surprising albeit fatherly twist, it turns out that local dad Bill Cole is covered in green not because he's celebrating St. Patrick's Day, but rather because he just got finished mowing the lawn and is stained with grass clippings.
"To be honest I didn't even know it was a holiday, but I do know that my lawn was getting a little unkempt," said Bill, who had mowed his lawn just two days before but was so laser-focused on a few errant blades of grass that he lost track of the date.
Even on other days of the year, many of Bill's neighbors assumed he was particularly proud of his Irish heritage, when in reality he's just so obsessive about keeping his lawn trim that his New Balances are perpetually stained green.
"I'm not even Irish, this is all just a big coincidence," continued Bill, who confirmed that the reason he had a Guinness tap in his mancave had nothing to do with celebrating St. Patty's but rather because he just likes the taste.
As Bill removed his green lawn-mowing New Balances for his sparkly white indoor pair, he made sure to clarify one more point – Bill is a New York Giants fan through and through, and his green-stained clothing shouldn't confuse anyone into thinking he likes the Jets.
Despite being completely plausible to parents, THIS JUST IN is satire and intended for entertainment purposes only. For more stories like this one click here.