Dad Launches Website to Facilitate Donations to Schools in Need of Supplies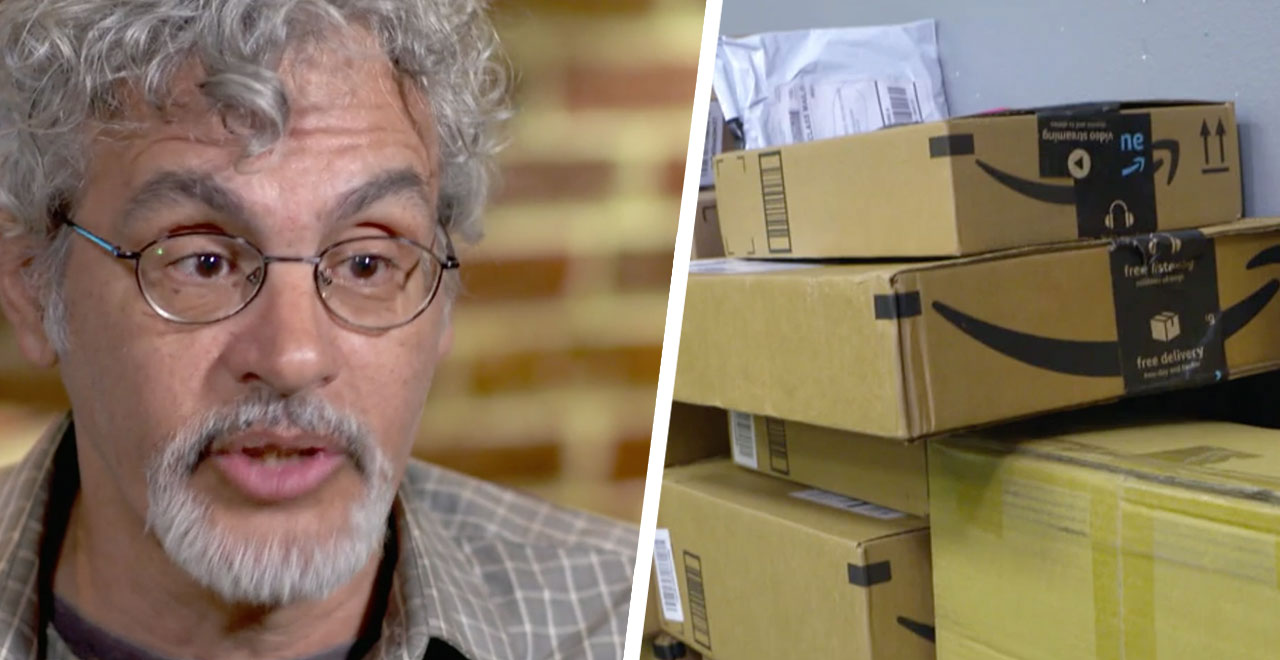 While this may come as a surprise to some, teachers around the country are actually being required to purchase their own classroom supplies.
Let's start by acknowledging this shouldn't be a thing. That said, thanks to people like Ben Adam, educators around the US are getting a hand with what would otherwise be an additional out-of-pocket expense.
Back in 2018, Adam came across a video of Elisabeth Milich – an educator based out of Phoenix, Arizona. Working in one of the most underpaid areas, Milich's story went viral after the teacher posted her actual W2 on Facebook along with a breakdown of mandatory expenditures she was required to make for school supplies. While only making around $35,000 a year, Milich was also expected to cover over $1,000 in expenses to stock her classroom, including items such as lamps and garbage cans.
After seeing the clip, Adam knew he had to find a way to help. He contacted Milich via Facebook, inquiring if anyone else had reached out, assuming that the whirlwind of media attention had likely remedied the situation. After learning that wasn't the case, Adam asked for a list of needed supplies.
Milich recalled the initial interaction in an interview with CBS. "I thought well this is strange but I answered all his questions and then he responded saying he would like to purchase supplies for my class. I thought there has to be a catch."
Adam says while Milich was initially skeptical, she eventually sent him the entire list. "It took her a few days. I put the list into Amazon and priced it out on a shopping cart. For $250 a semester I could easily supply her classroom so I sent her the supplies," Adam told media outlet WSR. In no time, much to Milich's surprise, boxes started pouring in. "I was amazed and so thankful," recalls Milich, who in turn used to the experience to teach her second-grade class about the kindness of strangers.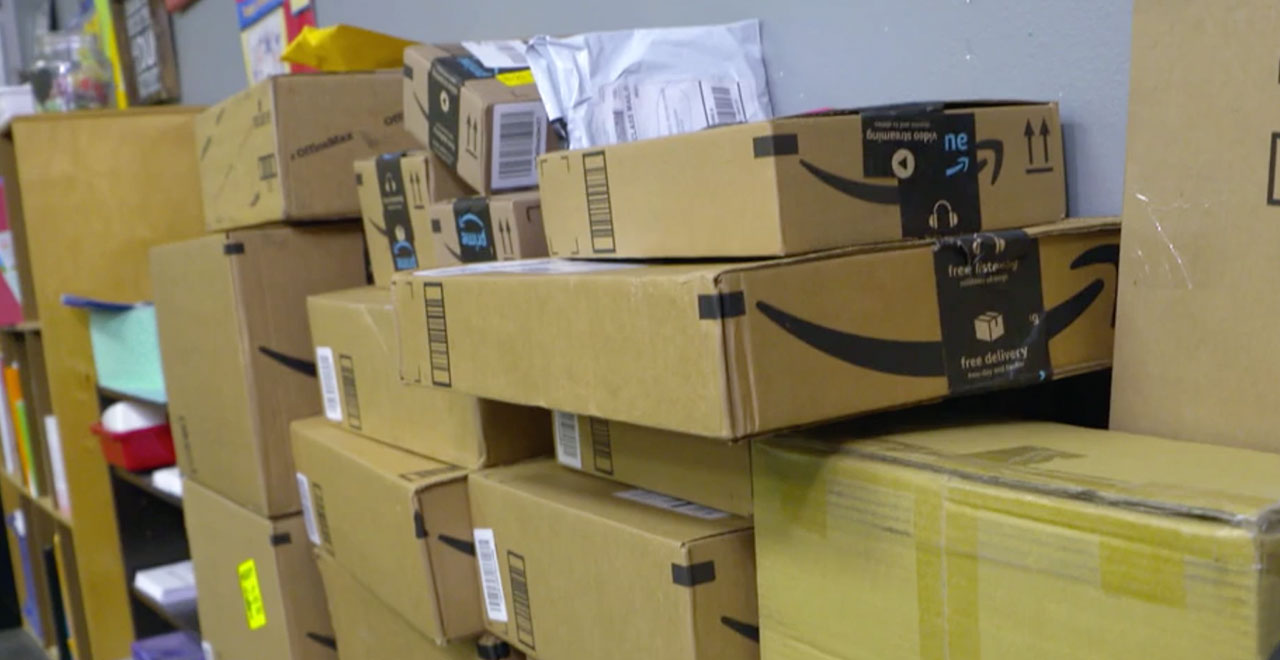 While the small act brought Adam joy, further conversations with Milich revealed her situation was all too common in schools near and far. While Adam was able to "adopt" six classrooms in her Arizona district, the New York native wanted to give others an opportunity to help out as well. "I am just a regular person, I consider myself middle class, not the typical donor or philanthropist," said Adam, who recently decided to launch ClassroomGiving.org.
The site, free to any teacher in need, allows them to post their information and class supply list in the hopes of connecting them with others who may wish to help. Adam says it's much different than a GoFundMe campaign or sending in a few dollars to a large organization. "This is like a wedding registry meets Secret Santa, and there is no commitment," Adam said. "Two days after you send an item you get a confirmation from Amazon saying this arrived at the school. This is real, it is tangible it comes right back to you and the personal feedback is almost immediate."
The site has already connected dozens of other classrooms with donors willing to pitch in, with new lists being added all the time. For Adam, it's a start. For teachers like Milich, it's one less obstacle standing between them and connecting with their students. While the two still haven't actually met, Millich hopes to one day say thank you in person.
"I don't know if he's a hugger but I just want to hug him."