Dad Perfectly Executes "See Ya Next Decade" Joke That Was 10 Years in the Making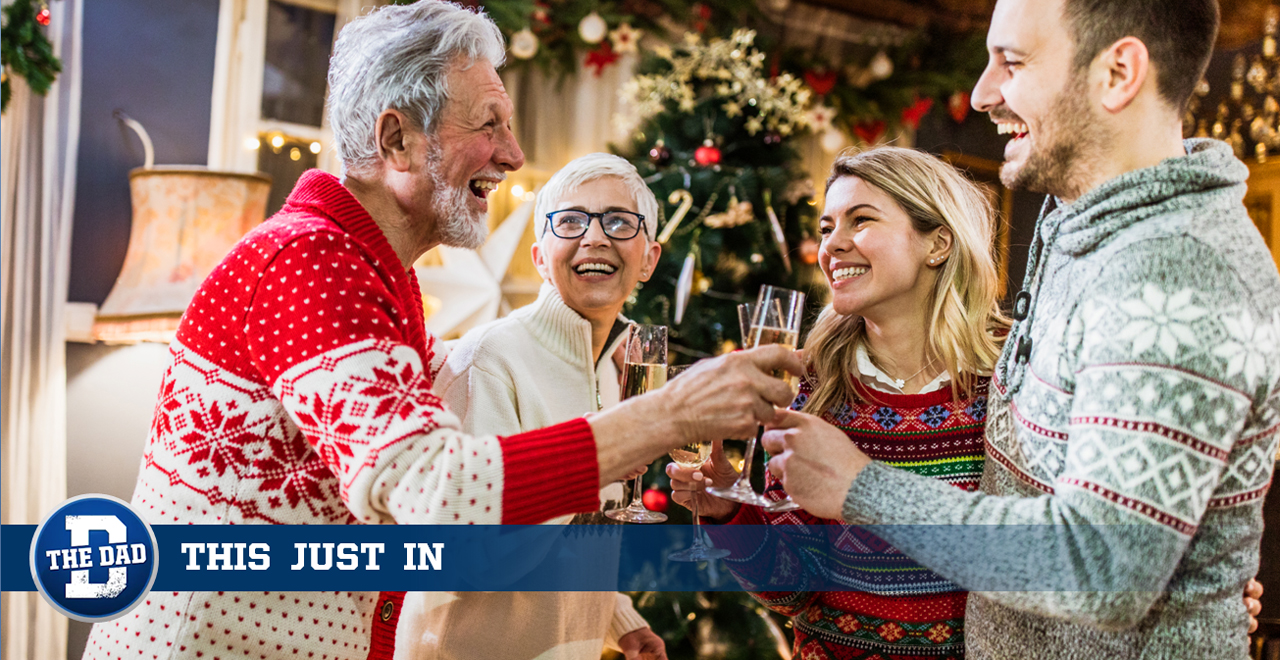 PROVO, UT – Experiencing a level of excitement that he hadn't felt in years, local dad Michael Hardy was more than ready for New Year's to arrive, as he'd been waiting since the year 2009 to bust out his classic "see you next decade" joke.
"Every year on December 31st I tell my family, 'see you next year,' and it kills. But this year, heading into 2020, it's a whole other level of comedy," claimed Michael, insisting that an event this rare only comes around a few times in a dad's lifetime.
As Michael practiced the joke several times in the bathroom mirror to ensure he got it right, he briefly considered coming up with a completely new joke about 20/20 vision, though ultimately decided against it knowing that his fans were expecting the classics.
"See you next decade!" yelled Michael a minute before the clock struck midnight – sending his family into a fit of uncontrollable laughter well into 2020.
Moments later Michael was jolted awake by the sound of his alarm clock.
Despite being completely plausible to parents, THIS JUST IN is satire and intended for entertainment purposes only. For more stories like this one click here.