Dad Rolls His Ankle While Mowing Lawn, Might be Out For Season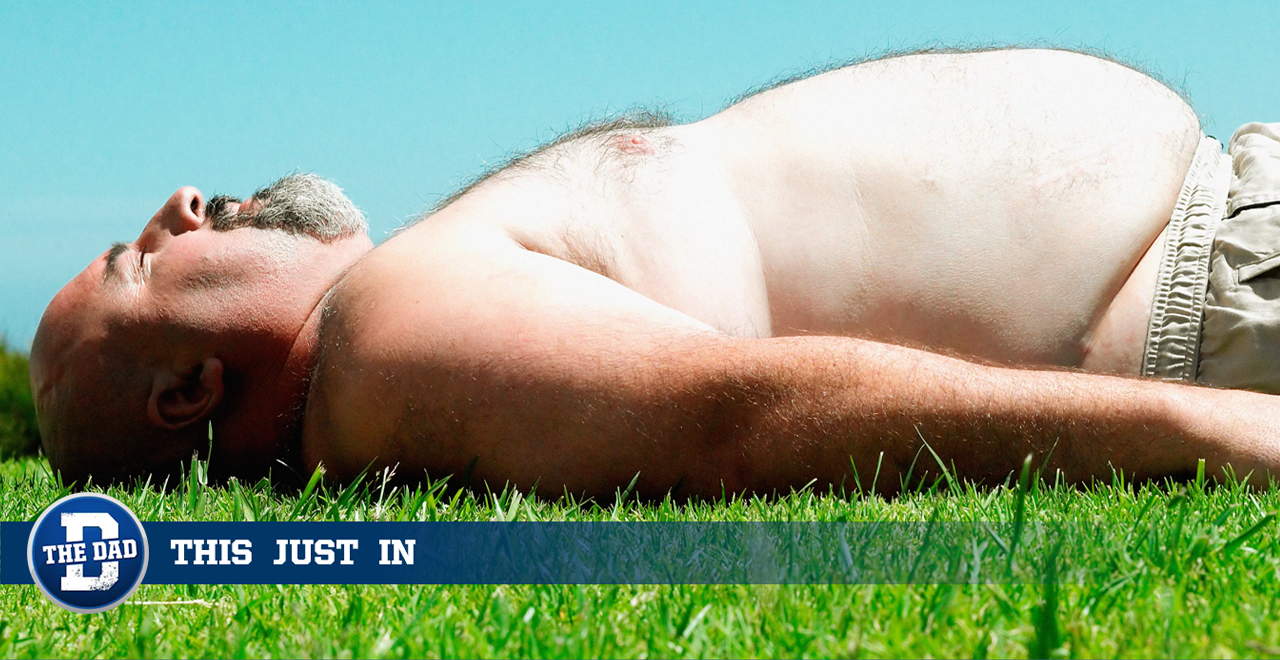 SCRANTON, PA – After a promising start to the year that saw the purchase of a new mower and sun hat, 63-year-old David Hale suffered an unexpected ankle injury while tending to his backyard earlier today, leaving his status for the rest of the lawn care season in serious jeopardy.
"I can keep mowing, it doesn't hurt that bad," cried a defiant David while holding onto his ankle in agony, before ultimately being removed from the yard by his wife Beverly who, after consulting the family doctor, concluded that David was in no condition to continue.
As David sat on the couch wistfully looking out the window at his beloved yard, he felt disappointment more than anything, knowing that his injury might mean having to hire a landscaping company which in turn could threaten his veteran status as the Hale household's lawn guru.
"We're looking at a minimum 6-week recovery period, but considering the severity of the sprain it's more likely to be several months," stated David's orthopedist Dr. Miller, who lives down the street and was secretly overjoyed considering his yard usually pales in comparison to David's.
While there's no telling if David will be able to mow again before cold weather hits, he's determined to rehab and return to form. Though considering this injury coupled with his recent hip replacement, it wouldn't be a shock if he were to retire from mowing for good.
Despite being completely plausible to parents, THIS JUST IN is satire and intended for entertainment purposes only. For more stories like this one click here.