Dad Shaves Toddler's Head With Photoshop to Prank Wife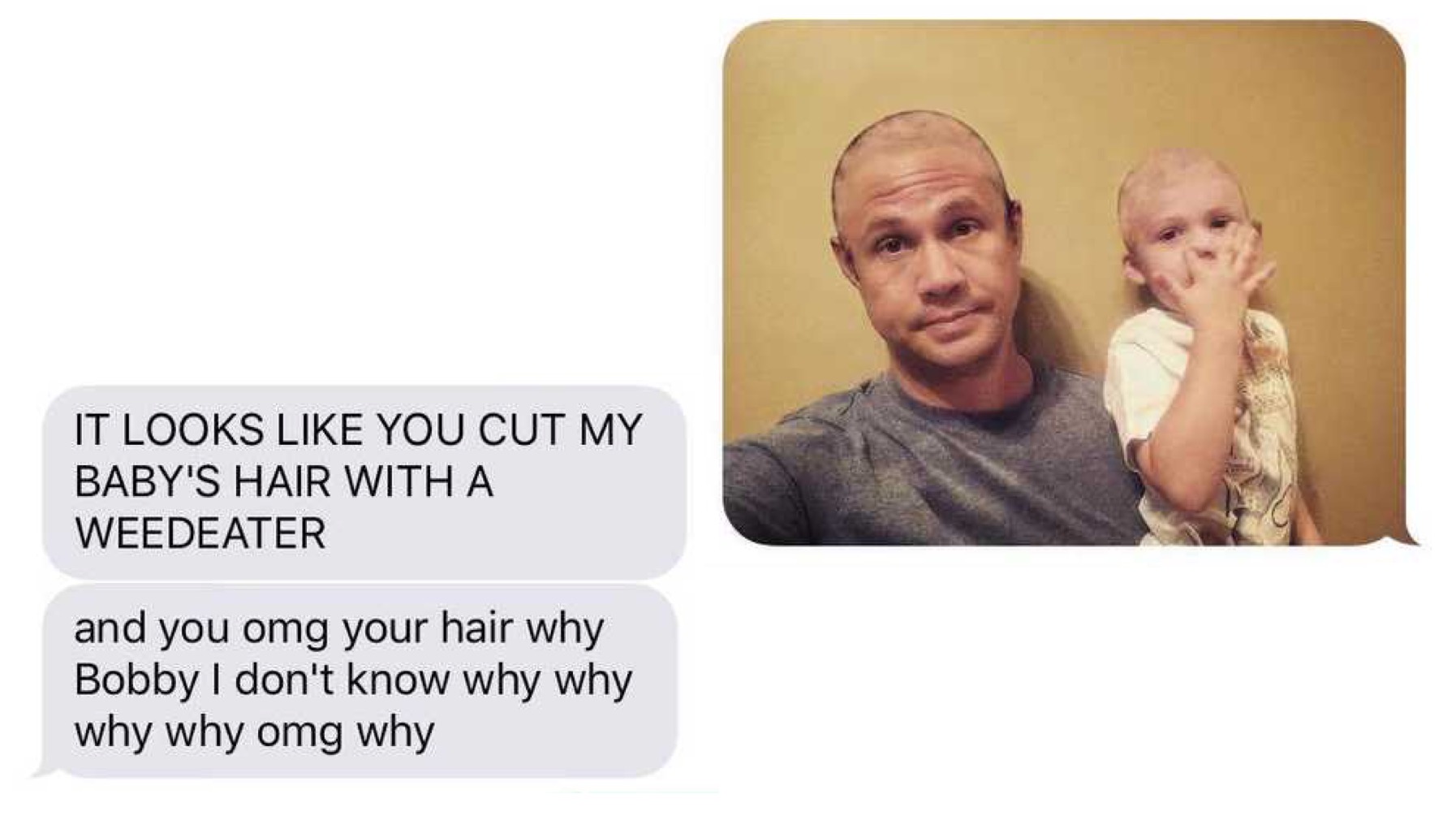 Bobby Deacon, a writer from Birmingham, Alabama, knew his wife was feeling anxious about their first family photo shoot with their 3-year-old son, so he decided a little prank might lighten her spirits.
Rayena, his wife, works as a trauma nurse, so Bobby and Deacon get to have a lot of 'guys nights' during the week. Given the intensity of Rayena's job, she rarely has time to respond to a bunch of text messages, so when a calmer than usual night finally arrived, Bobby struck.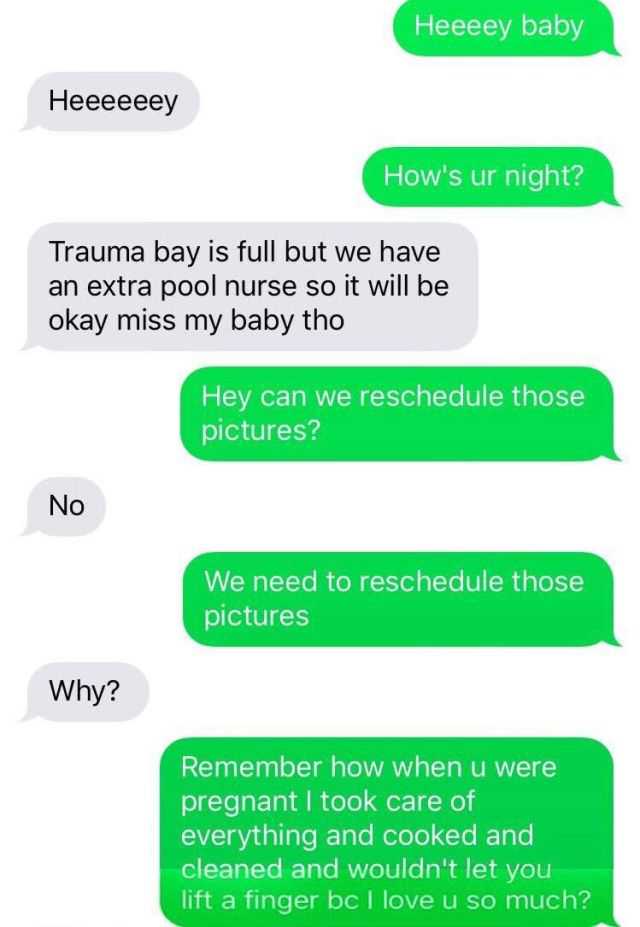 Putting his photoshop skills to use, Bobby doctored a photo of their son to make it look like he had buzzed off a giant patch of his hair.
"She went 0-100 quicker than Drake lyrics," Bobby told GoodHousekeeping.com. "I knew she would."
And he wasn't even close to being done.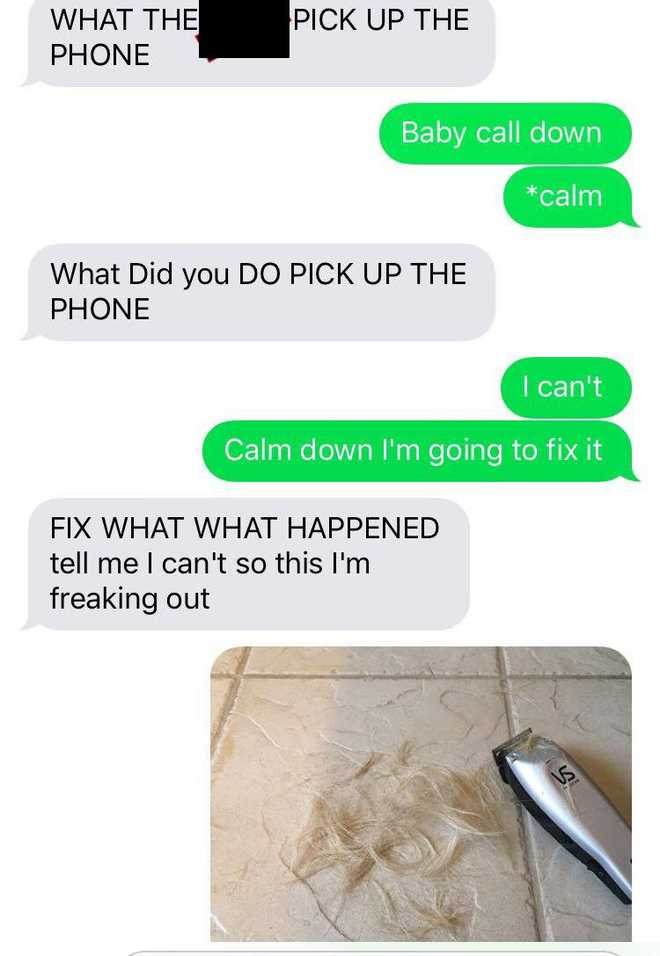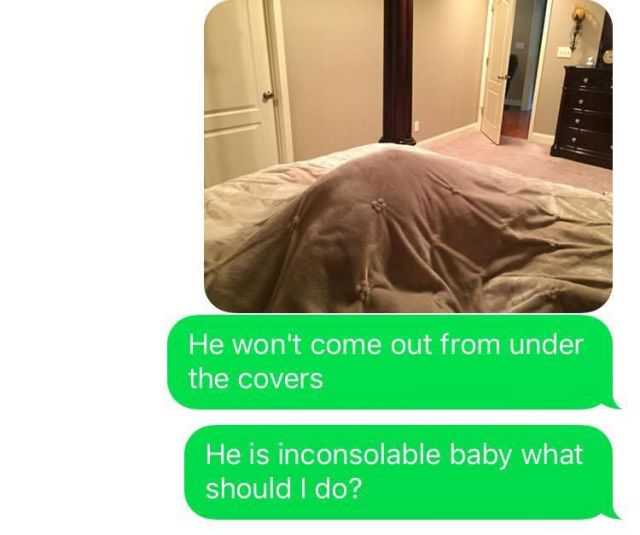 Yes, along with a devious looking photo to remind his wife of his own glorious locks, Bobby claimed to be willing to shave his own head, all in hopes of consoling their own son of course.
Because what father wouldn't do such a thing for their kid, right?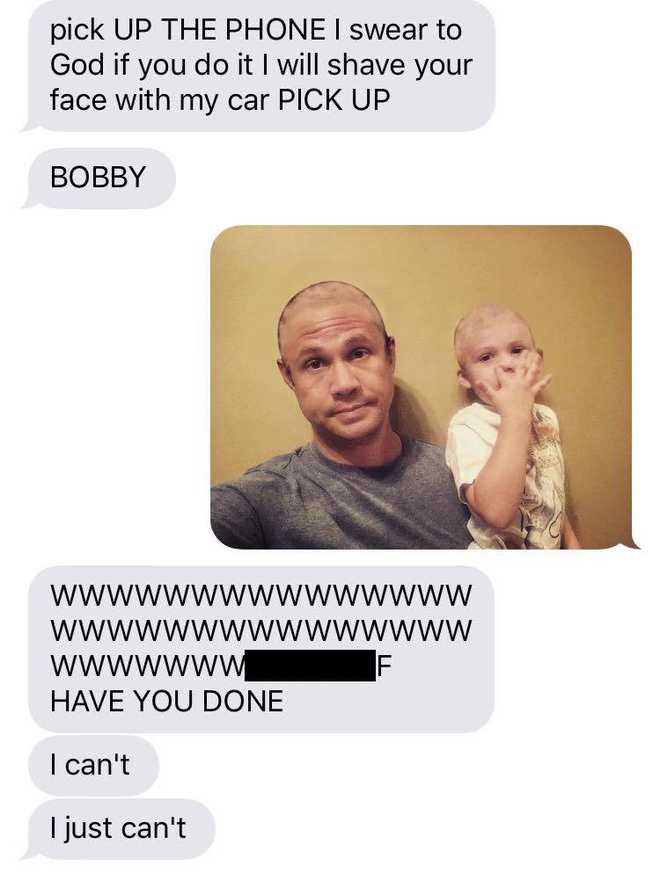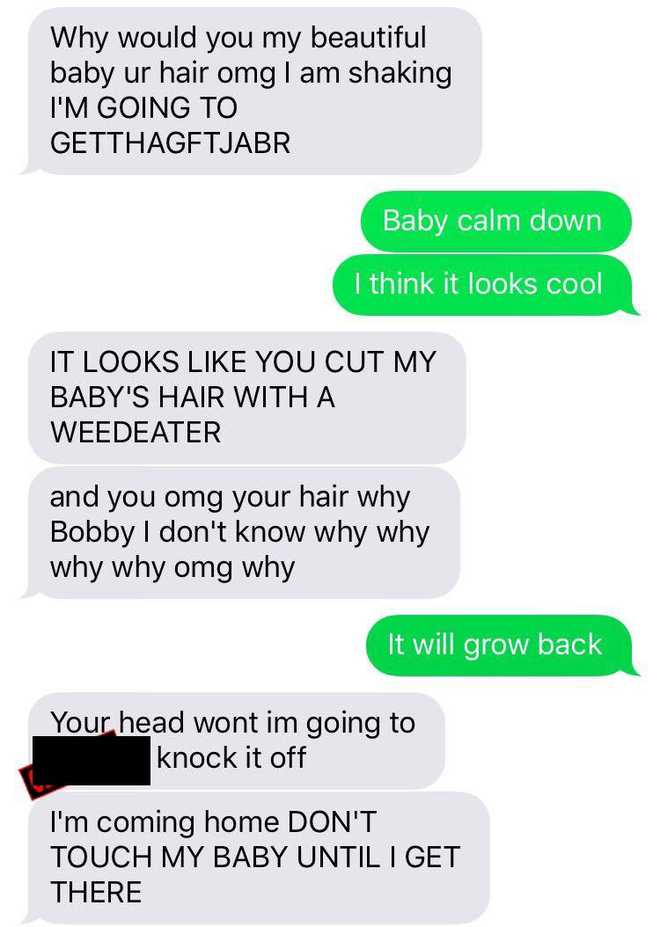 Bobby finally decided to call it a day when it looked like "she was going to leave the hospital to put me in one," as he put it.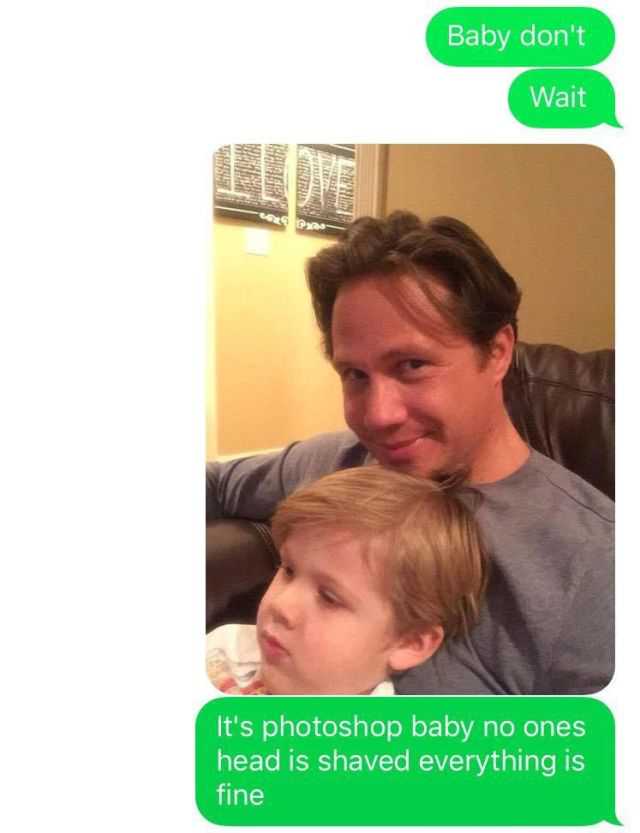 When she got home, they both (allegedly) had a good laugh about it, claiming that pranks are a standard in the Wesson household.
"We play jokes on each other all the time," Bobby said. "I ended up with her name tattooed on my butt thanks to a bet lost last year."
Bobby put the text exchange on social media and it, understandably, went viral almost immediately.
It's not the first time the couple has achieved internet fame, though. Back in 2015, Bobby put his writing chops to use and penned a beautiful and sincere note about his wife and her amazing roles as both mother and nurse. It has over 920k likes and over 200k shares.
From these posts, it appears there's rarely a dull moment in the Wesson home, but we doubt they'd prefer it any other way.