Dad Surprises Late Daughter's 2nd Grade Class with Awesome Field Trip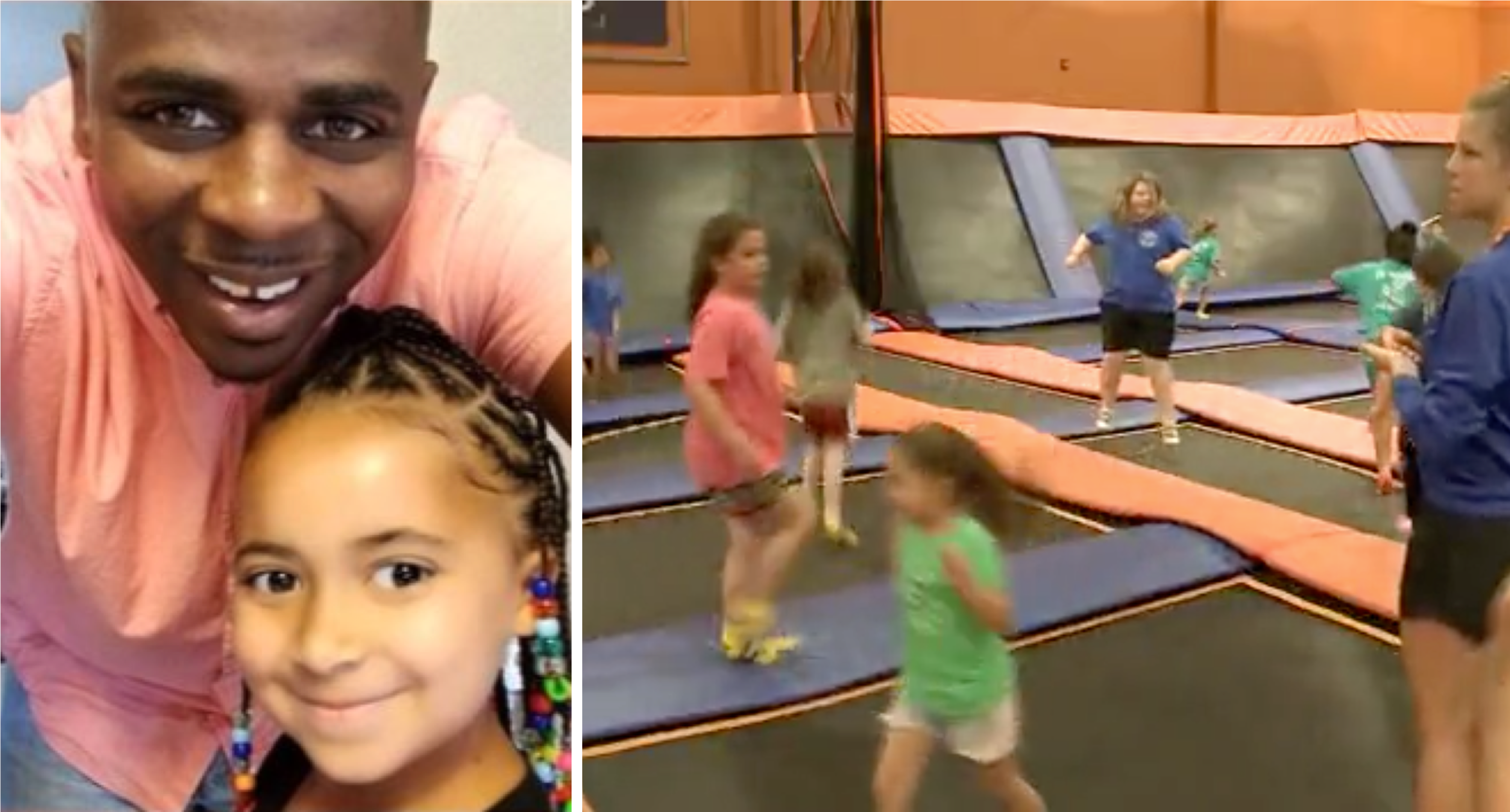 Fun field trips are common as the school year comes to a close, but students at an elementary school in Alabama sadly have to enjoy it without one of their classmates.
It was only three weeks after Jaleia Smith's eighth birthday in September when she tragically passed away in a car accident.
Now, the other second graders at G.W. Trenholm Elementary are celebrating their classmate's memory by going to the very same place where that birthday party was held: SkyZone.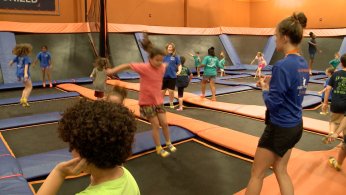 "Try to have as much fun as we can, but sometimes we can't have as much fun as we would have if she was here," 2nd grader Mia Awwad told WHNT.
Over a hundred kids flooded the trampolines and mats, but also present was Jaleia's father, Jeremy Smith.
"I'm not going to say it's tough. I'm going to say I just wish my daughter could have been here with them. This is one of her places that she loved to come to," Smith said.
Wanting to end the school year on a positive note, Smith paid for all 111 student's admission in honor of his little girl and her favorite place in the world.
"Everything they helped me through with my daughter's situation; all the support they gave me. So, I just wanted to thank G.W. Trenholm for being there with me through my sorrows," said Smith.
To further honor Jaleia, the school retired her student number, planted a tree in school grounds, and classmates left messages to Jaleia on chalkboards all year long.