Dad Would Select Himself 1st Overall in a Fantasy Lawn Mowing League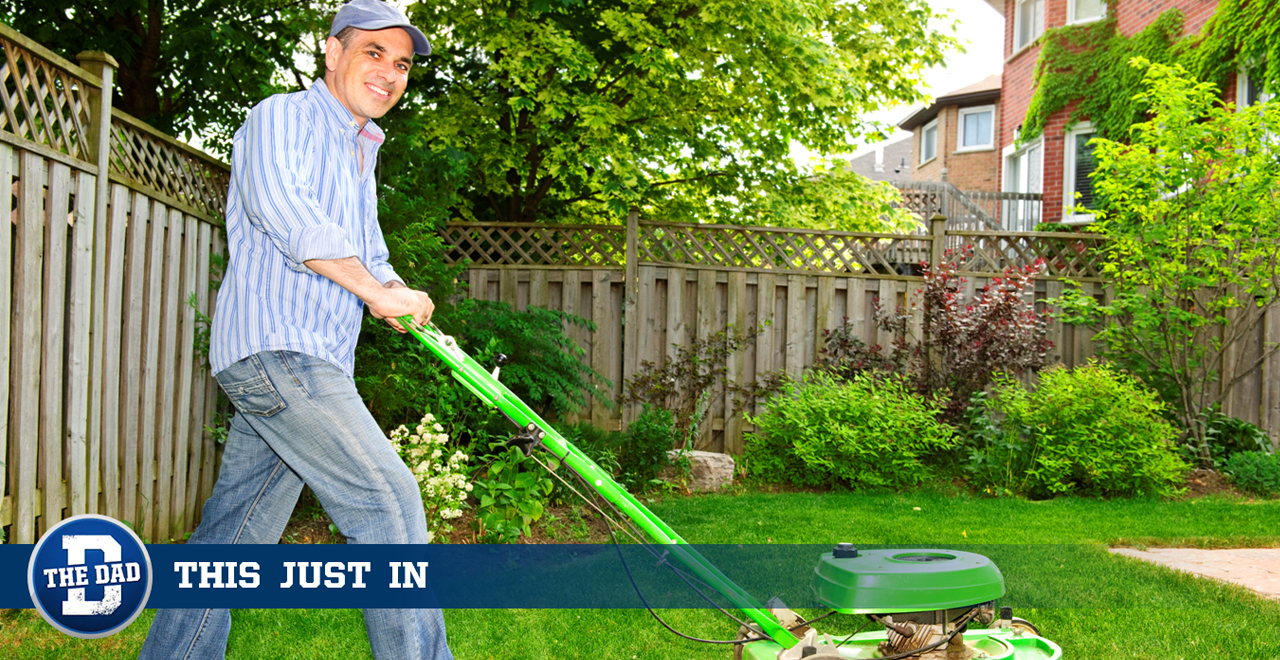 TUSCALOOSA, AL – Confident that one particular athlete's abilities would propel his fantasy team to victory, albeit in a league that did not yet exist, local father, John Levine revealed that he would theoretically select himself 1st overall in a fantasy lawn mowing league.
"I've seen my neighbors' lawns and they're only capable of amassing twenty, maybe thirty points a week, whereas my lawn is worth a solid fifty," claimed John, basing his comments on a fantasy scoring system that only he seemed to know and understand.
John was disappointed to learn that ESPN's fantasy sports page offered no lawncare-based leagues, despite the fact that all professional sporting events are currently suspended due to COVID-19. Still, he was insistent that he would be the consensus number one pick, though conceded that Rick Henderson's lawn was nice enough that some GMs would foolishly choose Rick first and that their teams would be doomed because of it.
Despite being completely plausible to parents, THIS JUST IN is satire and intended for entertainment purposes only. For more stories like this one click here.