Dad Writes Ballsy Letter to IKEA After Testicle Gets Stuck In Chair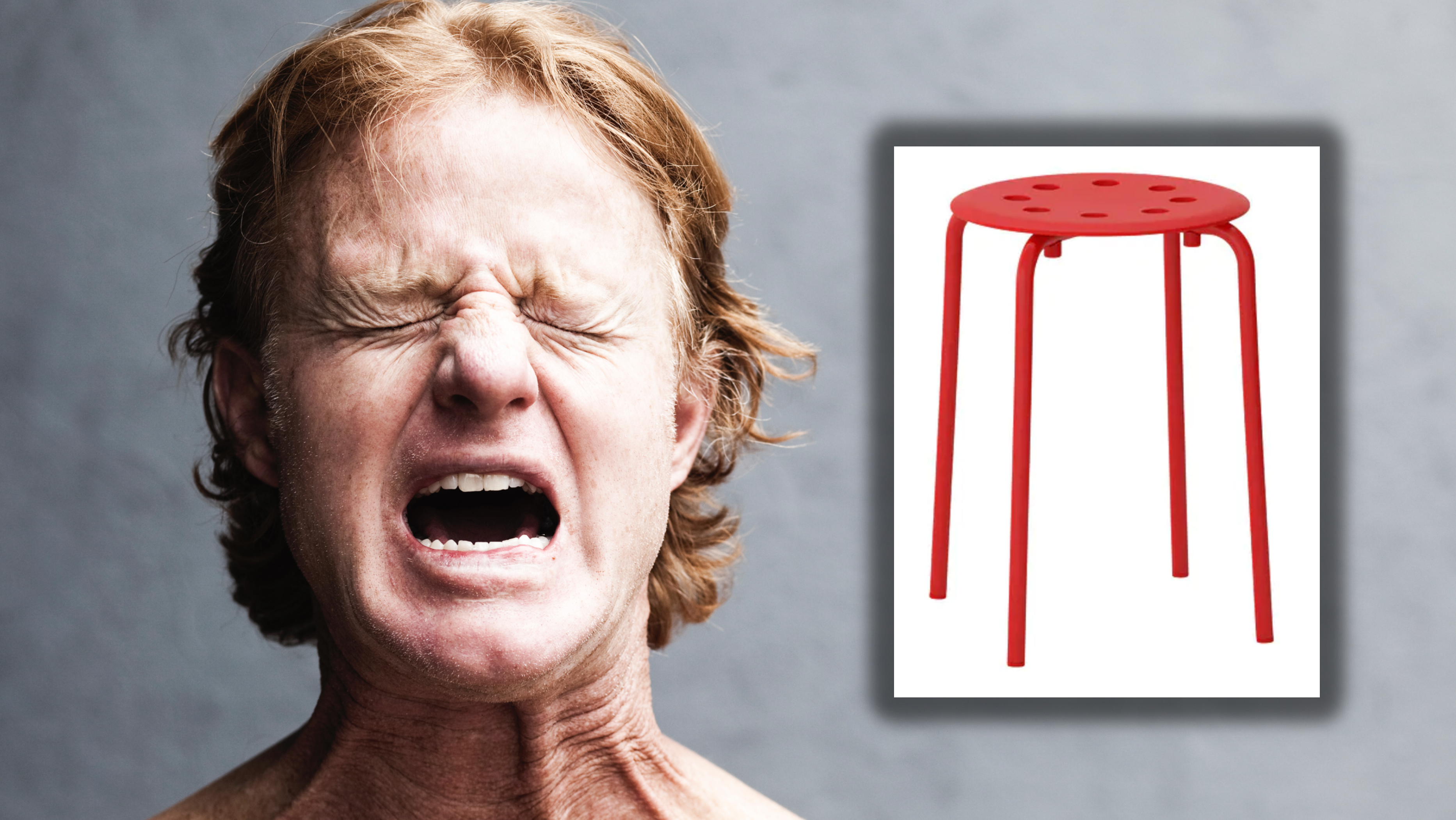 Usually, when a guy is purchasing a piece of furniture to sit on, he considers things like the cushioning, how it influences his posture, and the chair's general ergonomical design. It's rare that he wonders, "How will this affect my testicles?" which, honestly, is probably a question we all should take into consideration.
For instance, if Norwegian photographer and father Claus Jørstad had taken the well-being of his genitals into account while shopping around IKEA, you wouldn't be reading this story right now.
On August 31, Jørstad wrote a comment on the IKEA Norge Facebook page. Plenty of people leave product reviews on the profile, but this one quickly began drawing attention due to its particularly "testy" content.
According to Jørstad, he had purchased the company's Marius chair to use in the shower since a recent knee injury made it difficult to stand. The little stool was lightweight and small—seemingly perfect for the simple job.
However, midway through the stool's inaugural use, once the shower was full of hot water and steam, the 45-year-old noticed a problem.
"Sitting there and noticing the accident, I bent down to see what the f*ck happened, I realized the little nutter has got stuck," Jørstad wrote to IKEA.
Due to the Swedes' general aversion to terms for genitalia, Jørstad hilariously referred to his trapped package as "the skipper and two sailors," and his precious seamen were definitely in trouble. Apparently, the heat from the shower caused his boys to expand, so much so that one was effectively lodged in the chairs conveniently designed holes.
"And as I couldn't move, I started pondering how the hell I was gonna get outta the mess," Jørstad wrote in the Facebook post as translated by the Daily Mail. "After a lot of pondering forth and back, I realized I had no bloody ideas."
Thankfully, once the hot water ran cold and Jørstad experienced adequate shrinkage, he was a "free man again!"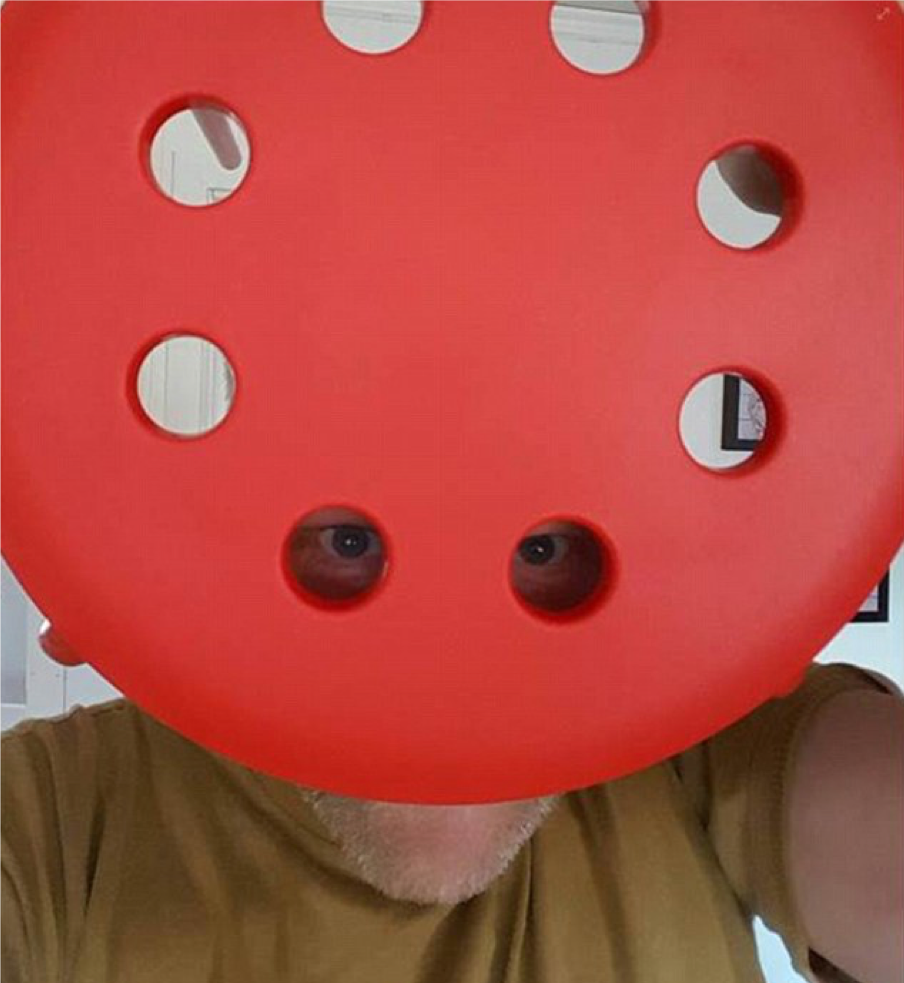 His post has been liked over 33k times and IKEA even responded with a light-hearted message of their own, suggesting that if he chooses to keep the chair in the shower, to make sure he is properly dressed before his "next sea excursion."
Jørstad has chosen to keep the stool, and has simply added a remedy of his own design which he has dubbed "fantorangen". . . which roughly translates to "weinermonkey."