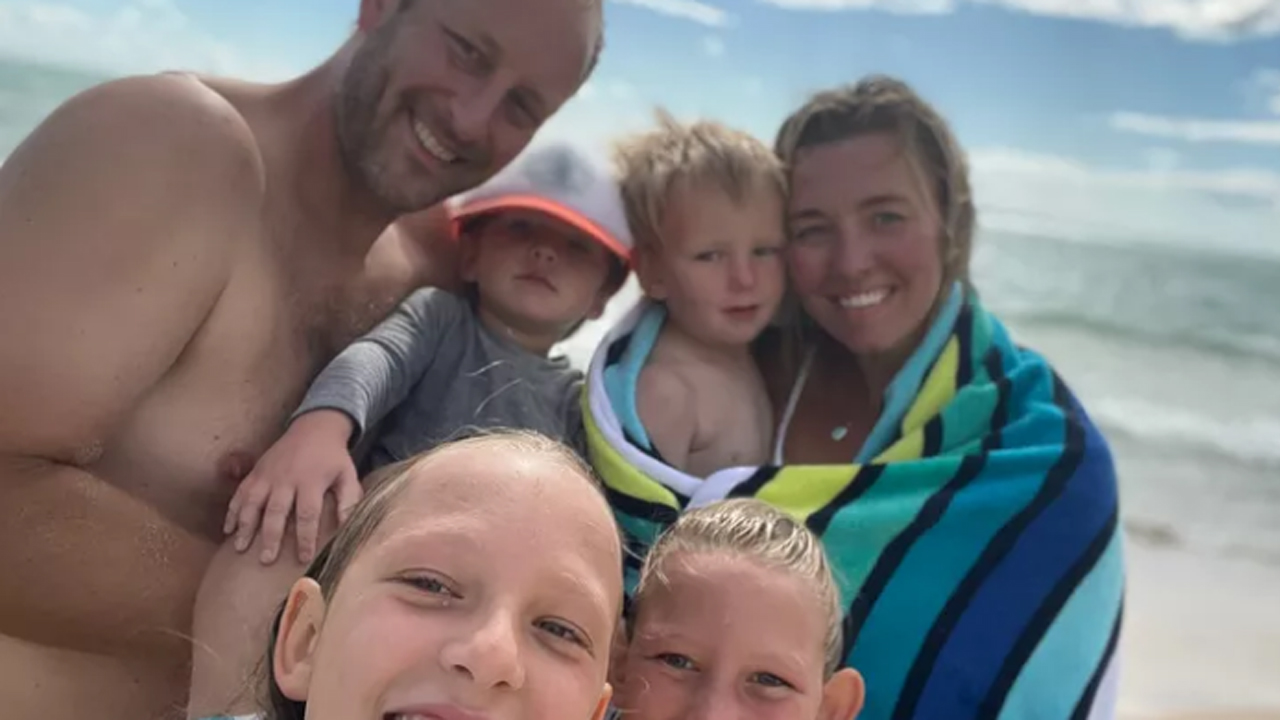 An 11-year-old girl was the sole survivor of a plane crash, and was saved by her dad's bear hug. Mike Perdue was among four people that died in the small plane crash in Michigan earlier this month, and the last thing his daughter Laney remembers is him hugging her to protect her and keep her safe. Mike's desperate move worked, and she miraculously survived and is in stable condition at a children's hospital.
Mike's wife Christina released a statement to a local TV station, saying the family was "heartbroken with the loss of my husband, a father, brother, son and friend."
"One of the last things she remembers is just being hugged really tight by dad."

11 year old Laney Perdue is the sole survivor of a plane crash. Her mom Christie Perdue says her husband, Mike, was known for bear hugs and his final one saved Laney's life. pic.twitter.com/14FYX1IIZs

— Brianna Keilar (@brikeilarcnn) November 17, 2021
"He gave the best bear hugs, and I believe he grabbed our daughter and protected her. It's her last memory before the crash," she said in the statement. A family friend set up a GoFundMe to raise money for Laney's recovery, as she suffered many broken bones and has a long road to recovery.
"She is being a trooper and so strong," they wrote. While her recovery may be long, most of her bones are expected to heal without surgery. This was an indescribably tragic story, but Mike Perdue was truly a hero, and his daughter's final memory of him will always be the bear hug that saved her life.