Social Distancing Dad No Longer Has to Use Kids as Excuse for Cancelling Plans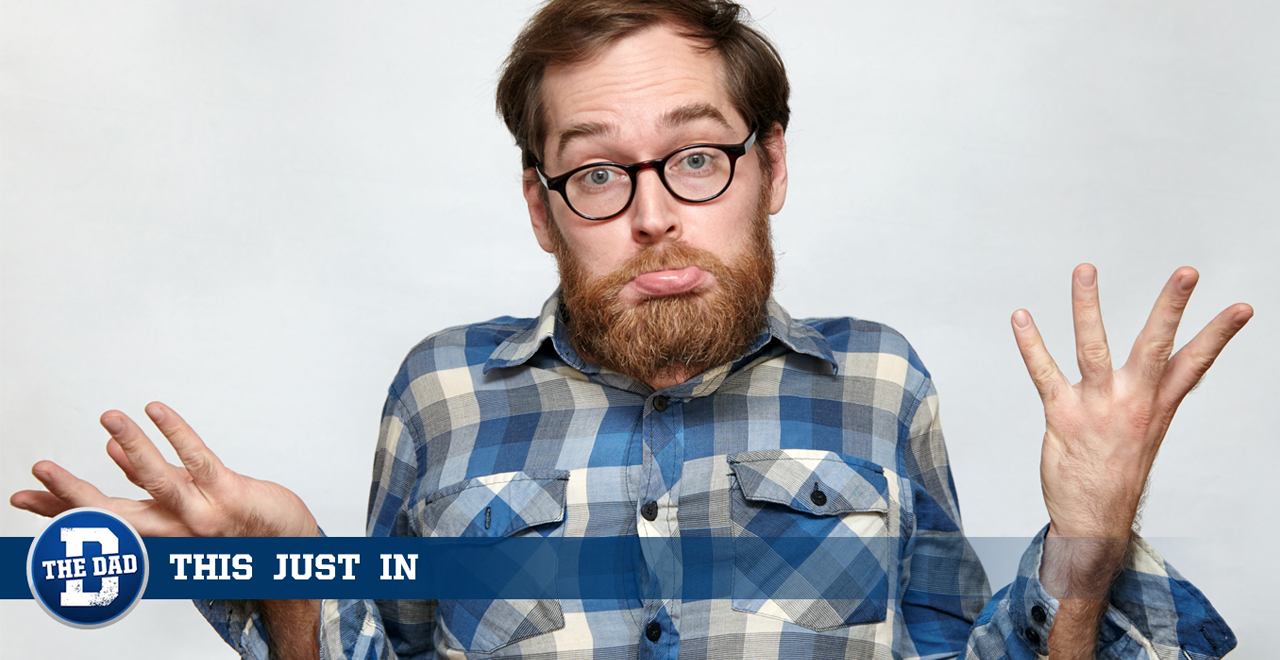 FRANKLIN, TN – While there's obviously a great deal of downside to isolation, local father Mark Harrison has found at least one aspect of social distancing that he believes to be positive, as he no longer has to use his kids as an excuse for canceling plans and can just tell the truth.
"Before I would have to make up stories like my kid was sick or that they had a piano recital, but now I can just be honest and point to the government's social distancing guidelines—it's such a relief," said Mark, who usually finds it to be such a chore to put on pants and go have dinner plans with another couple.
Ever since Mark and his family have been in isolation, he's no longer had to worry about screening the caller ID to see who's phoning to make plans. Nonetheless, he's still prepared with his now legitimate excuse in the off-chance someone does.
"Call back when things improve and maybe we can do something then!" said Mark to himself, rehearsing the ironclad excuse that he will likely never get to use.
Rest assured Mark has been using his extra time very wisely. He's spent several hours writing out a list of 50 believable excuses to blame on his kids to stow for when the rules of social distancing are finally lifted.
Despite being completely plausible to parents, THIS JUST IN is satire and intended for entertainment purposes only. For more stories like this one click here.