'We Built This City…on Sausage Rolls' Dad's Song Tops Ariana Grande [WATCH]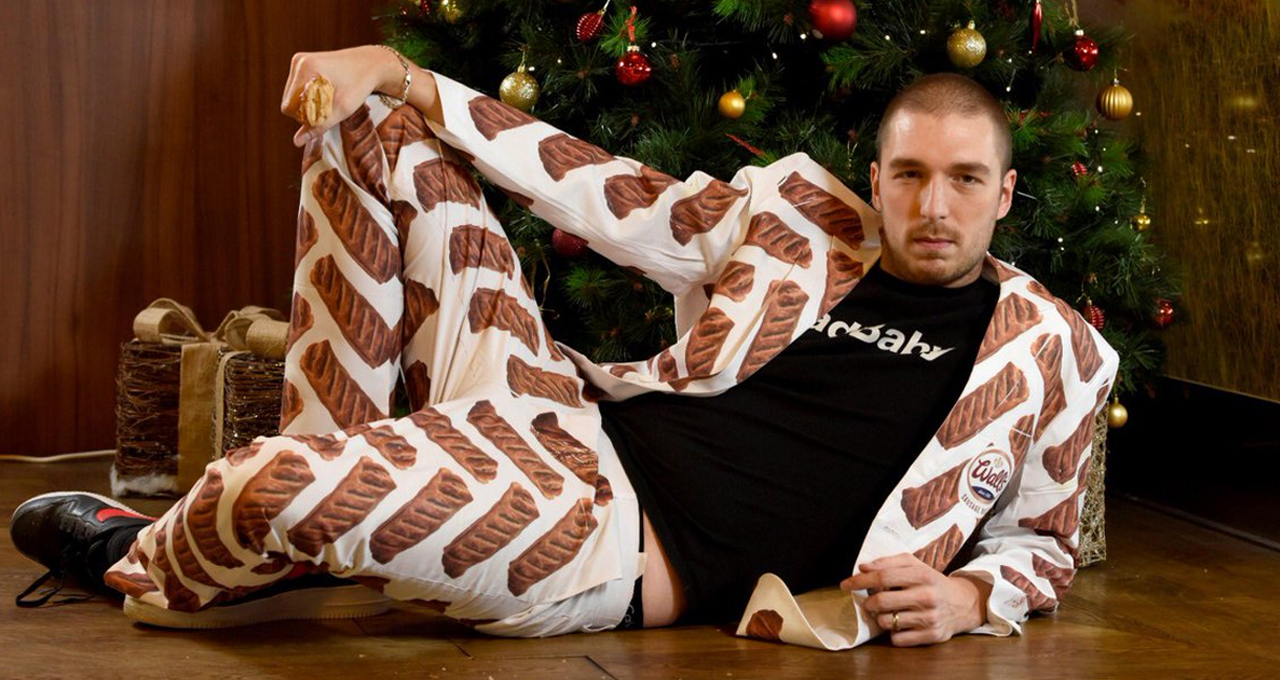 We're always going to be the first ones to support fellow dads when they deserve more recognition and clout but one specific dad seems to be doing just fine on his own.
YouTuber and father-of-two Mark Hoyle—who blogs under the name Ladbaby—recently achieved pop stardom when his Christmas parody song took the number one holiday spot over both Ariana Grande and Ava Max.
The Nottingham 'Dad Blogger' repurposed Starship's 80s glam-rock ballad 'We Built This City,' rewording the lyrics to honor one of the greatest loves of his life—sausage rolls.
Through fan promotions and social media sharing, Hoyle ended up getting the downloads necessary to be crowned both sausage roll sultan and Christmas pop king!
LESS THAN 30 MINS LEFT! EVERY DOWNLOAD UNTIL MIDNIGHT COUNTS!!

iTunes: https://t.co/SMIOIgb3Lo …
Amazon: https://t.co/dYB7clj77J
Google Play: https://t.co/WZl0zOaGEc …#LadBabyForNumberOne pic.twitter.com/3aSCMYsZW6

— LadBaby (@LadBabyOfficial) December 20, 2018
Oh, and before you start ranting about him swimming in a newly installed Scrooge McDuck-esque vault of money, you should know all proceeds from the novelty single are being donated to The Trussell Trust, a major supplier to local food banks.
Yes, mate. Well done.