Danny DeVito to Play Devil in New Cartoon From Rick and Morty Creator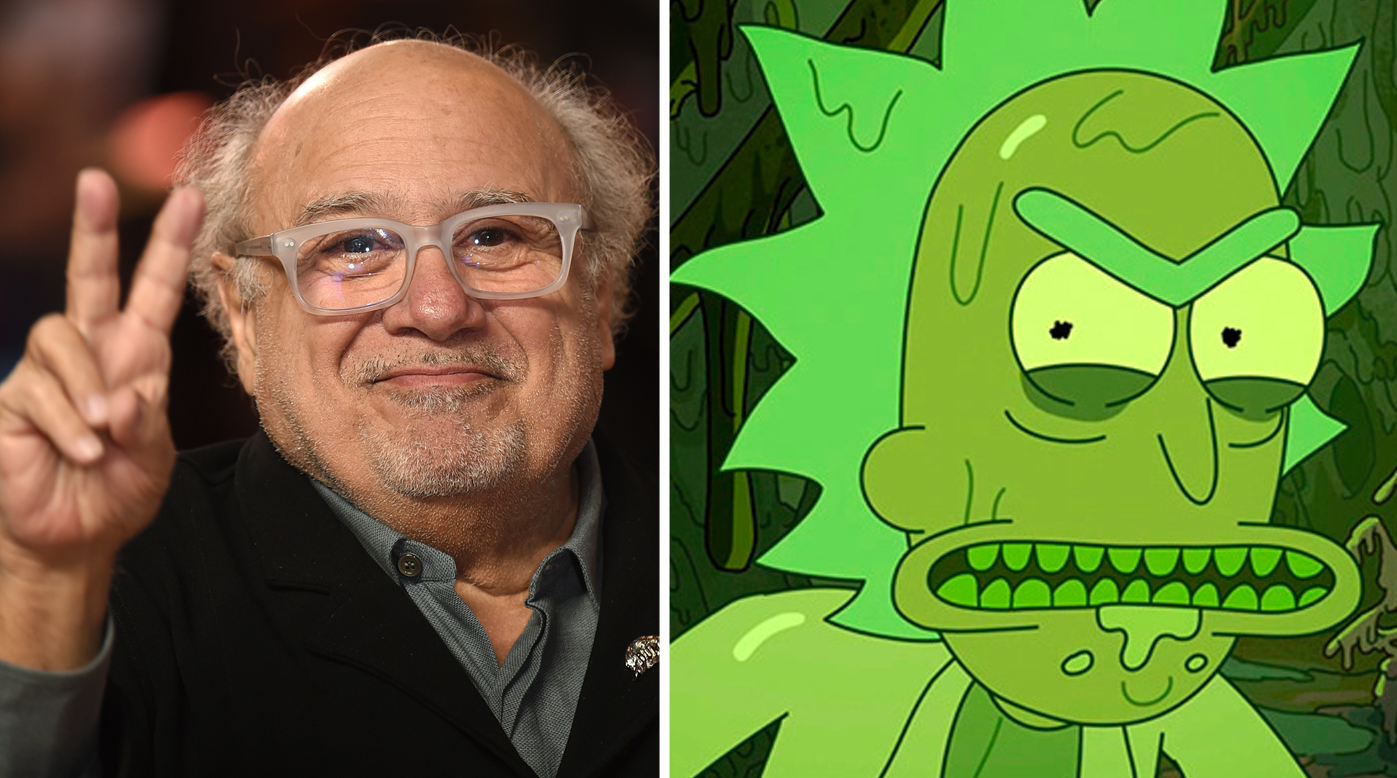 Danny DeVito has been kicking around Hollywood for ages.
My man was in One Flew Over the Cuckoo's Nest, one of only three movies to sweep the five major categories at the Academy Awards (Best Picture, Screenplay, Director, Actor, and Actress), back in 1975. For the past 13 seasons, he's been appearing on "It's Always Sunny in Philadelphia" as part of the gang of degenerates, going from an Oscar-winning classic in the 70s to one of the most insane sitcoms on television in the 2010s, with plenty of memorable roles in between (Romancing the Stone, War of the Roses, Matilda).
The 75-year-old actor is an icon who is clearly up for anything. He played Philoctetes in Hercules and now fans want him in the live-action version.
In the meantime, we know he'll be playing the devil.
DeVito will be voicing an animated Satan in a new series for FX from Dan Harmon, the man behind Community and The Adventures of Rick and Morty. Production on "Little Demon" is slated to being next week (animation is one of the few areas where Hollywood continues to roll on) on the show. It co-stars DeVito's daughter Lucy and Park and Recreation's Aubrey Plaza.
Deadline describes the series: "13 years after being impregnated by the Devil (Danny DeVito), a reluctant mother (Plaza) and her Antichrist daughter (Lucy DeVito) attempt to live an ordinary life in Delaware, but are constantly thwarted by monstrous forces, including Satan, who yearns for custody of his daughter's soul."
A comedy about co-parenting in which the kid isn't the devil? From the co-creator of Rick and Morty starring the car who lubed up and squeezed himself out of a couch on one of the funniest TV shows ever? Sign me up!
Something tells me DeVito's willingness to go anywhere and do anything for a laugh will come in handy.